becomes a good opportunity to unwrap the little truck a couple of days in a row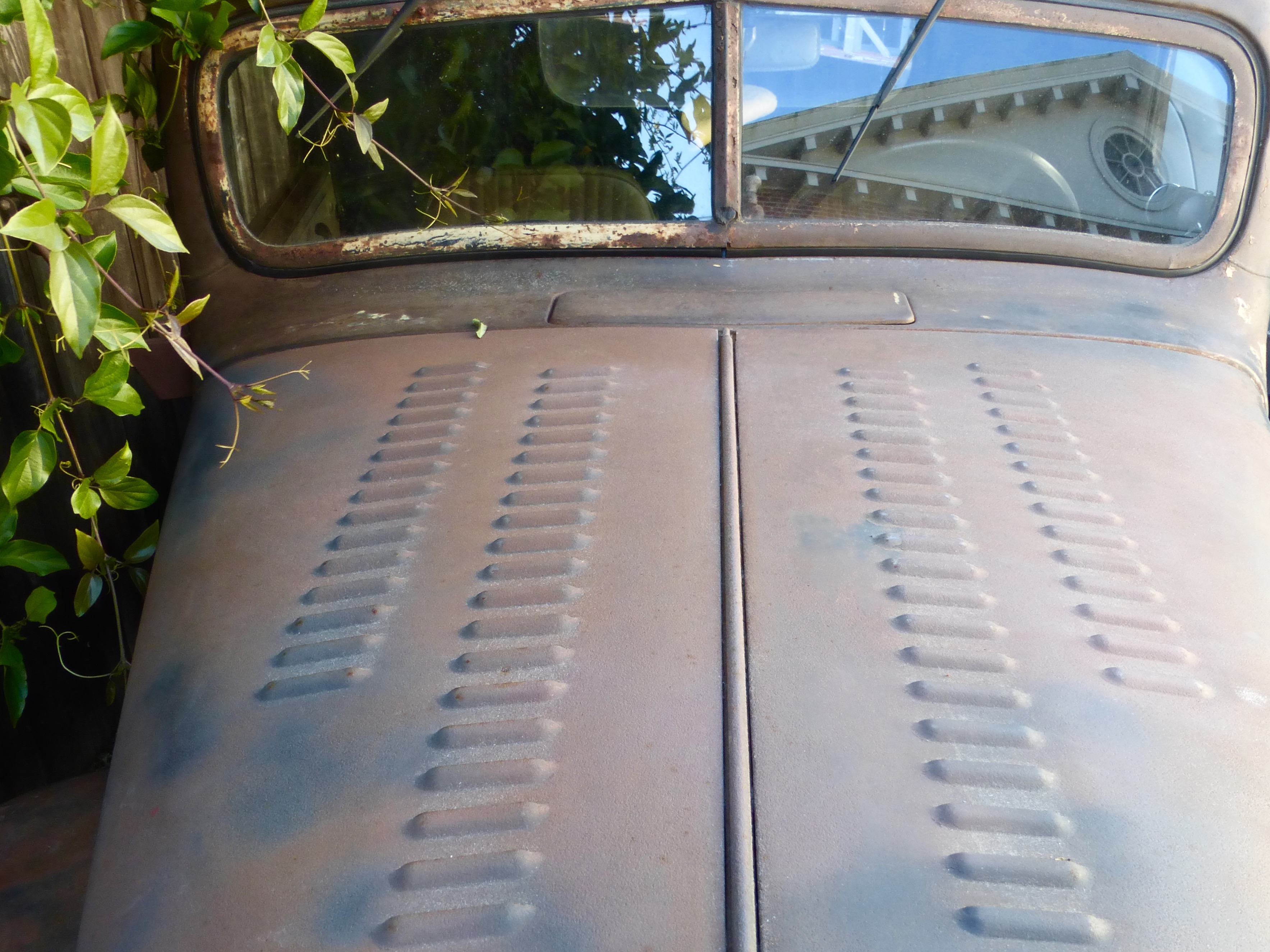 and putt around a bit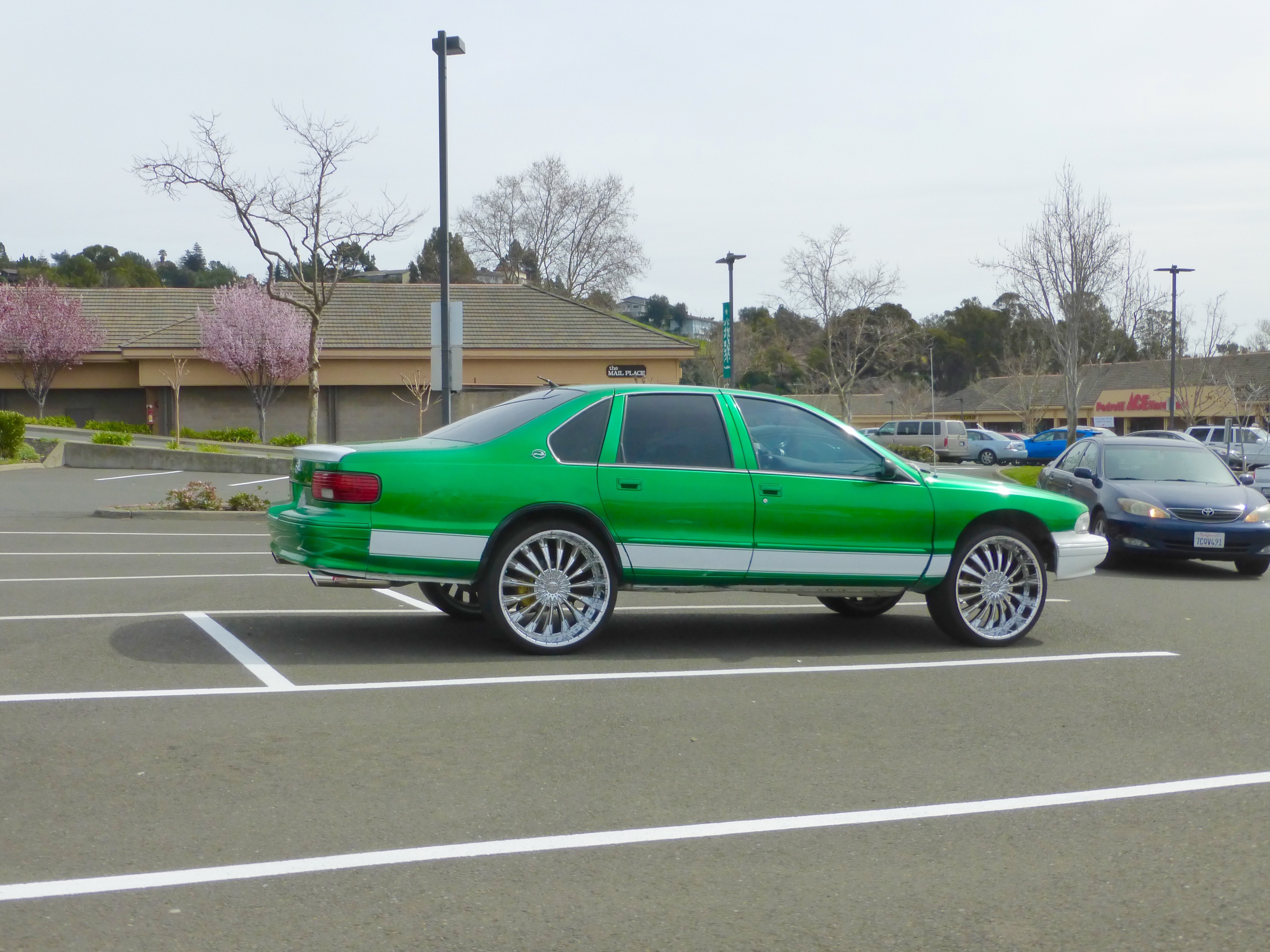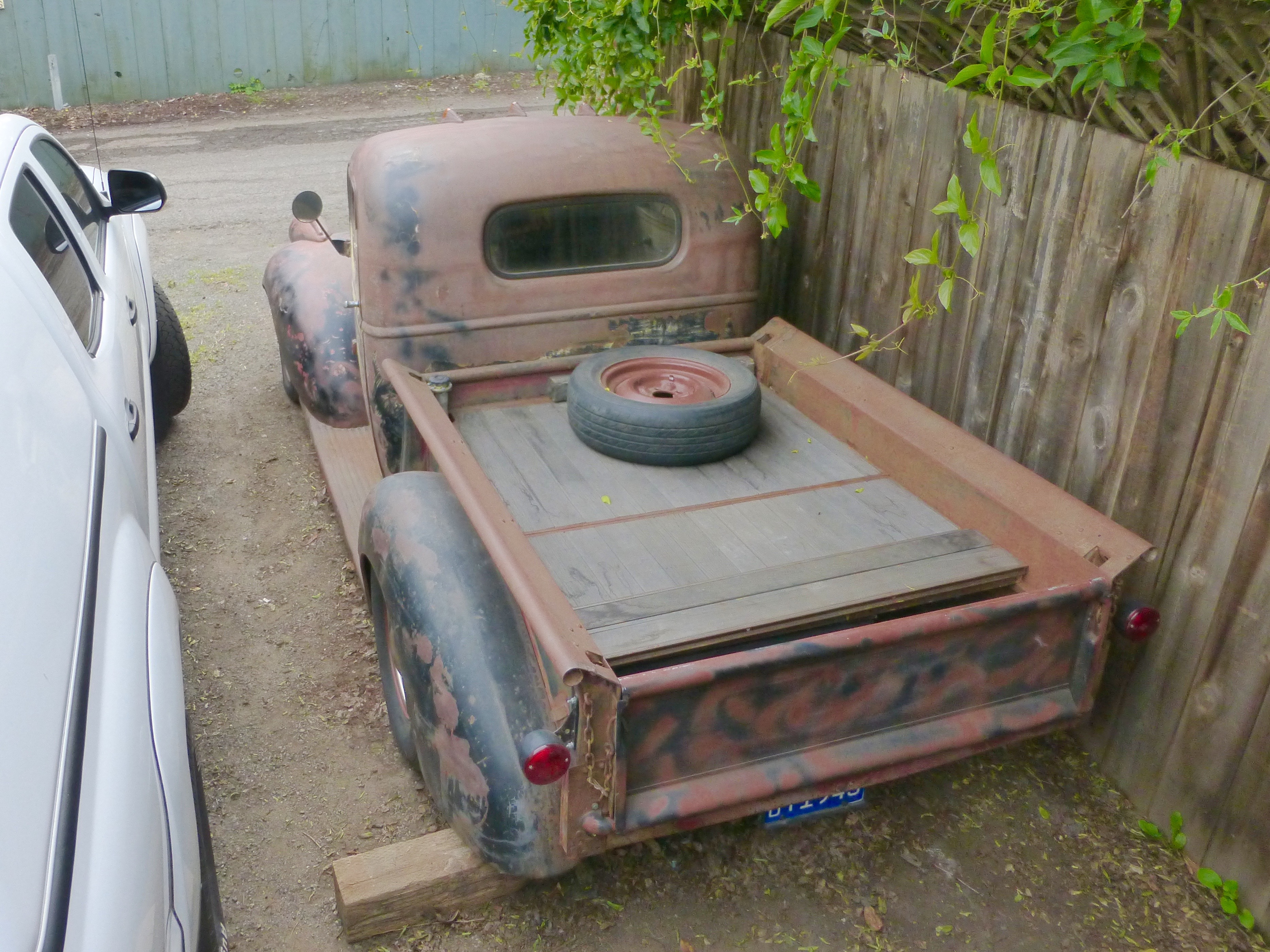 before the next wetness comes drifting through…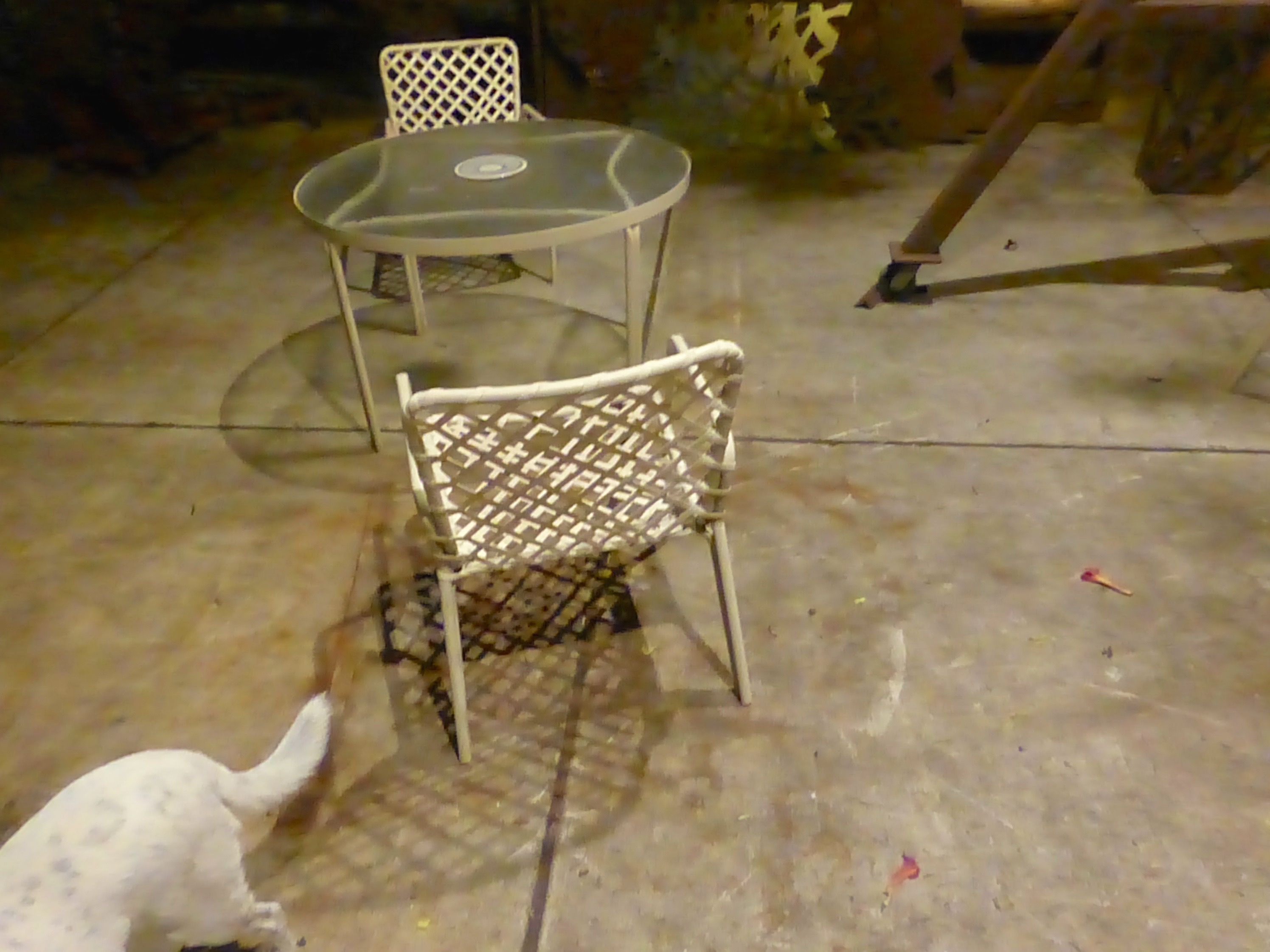 In the meantime, Saturday afternoon, we ducked into the city ahead of it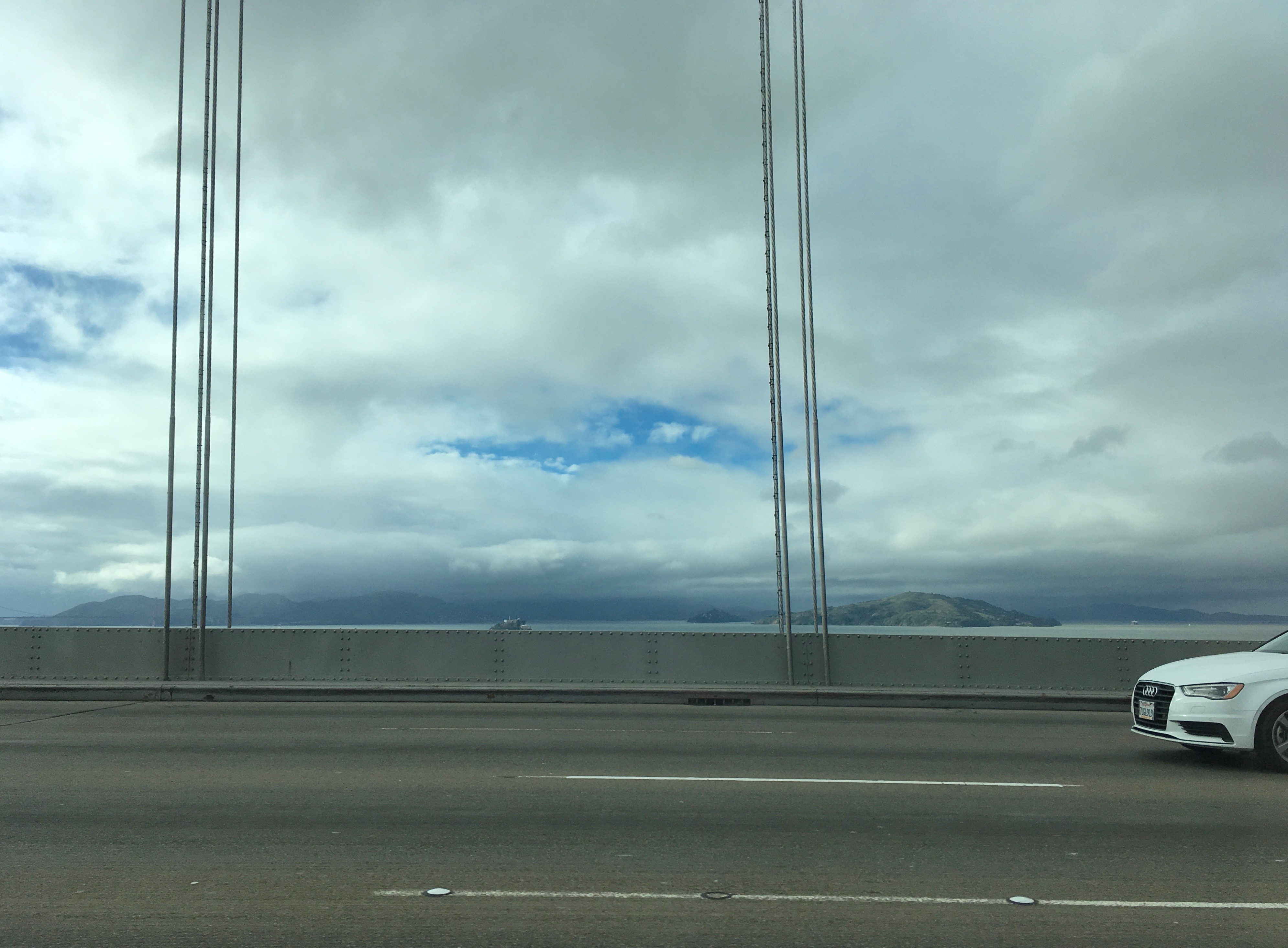 where the tents of the homeless contrast nicely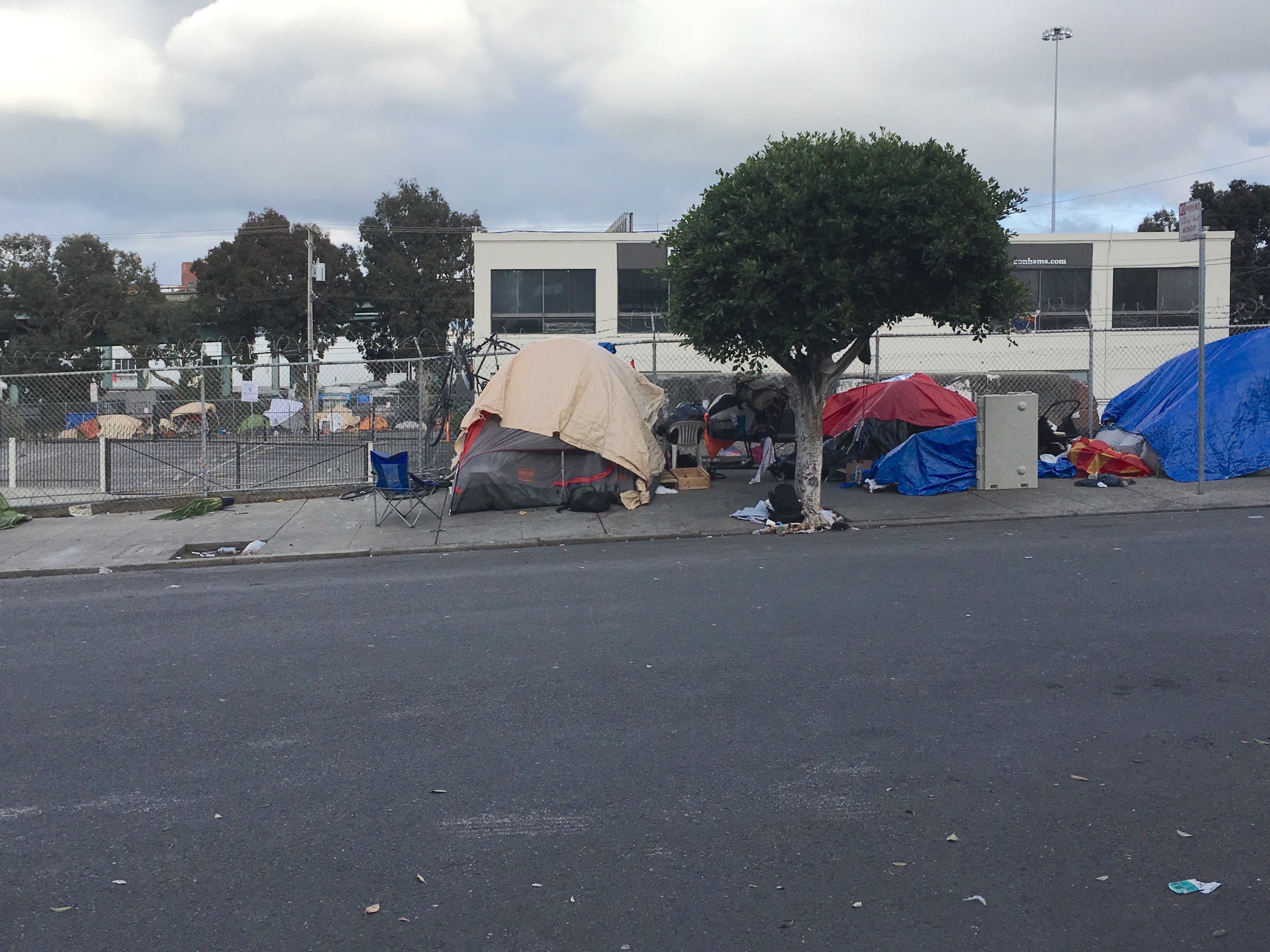 with Linda's long-anticipated "Aerious" at Brian Gross across the street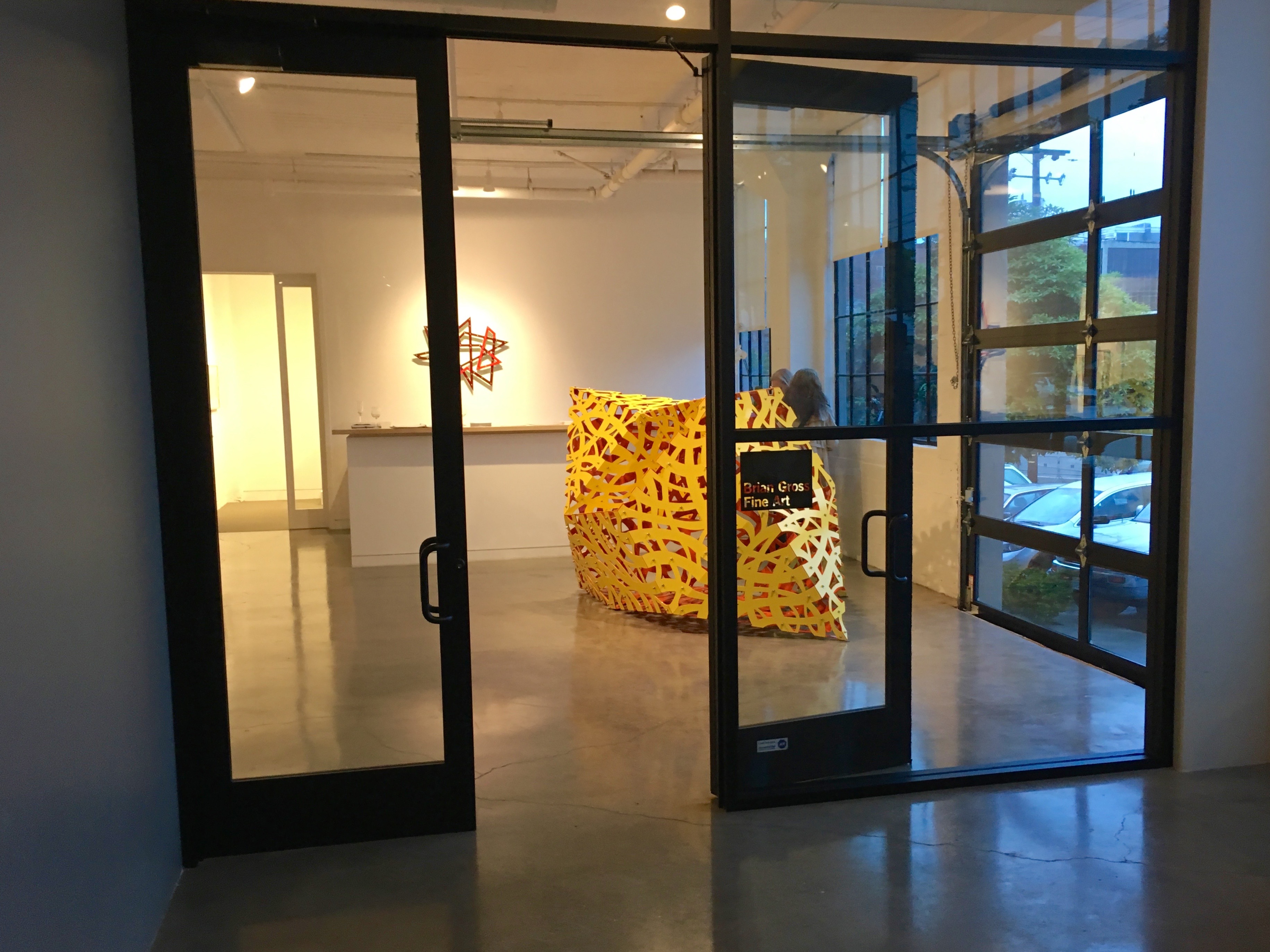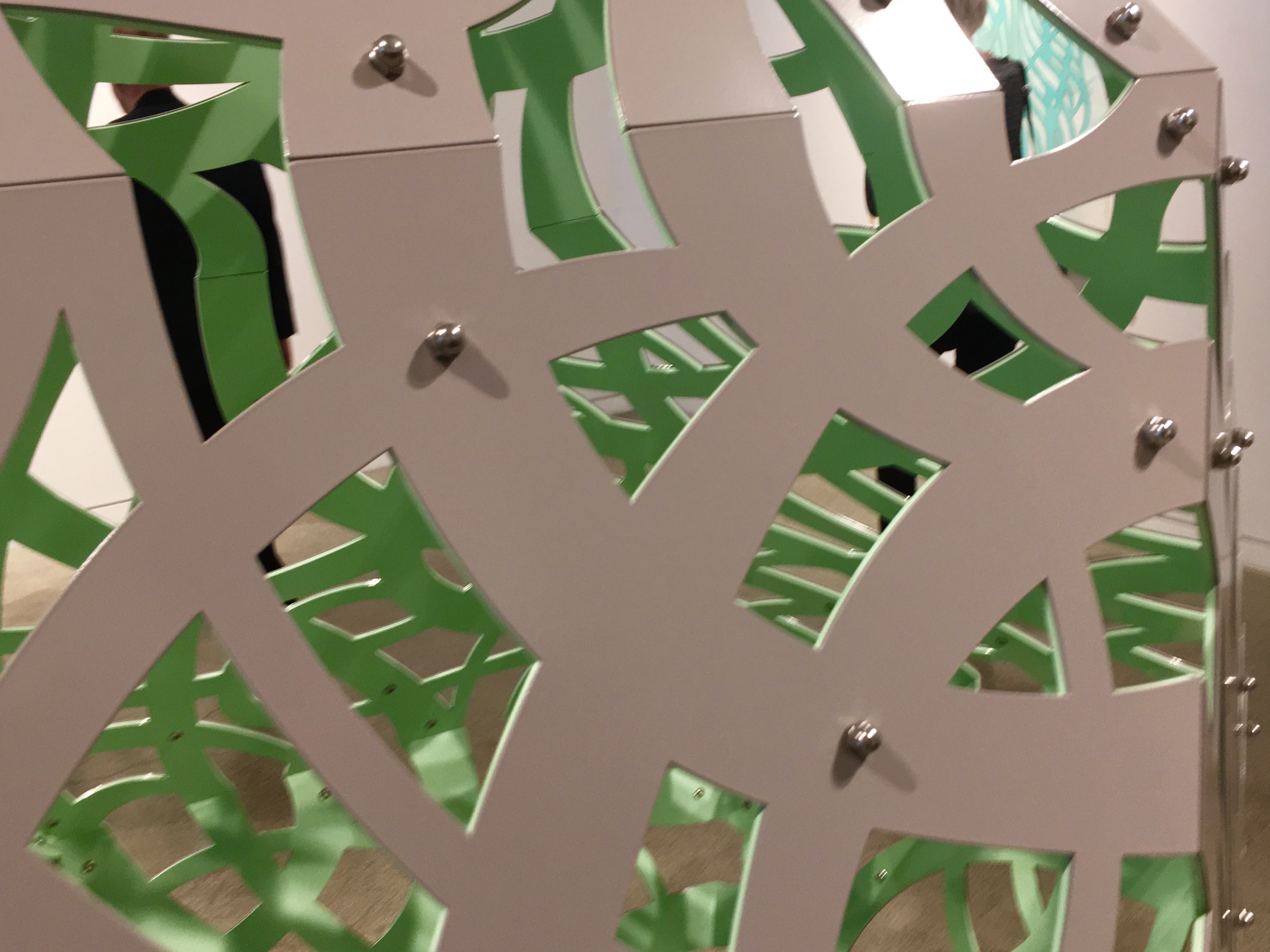 The rains, not shown, showed up with a vengeance during dinner, flooding the Treasure Island Tunnel for our wet way home and lasting the night.
We were fortunate for sun, though with chilling winds, enough of the subsequent morning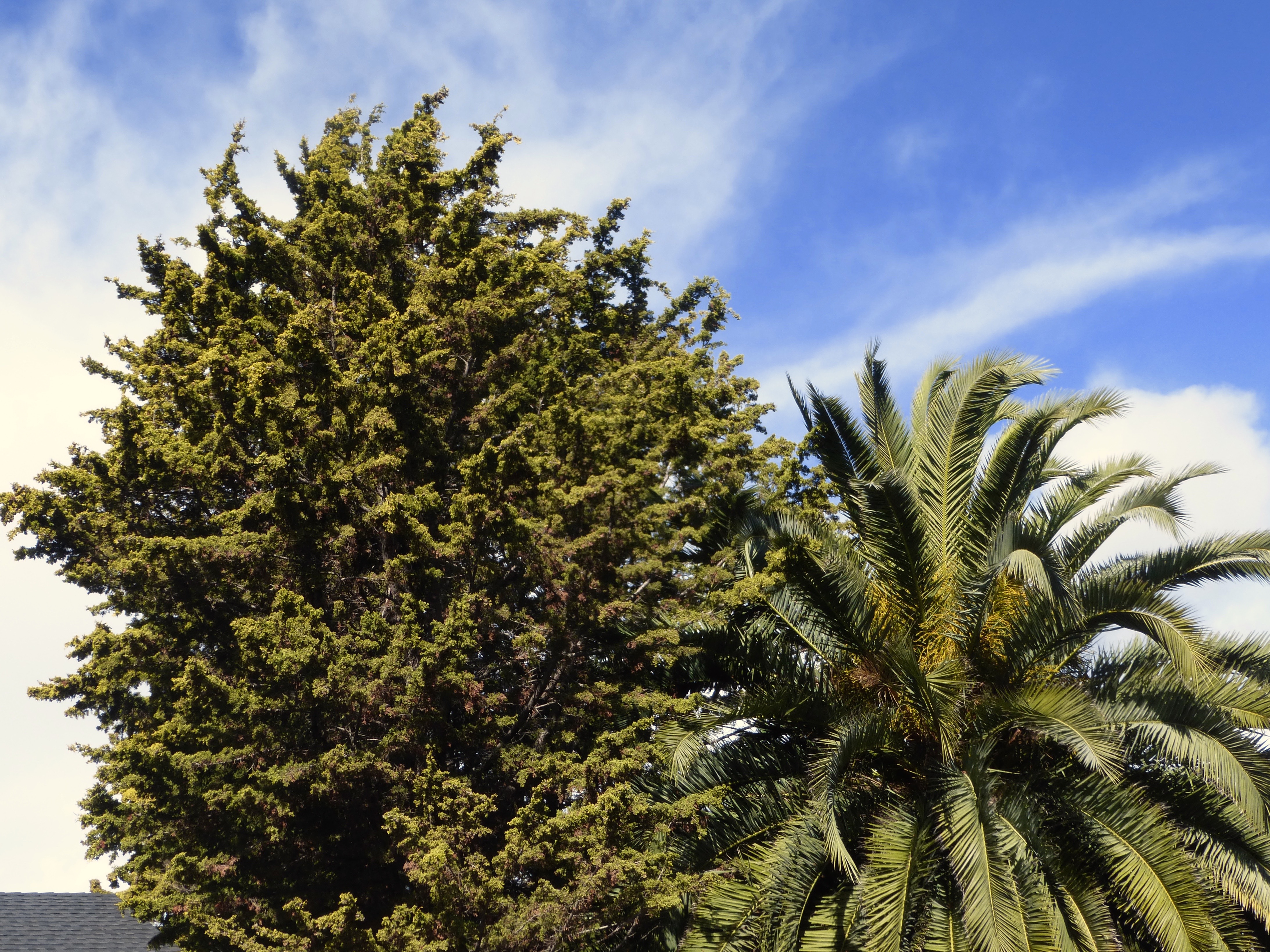 to get the dogs out before another stormy day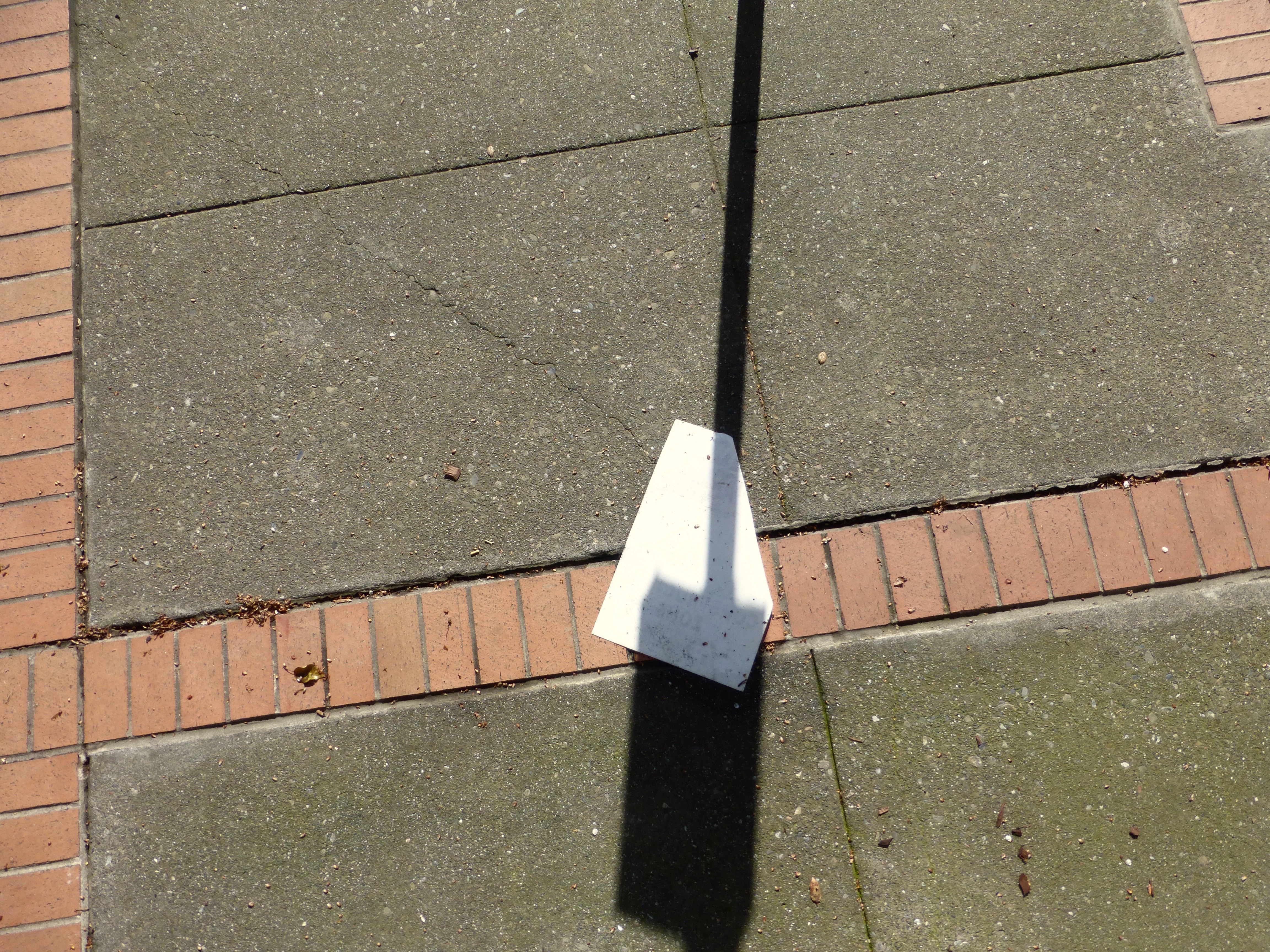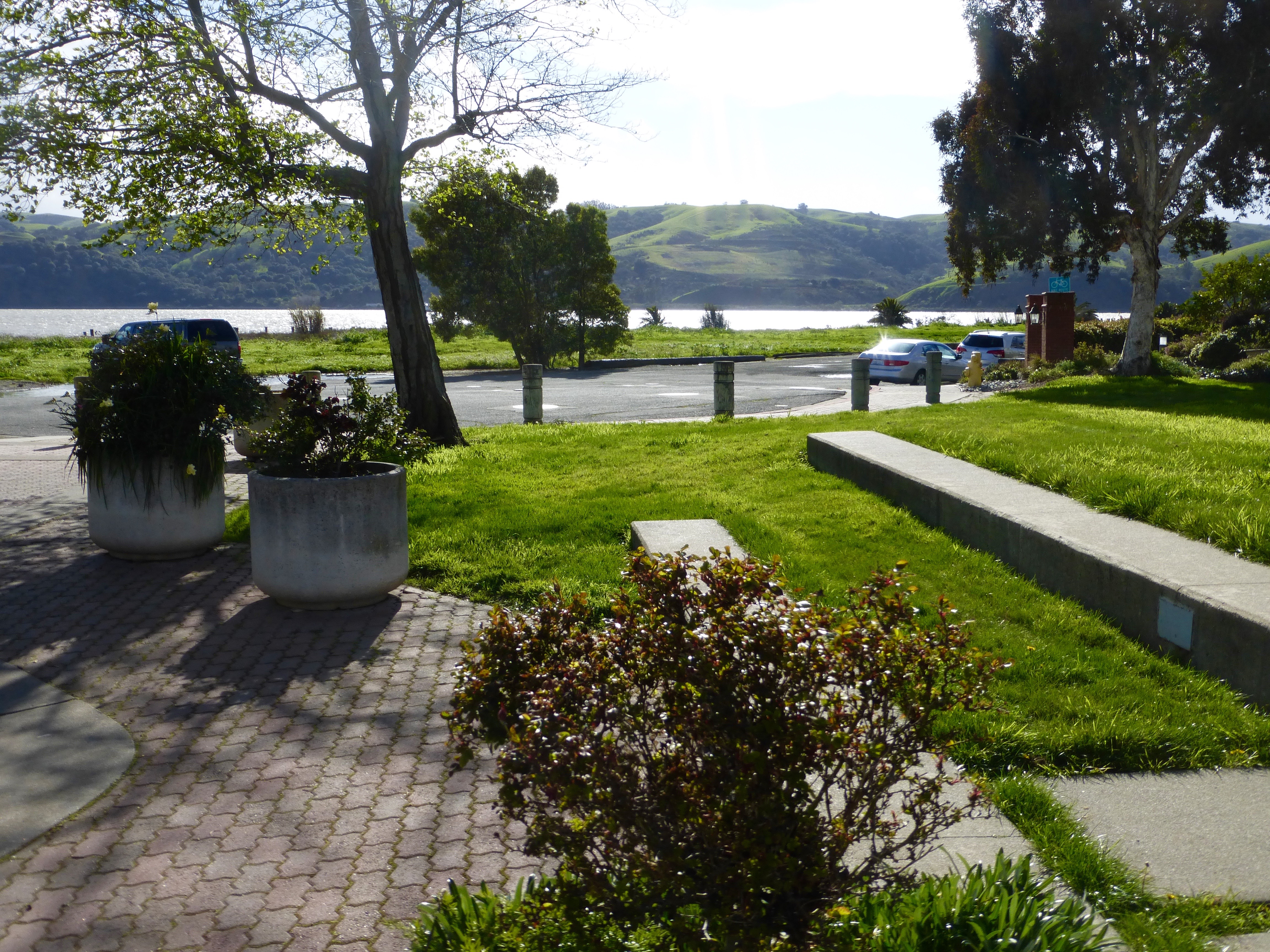 …albeit with bits of bright biting light.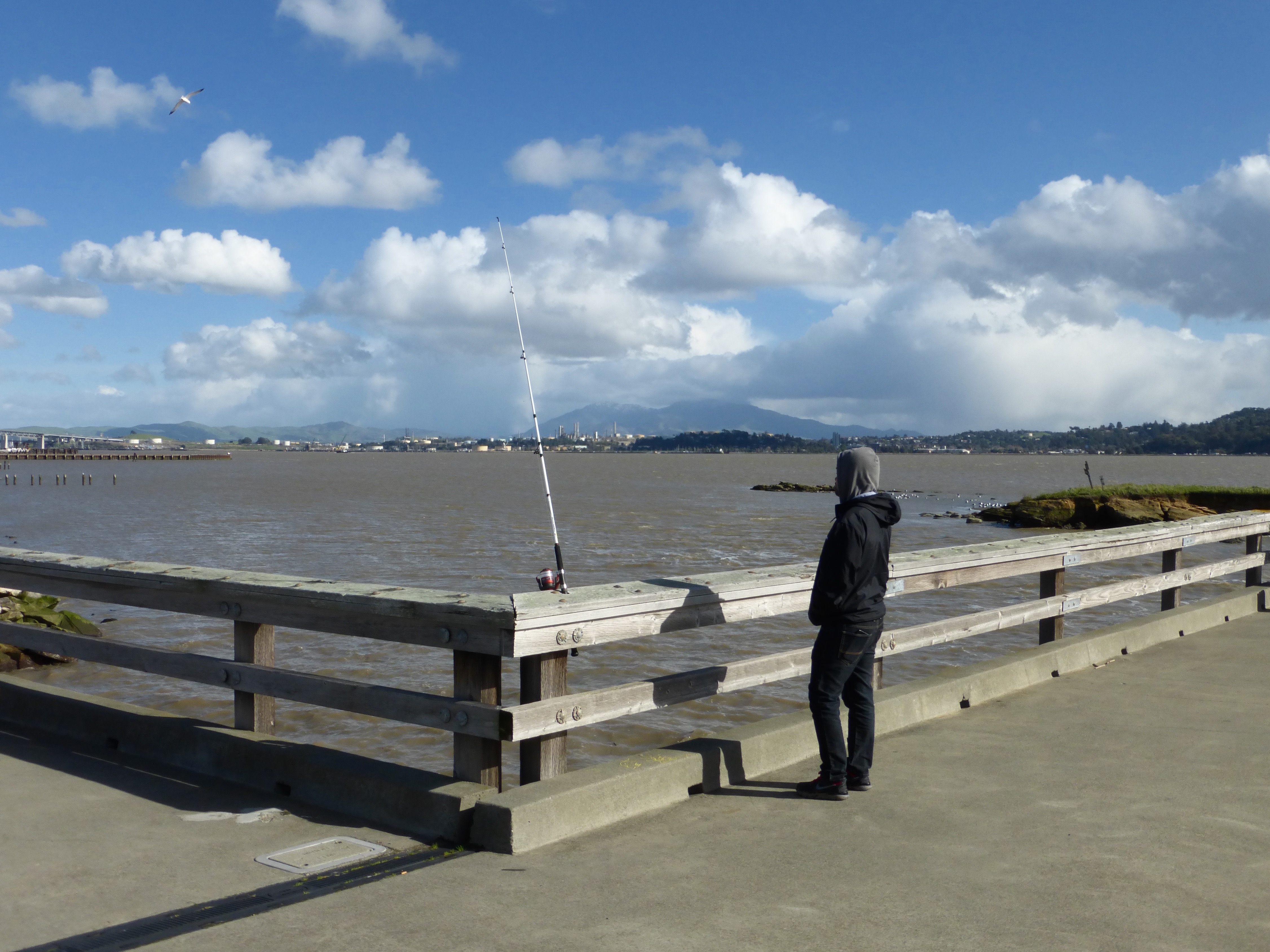 Monday I was back to trying to sort out the persisting vibrations unda' da Tundra, the consensus coming down to never buy Pirelli tires…or rather, never let anyone SELL you Pirelli piece-of-shit tires.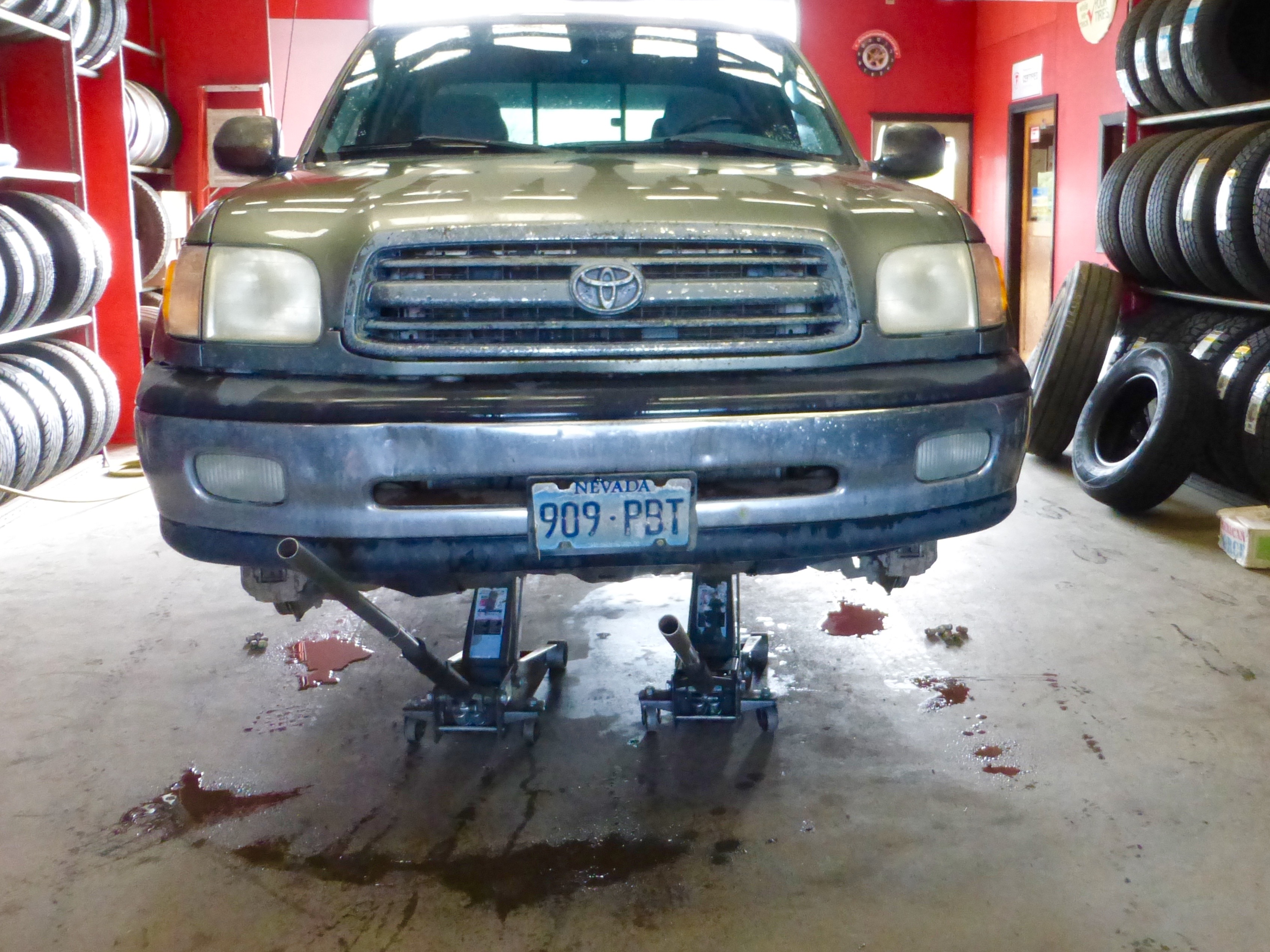 There's a reason Ford stopped putting them on their F-150's…which is why so many were dumped on the market a year ago, just in time for me, misled by mechanics who couldn't tell a wasted CV joint from tire noise, to buy a set…the only one I'll ever buy, that's for sure.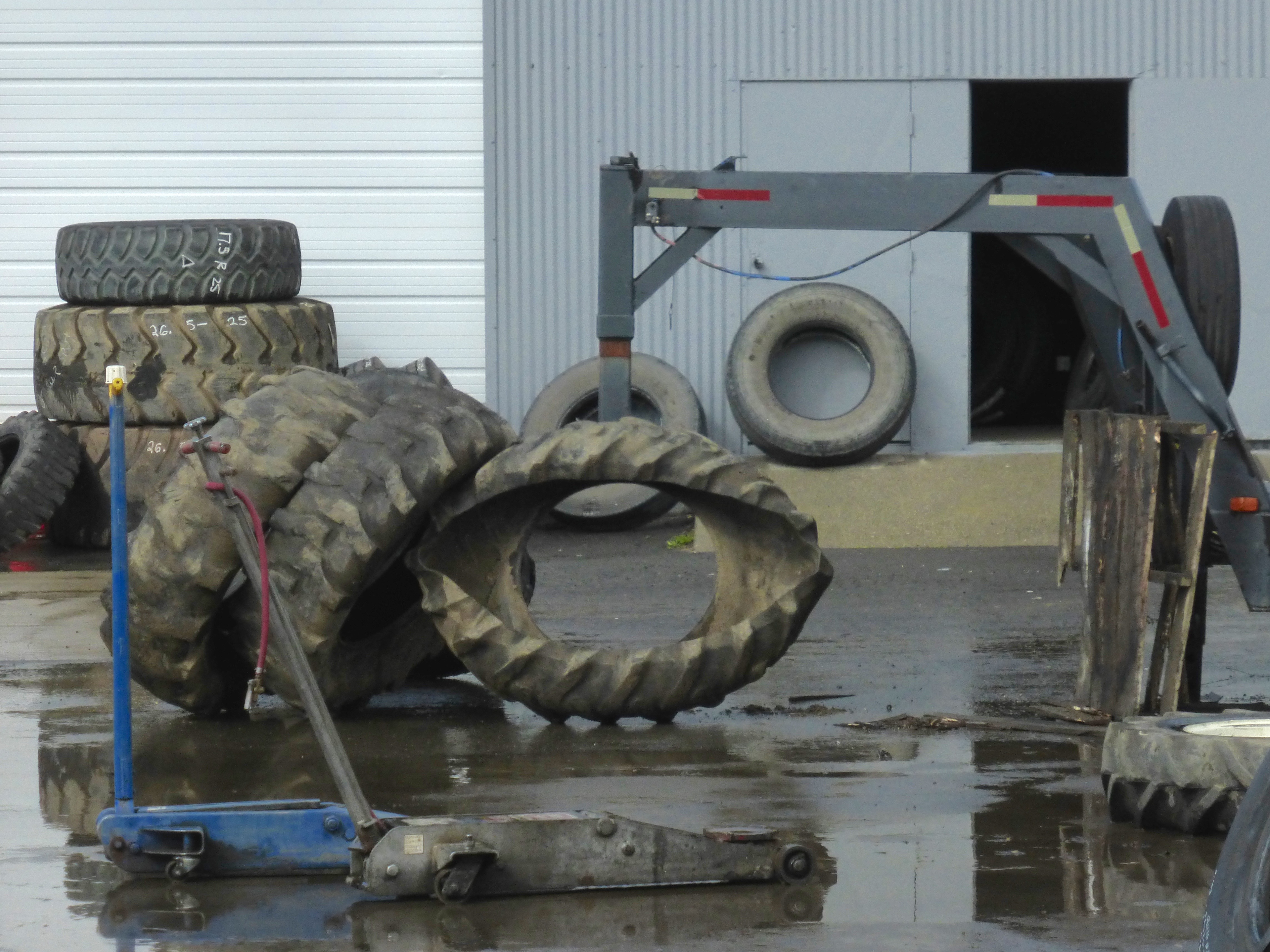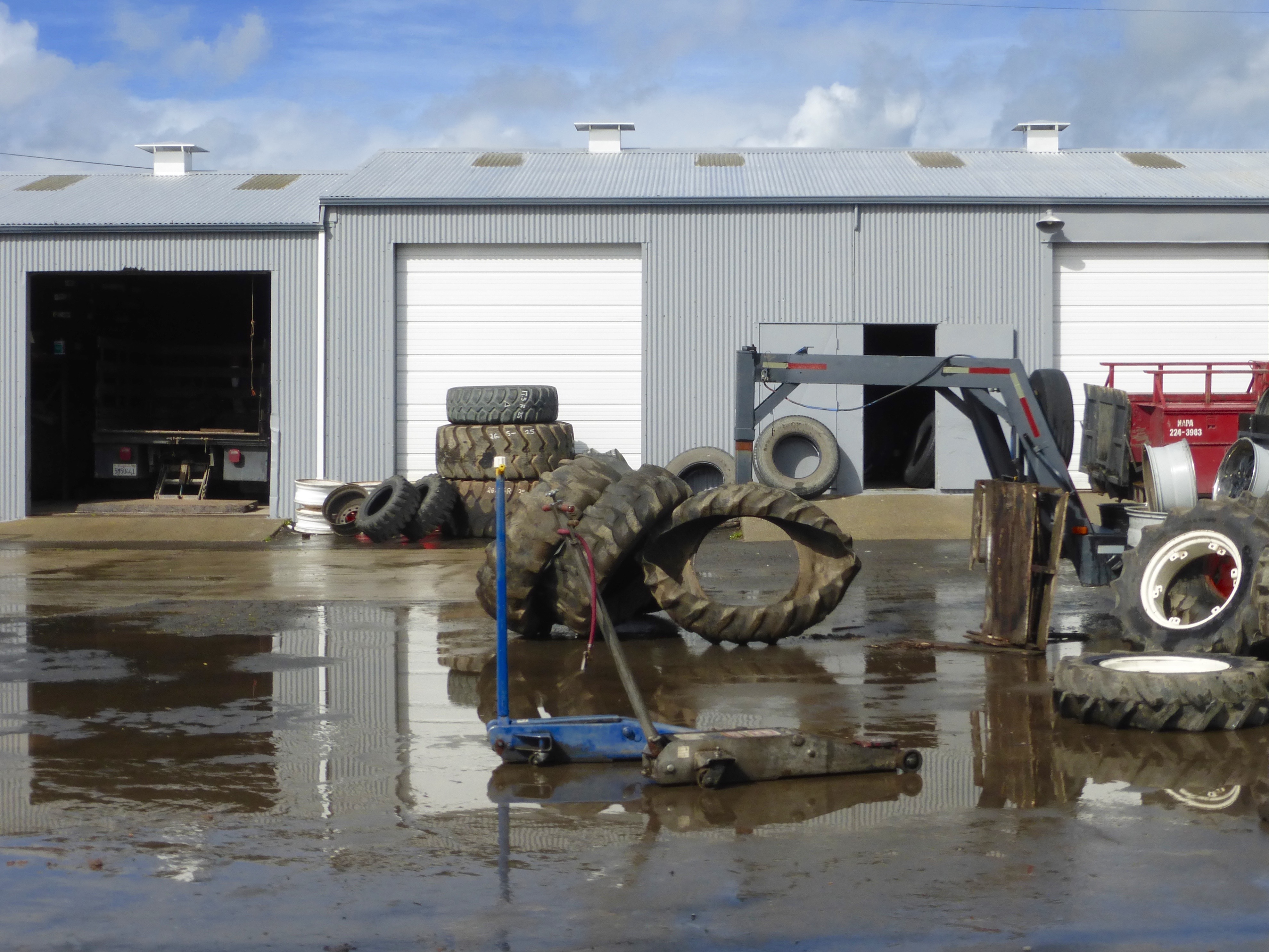 So still buzzing away for another 10K [or until I'm flush enough to dump them] miles.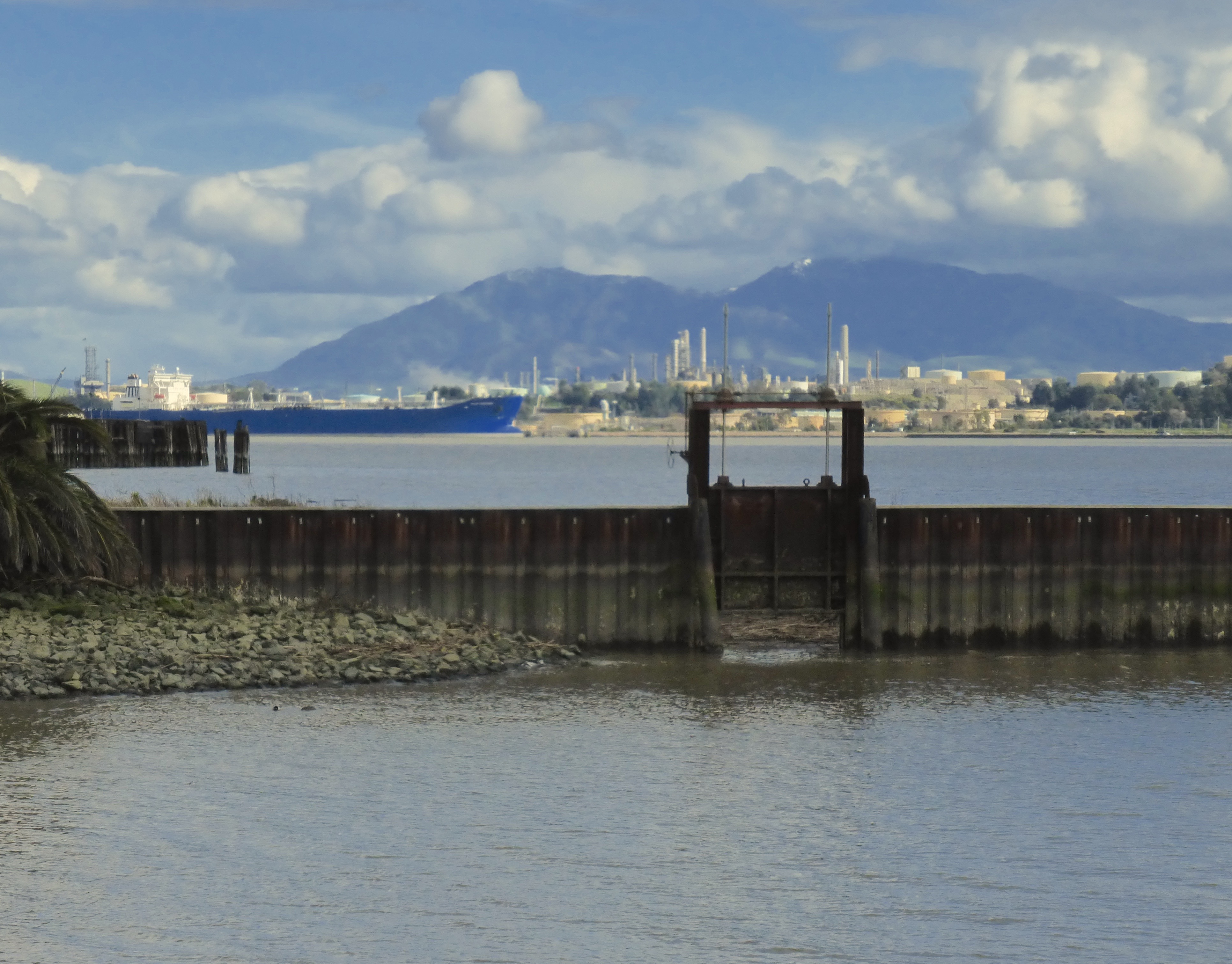 Other than that, all's swell, fine, etc…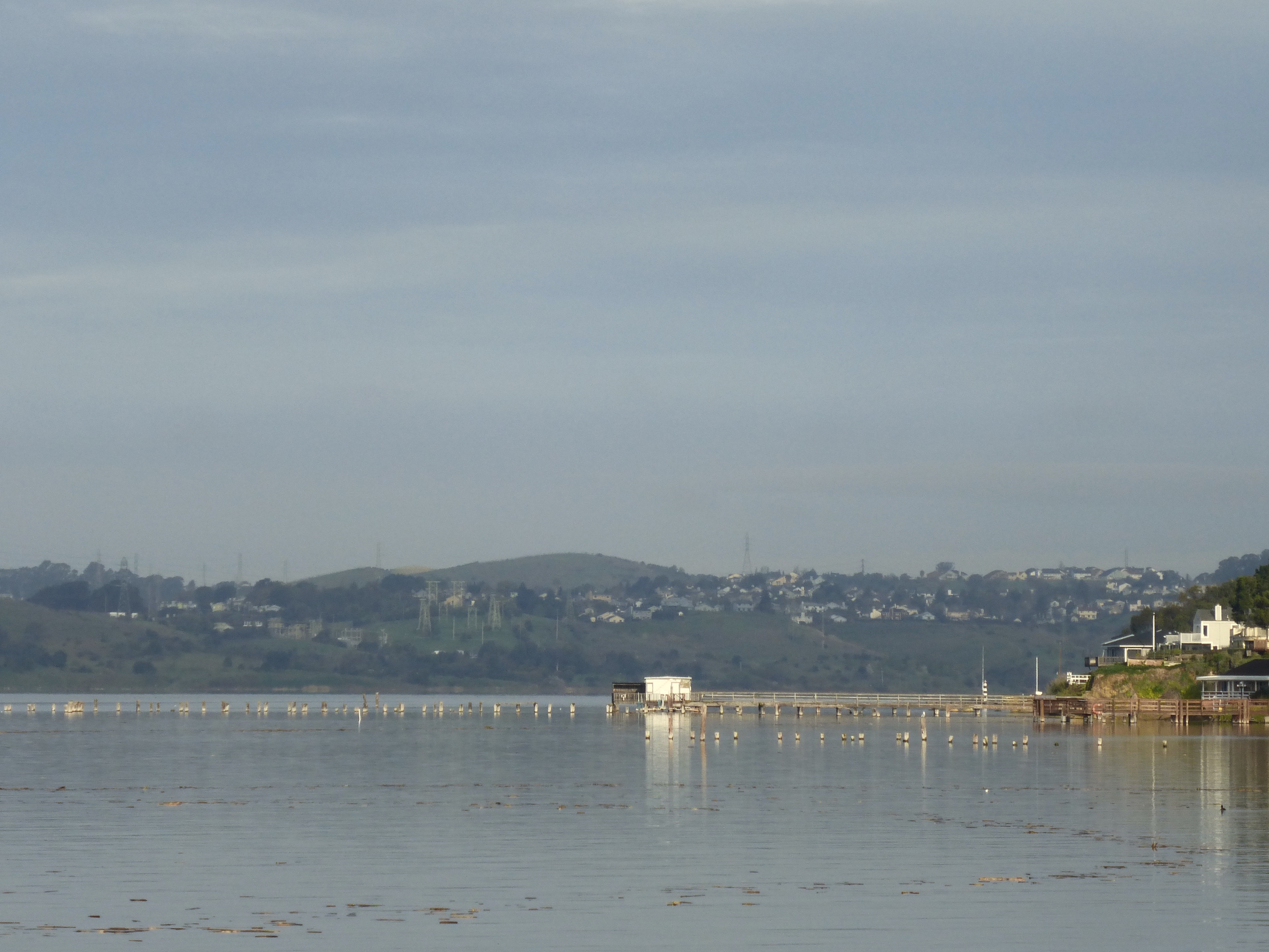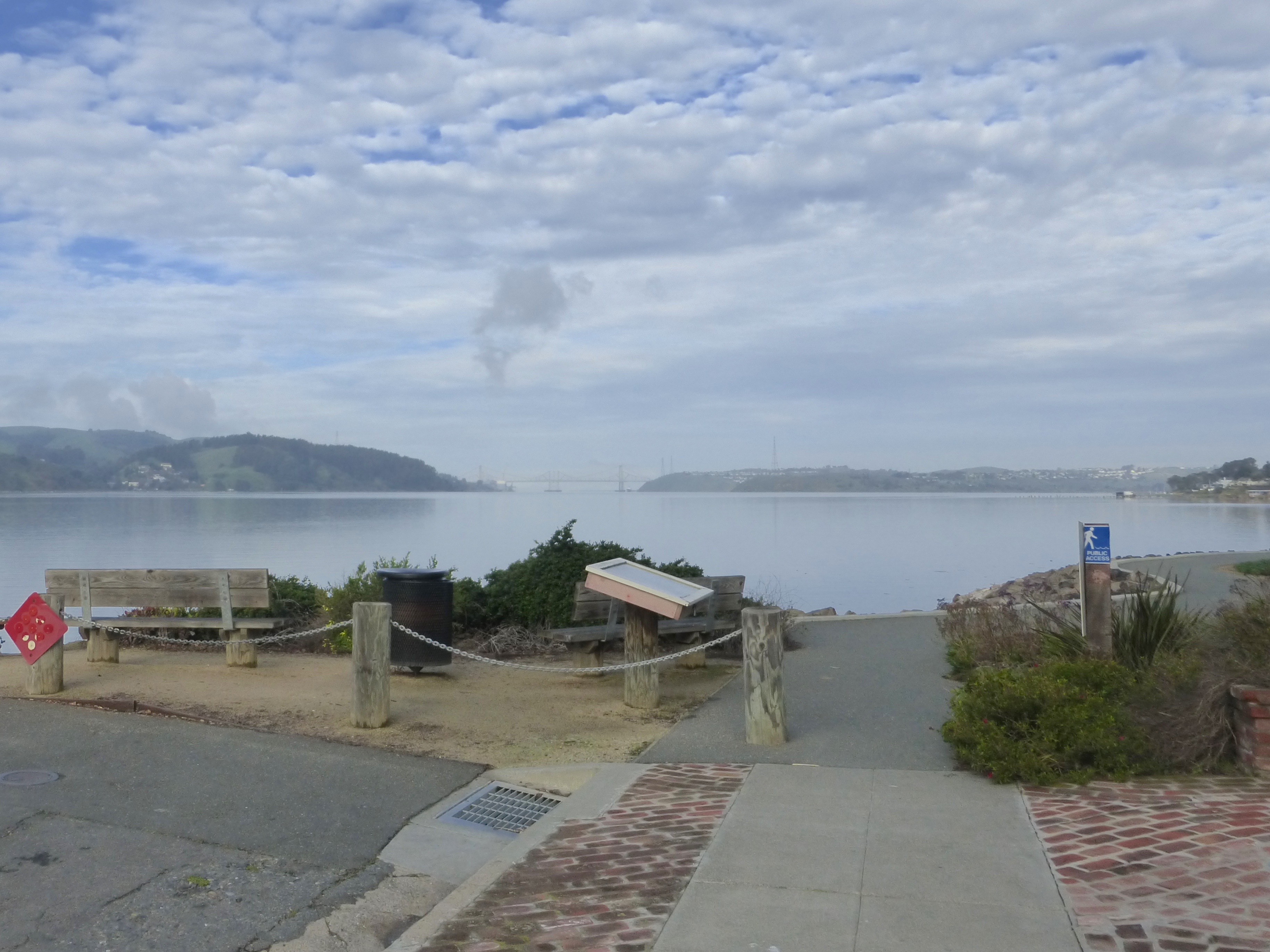 As well it should be, tweeting twits aside.
For now, anyway…
M