the…no, wait; I'm mixing that up with one of those seventies things…some book or other that was serialized in Rolling Stone, maybe.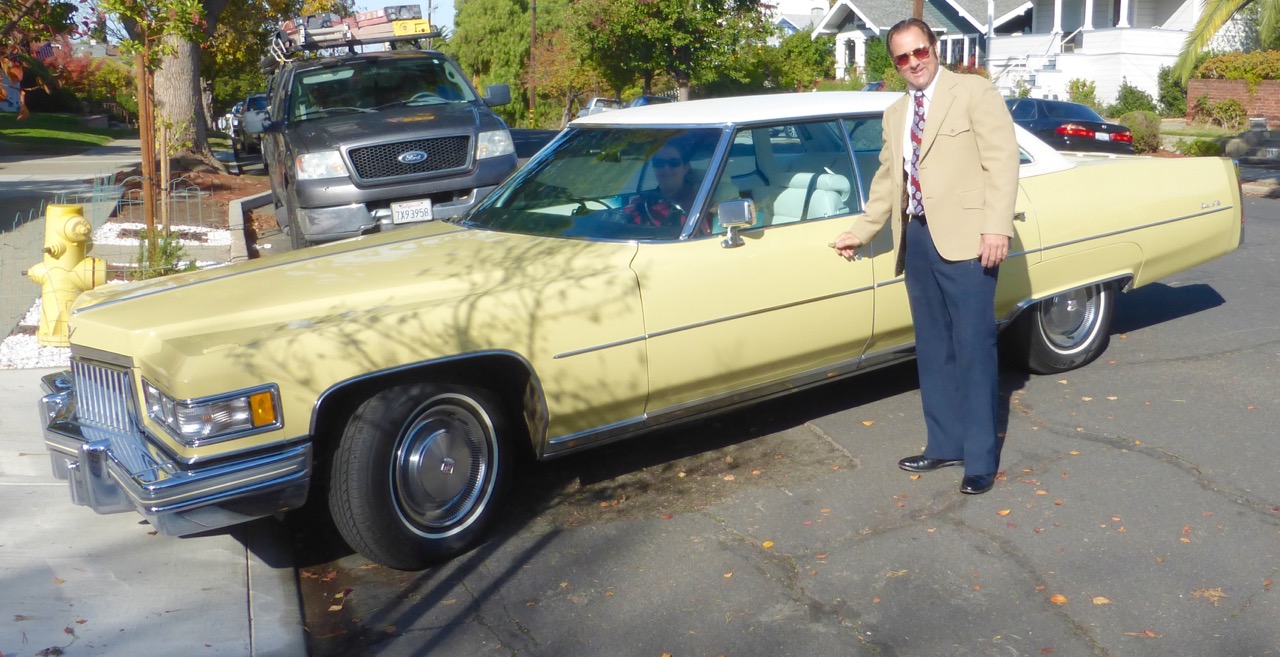 Only the neighbors, off to Church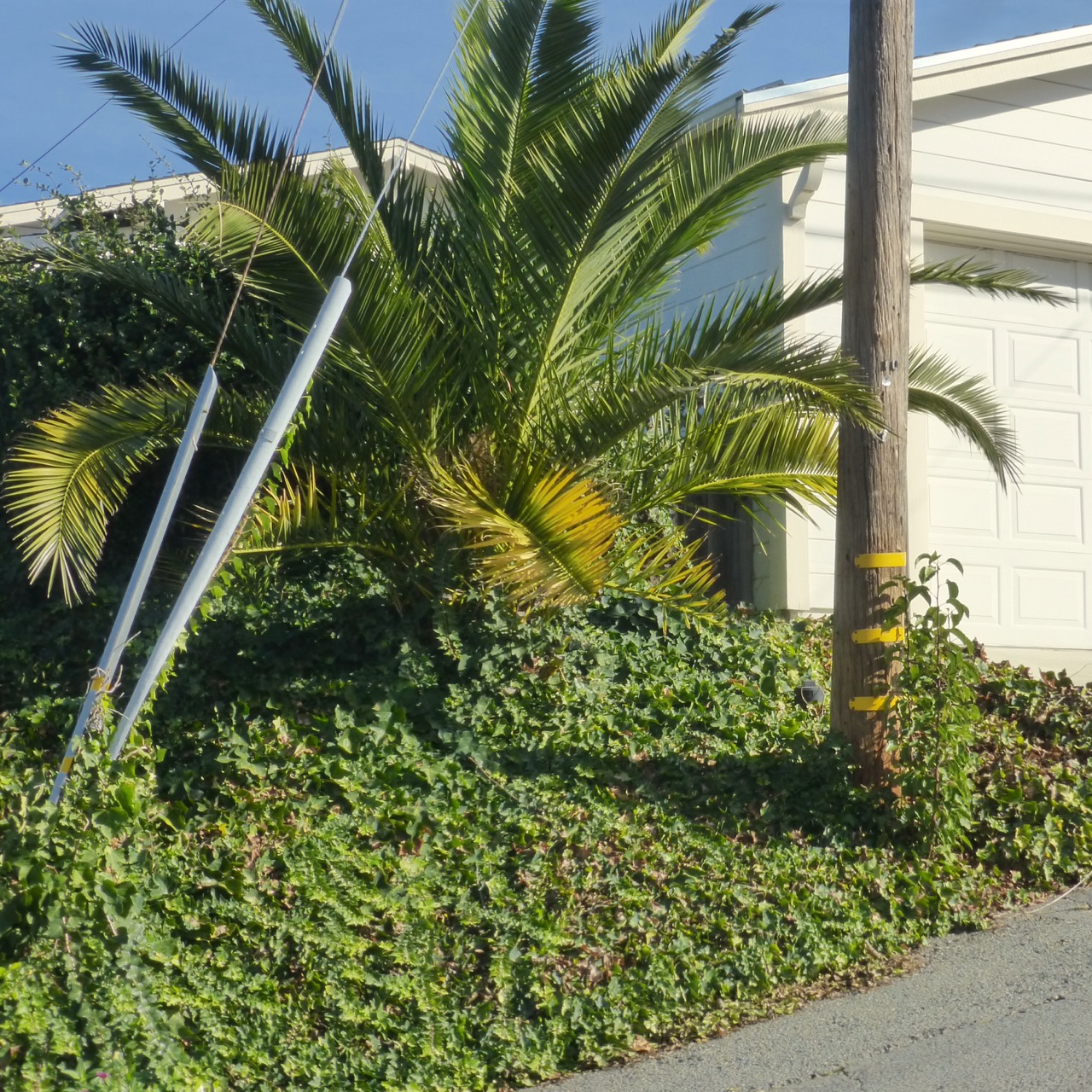 …and we, on our [self-] appointed rounds.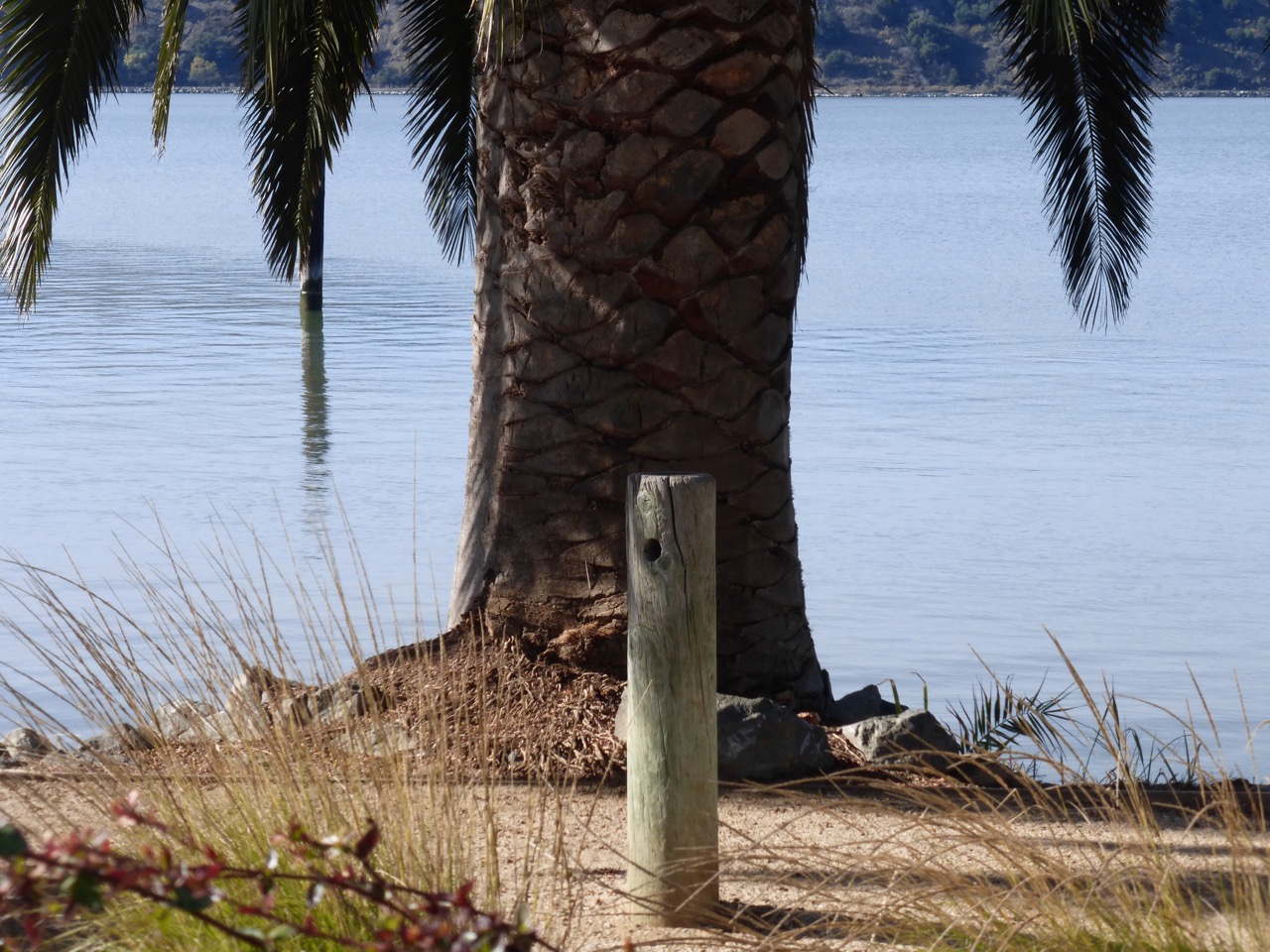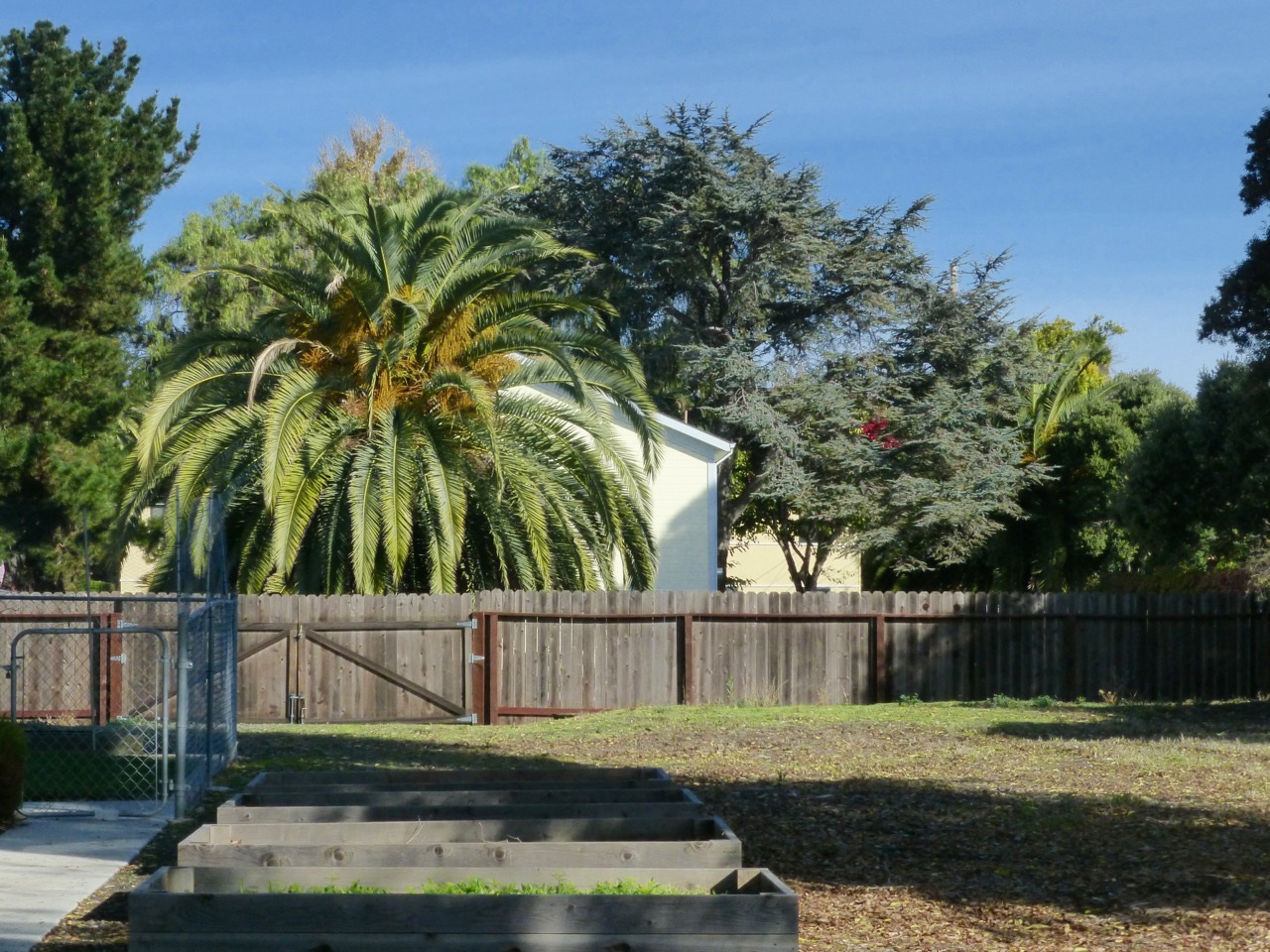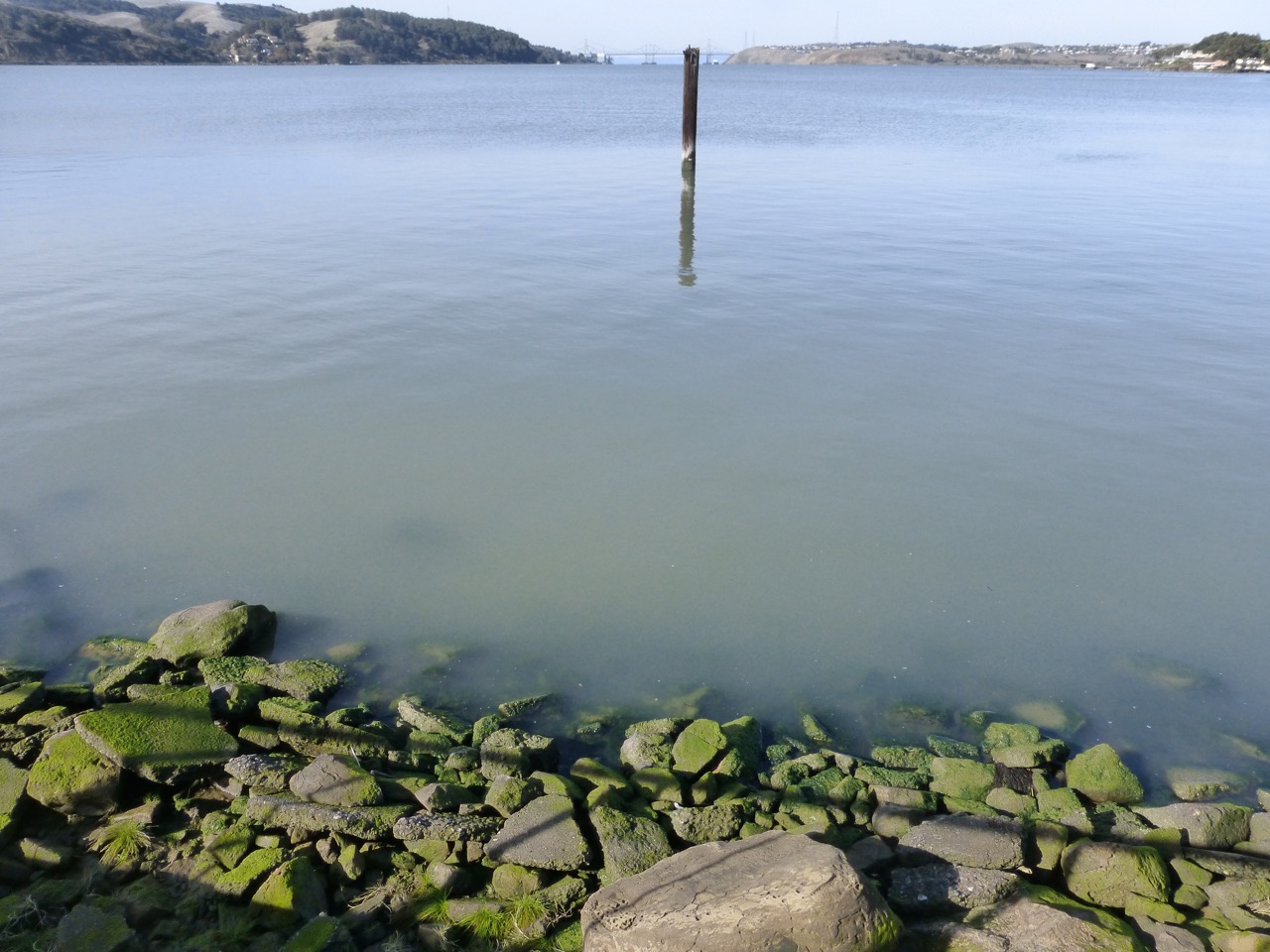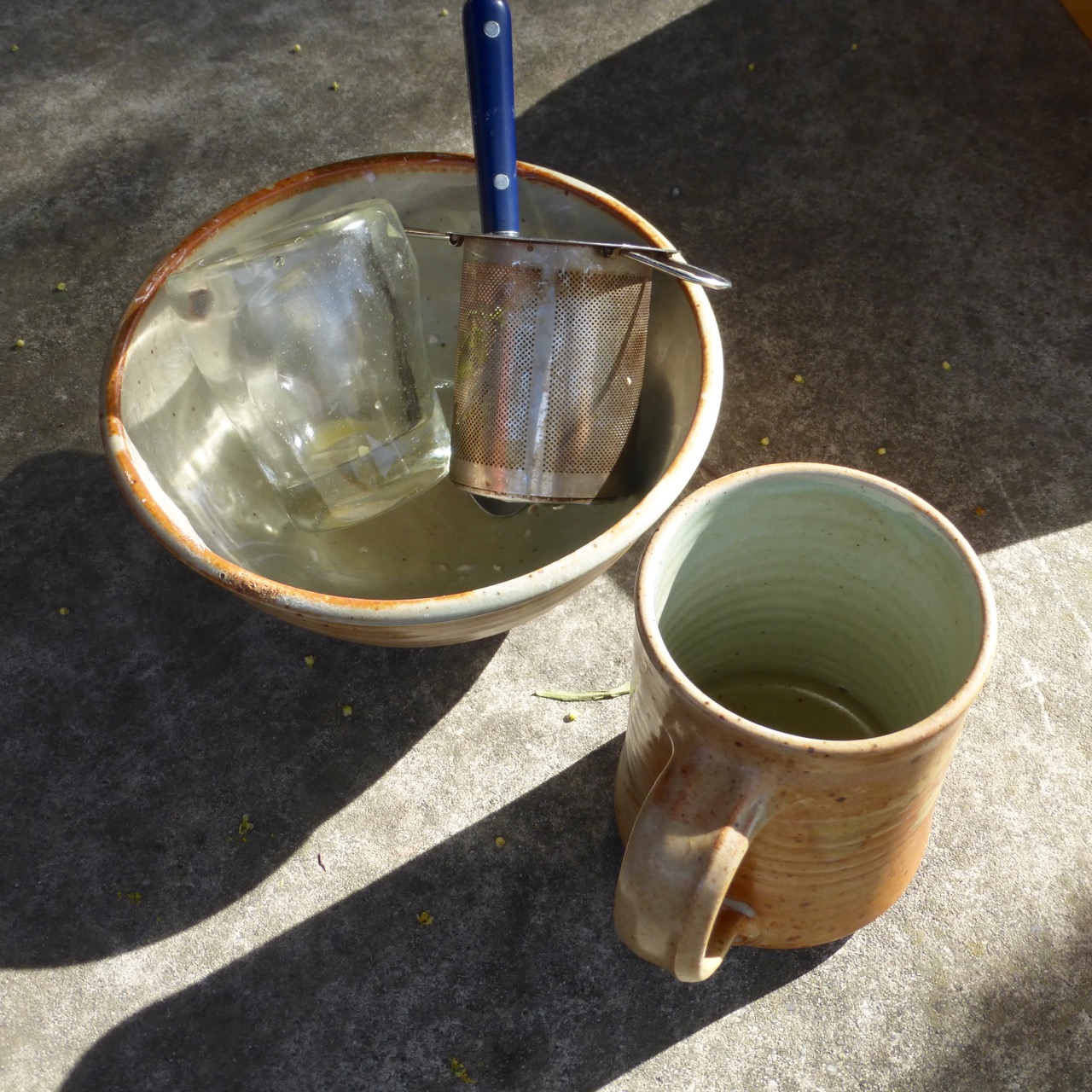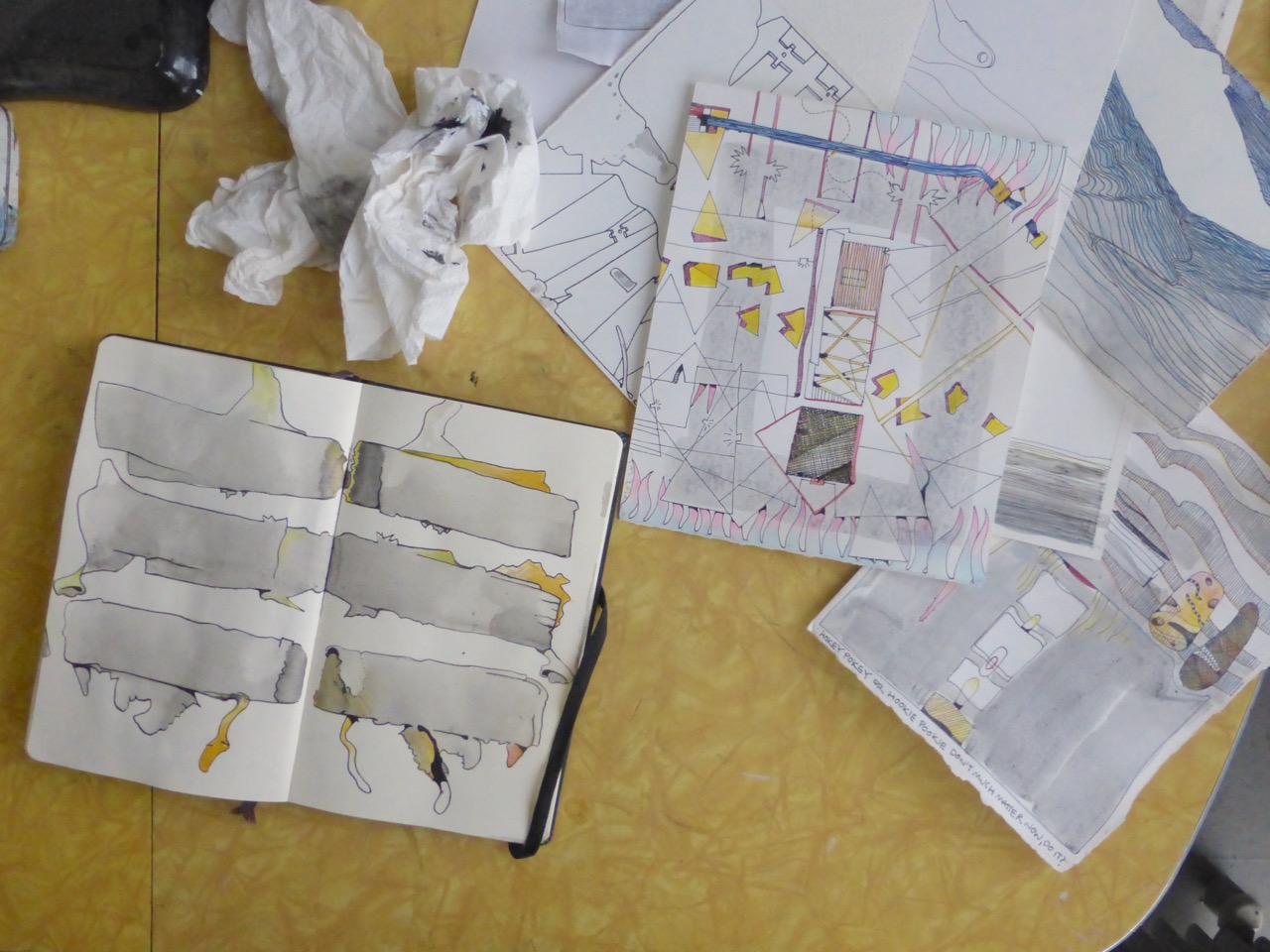 By the weekend the quality of the air had weakened rather abominably;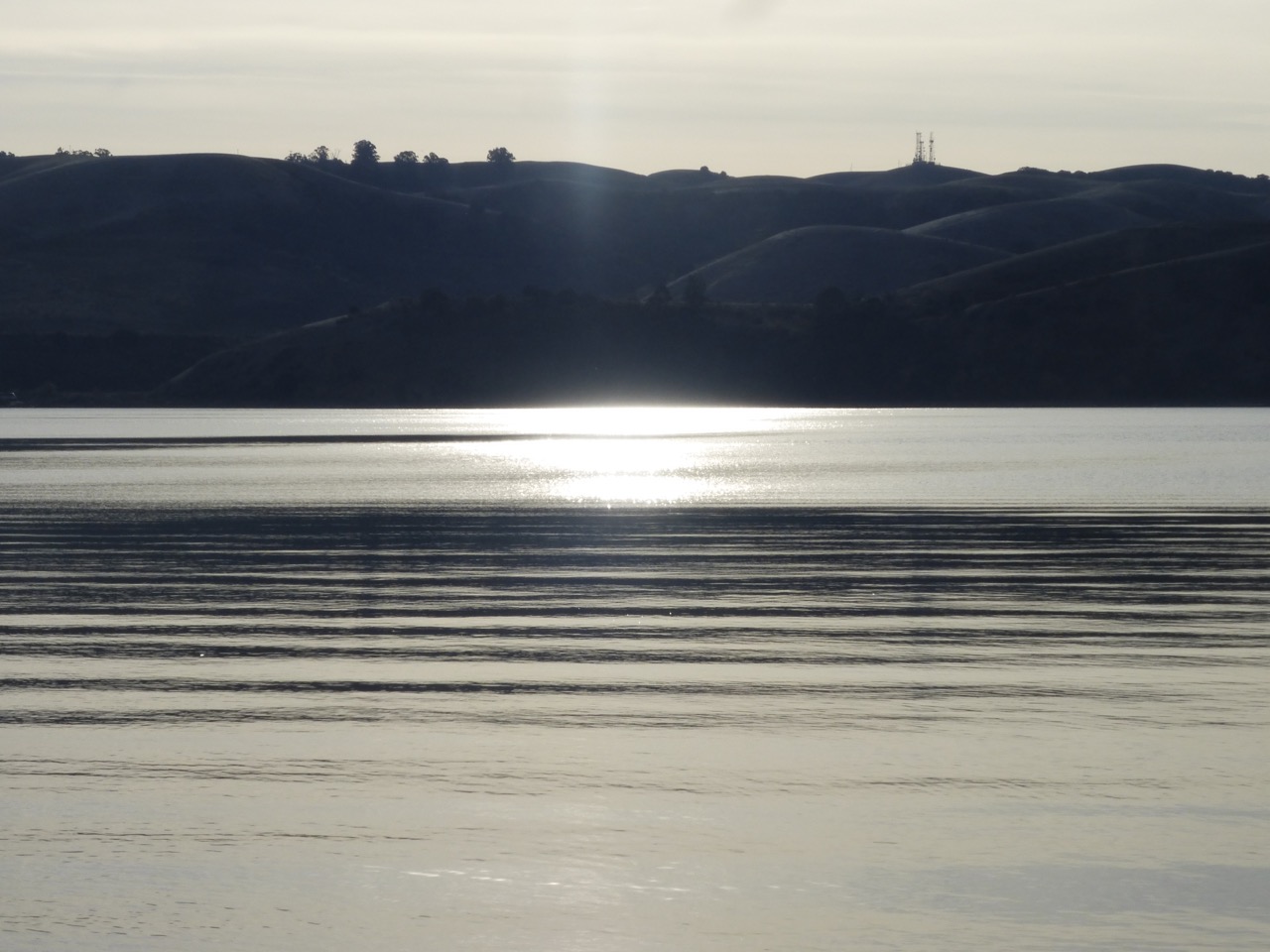 we made it Monday into Oakland, picking up a "small" turkey enroute, for rich Northern Italian cuisine [the 'living lettuce' salad was one of the best things I ever et] at Belotti,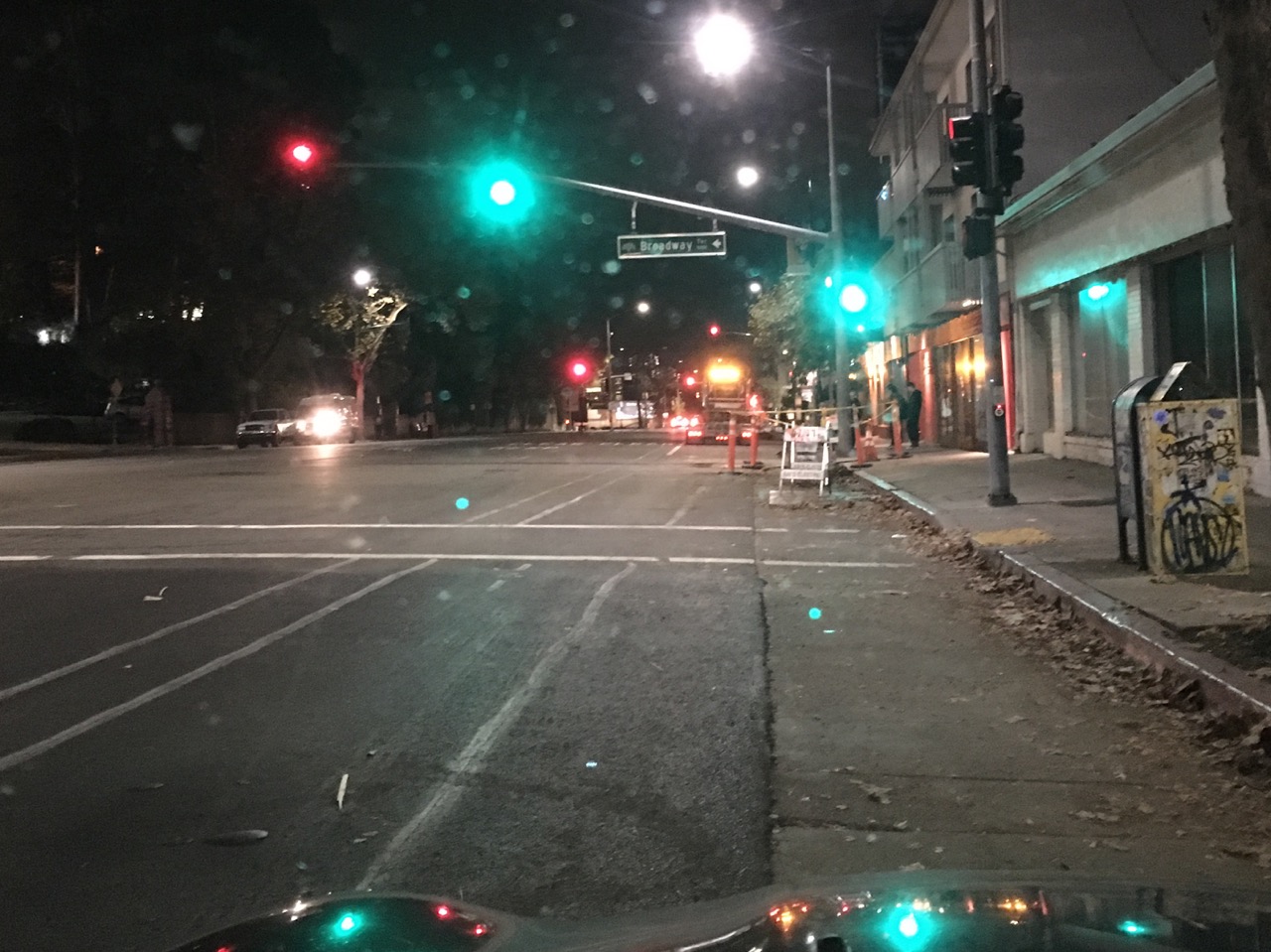 a visit with M. Katz and soon after I was in the fair far fields of Fairfield
for a periodontal consultation and spendy 3D imaging
which may or may not translate into [slight] financial advantage in coming months.
We walked the walks, subsequently surveyed the archives in search of some insurance in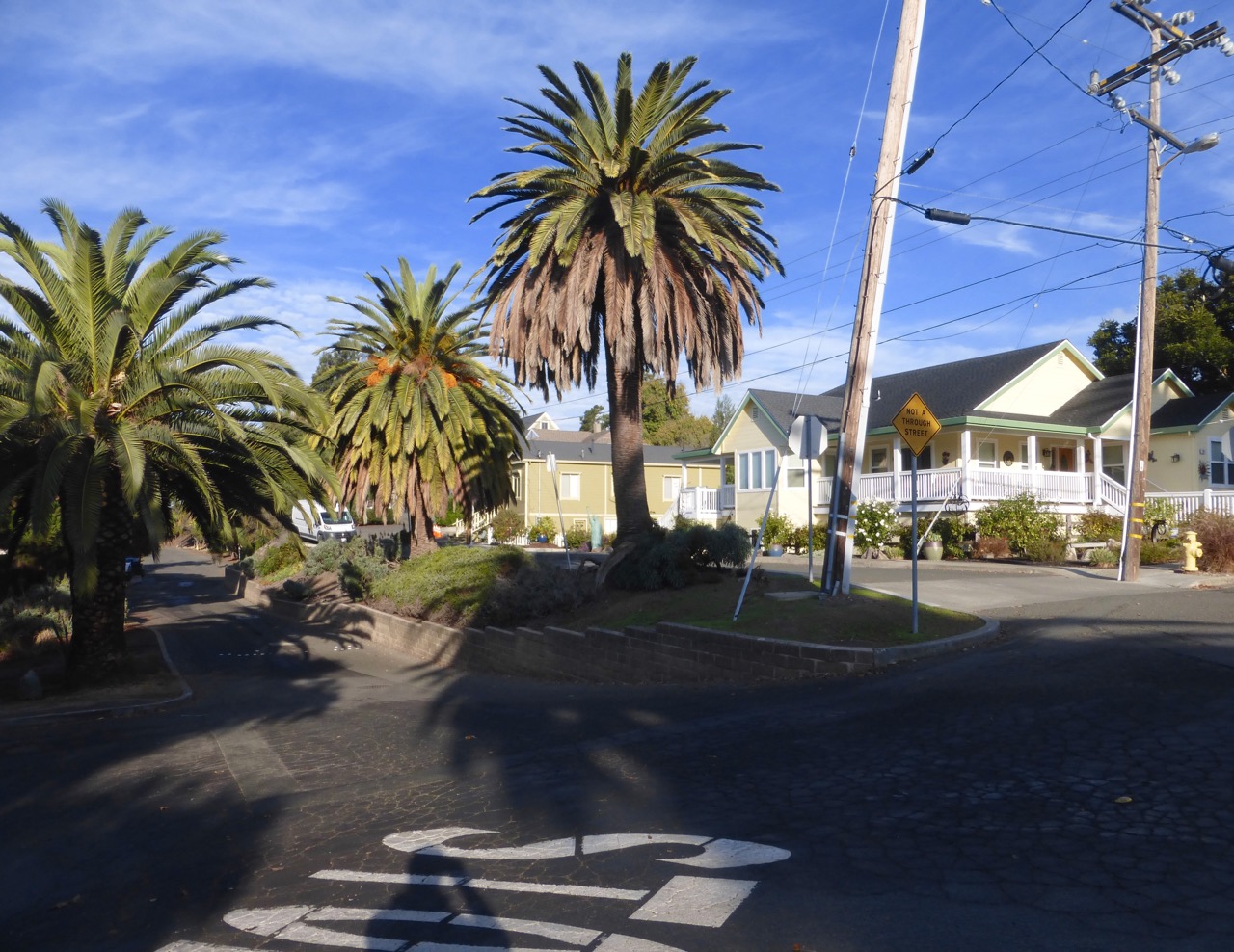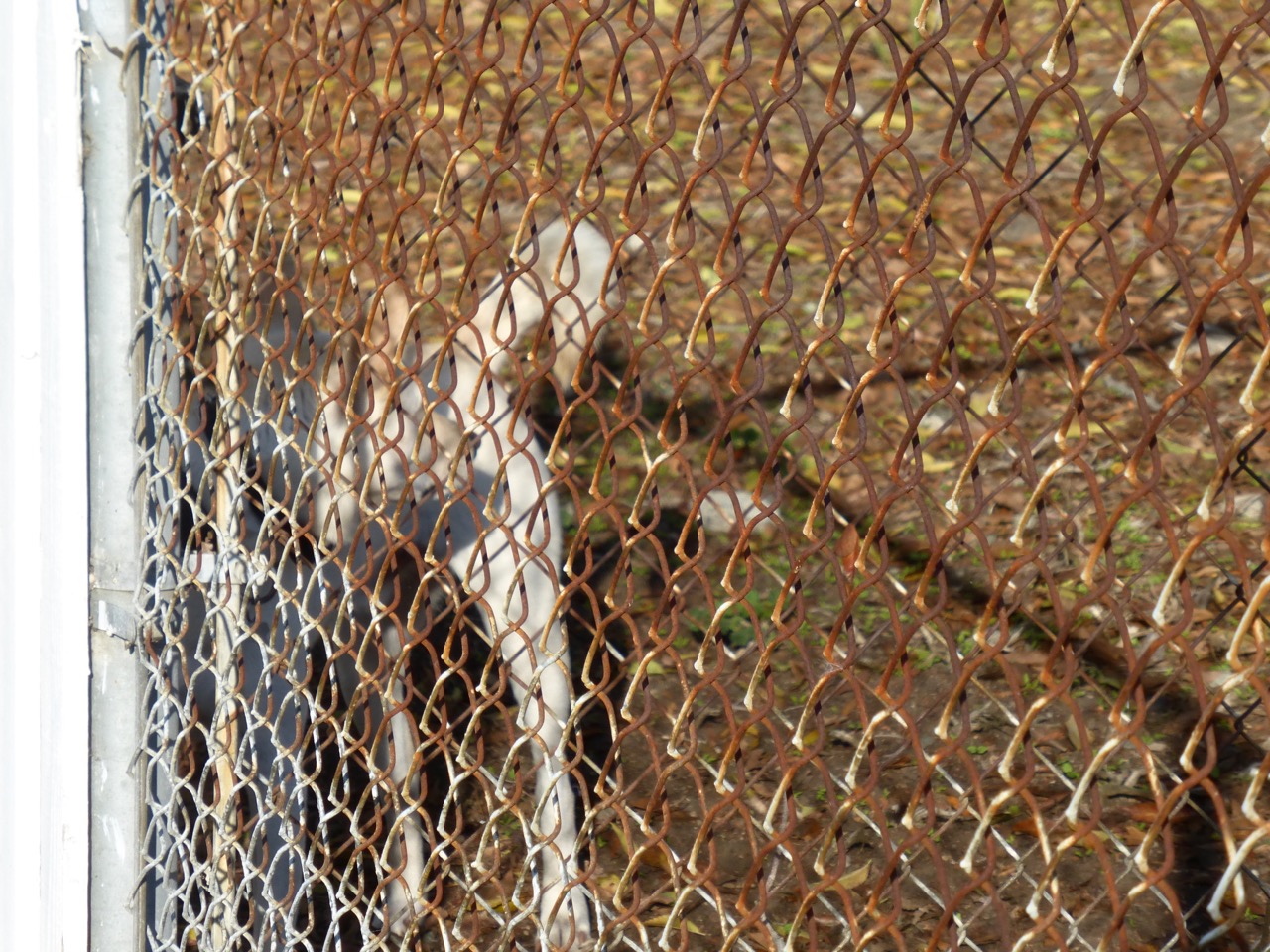 advance of what promises to be a long year of expensive and uninsured dentistry.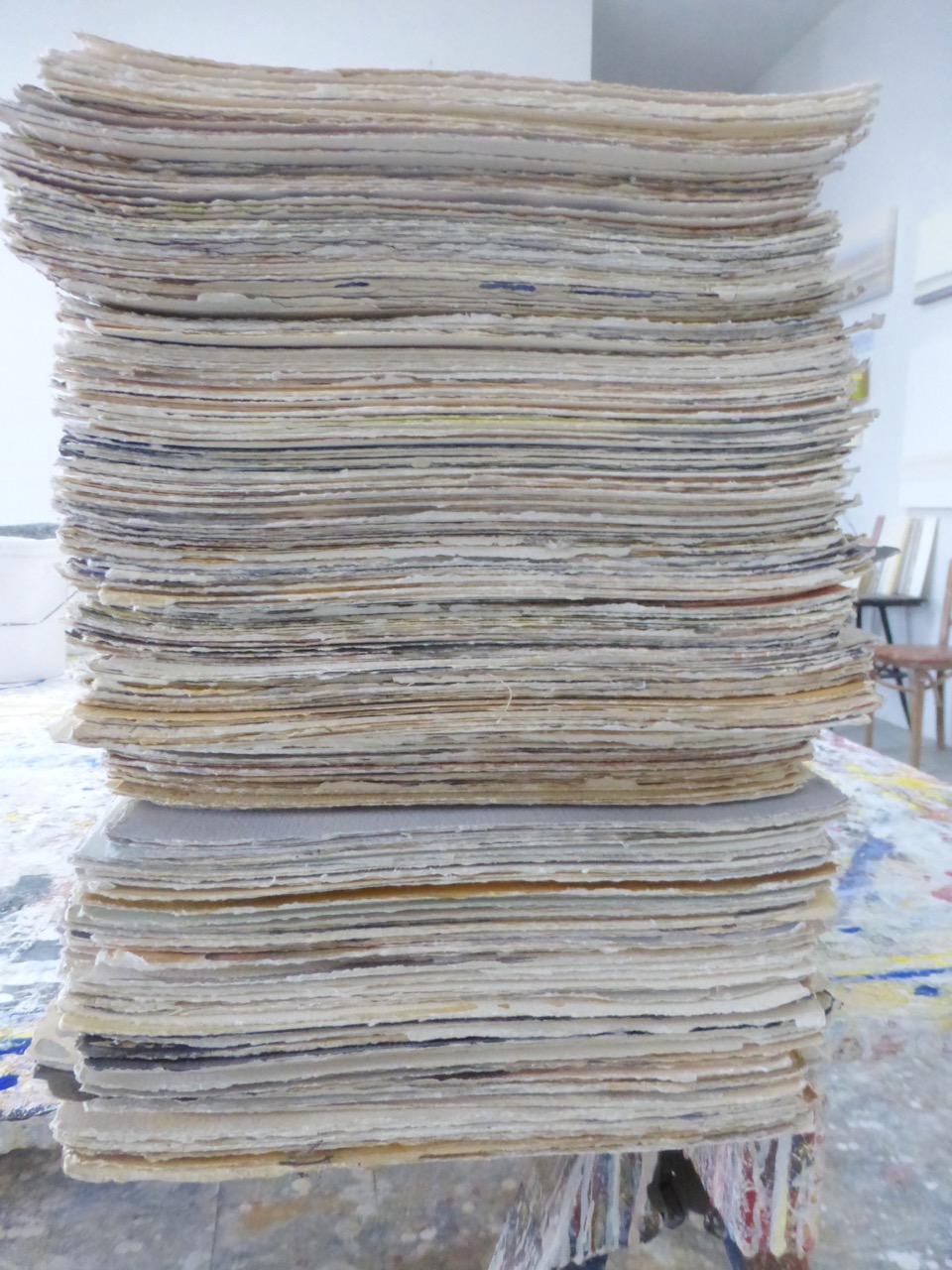 Rediscovering that, decades on, there's still a lot to be said for those three epic years [1992-4] of Radar Ranch watercolors, so put out an offering, which was happily well-received…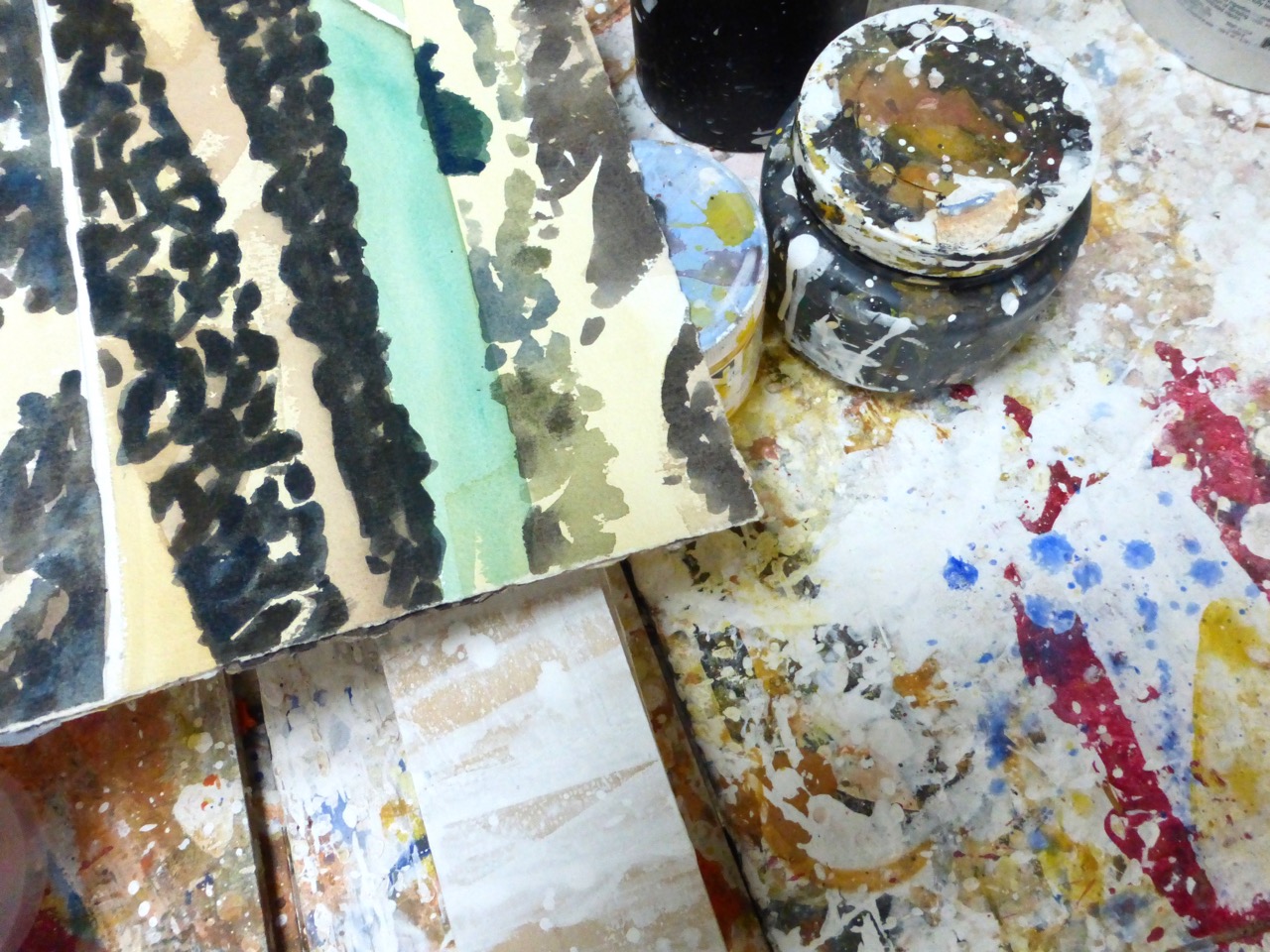 Walked the walks [or bicycled] as skies more appropriate to the Season rolled in and Thursday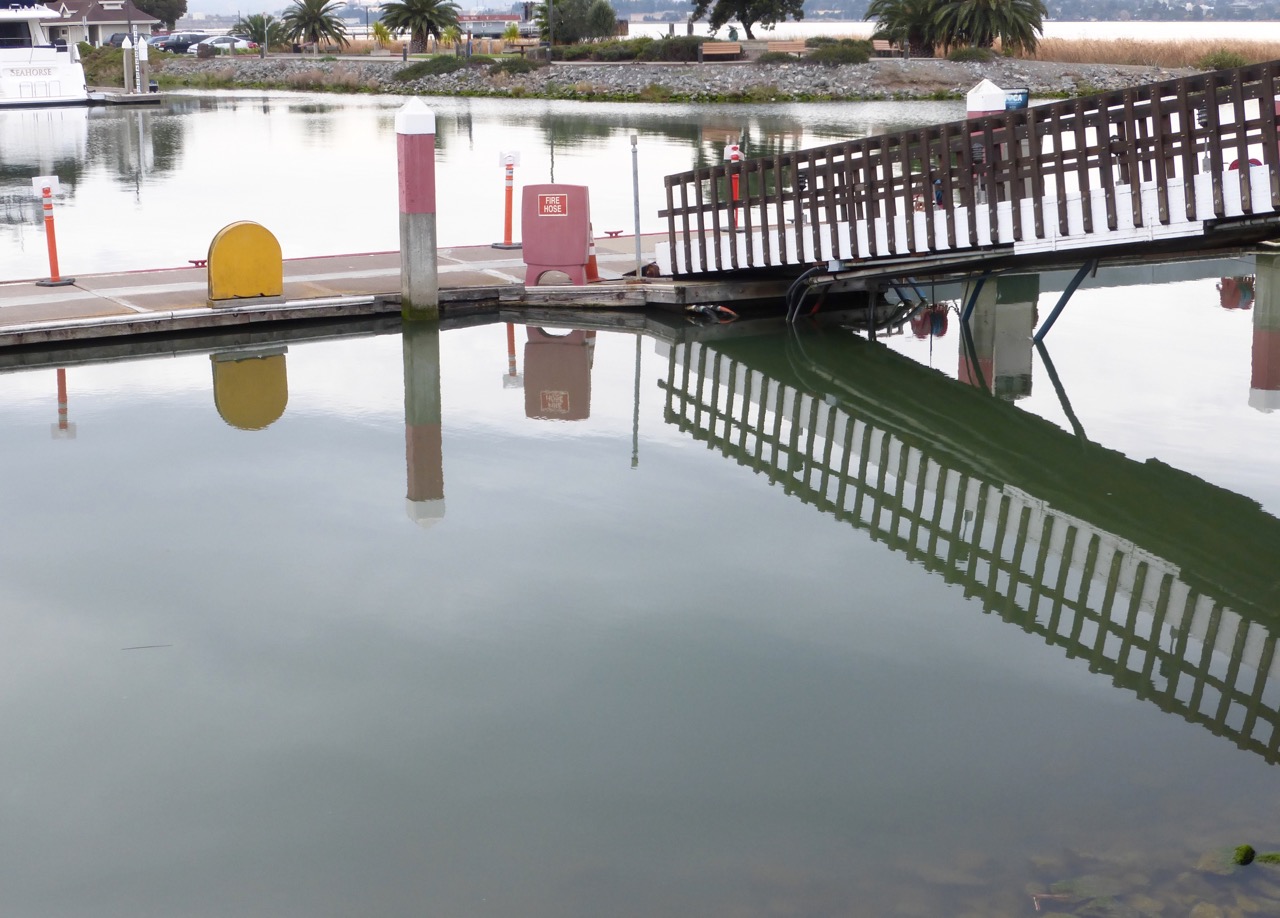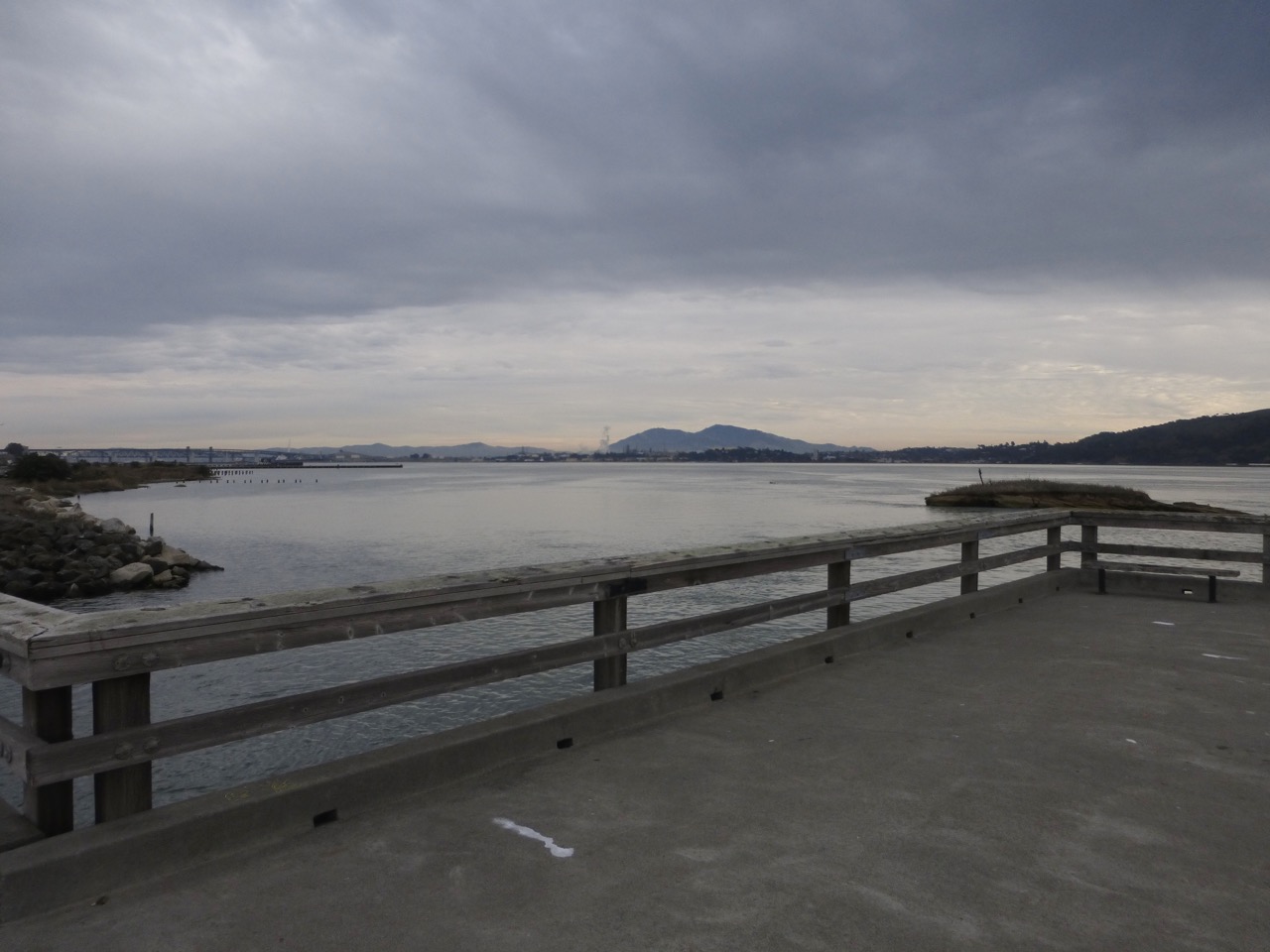 afternoon's became befouled but by Night, once the wind came up and the refineries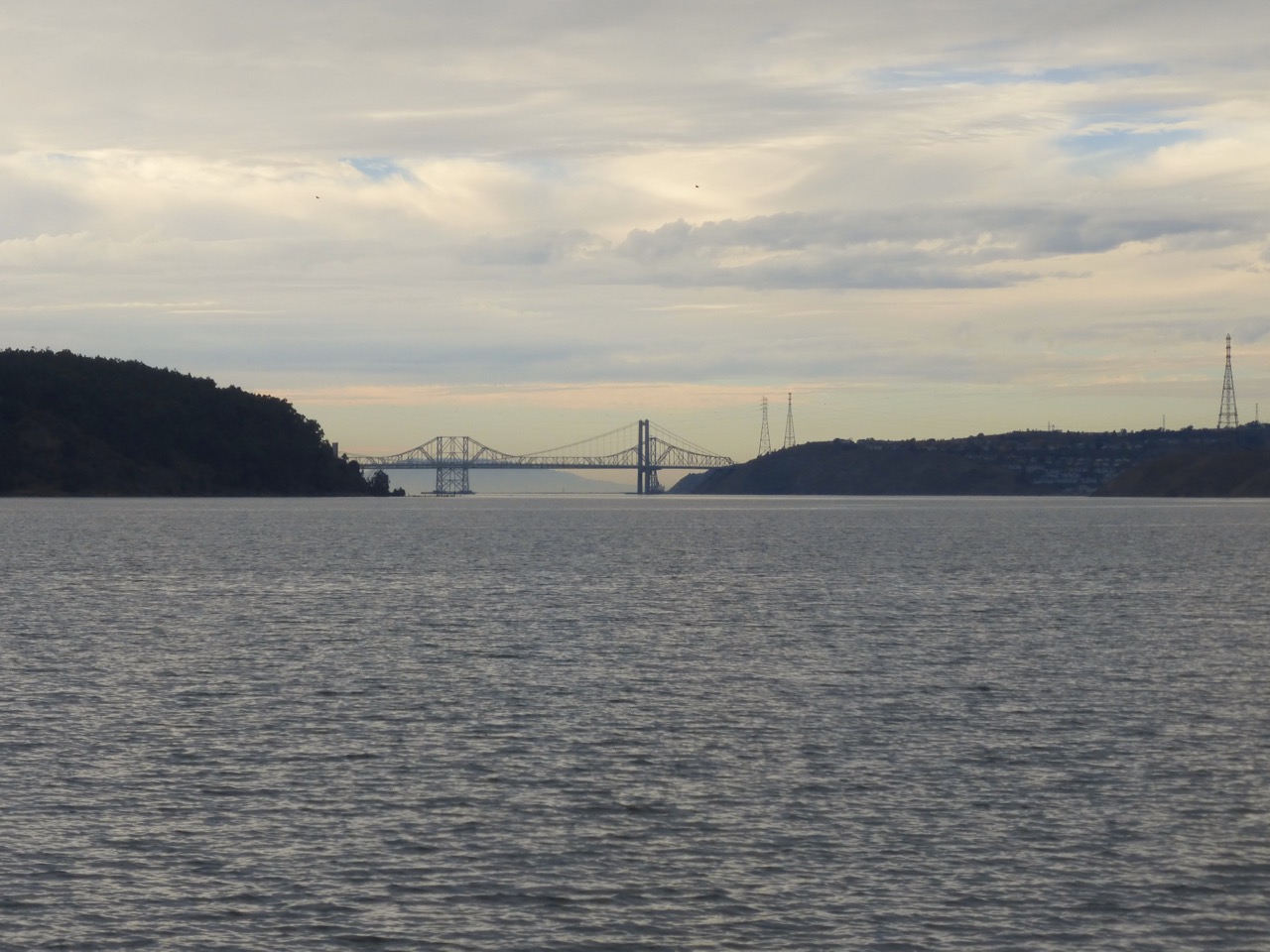 [the Season of course being…Turkey Time!]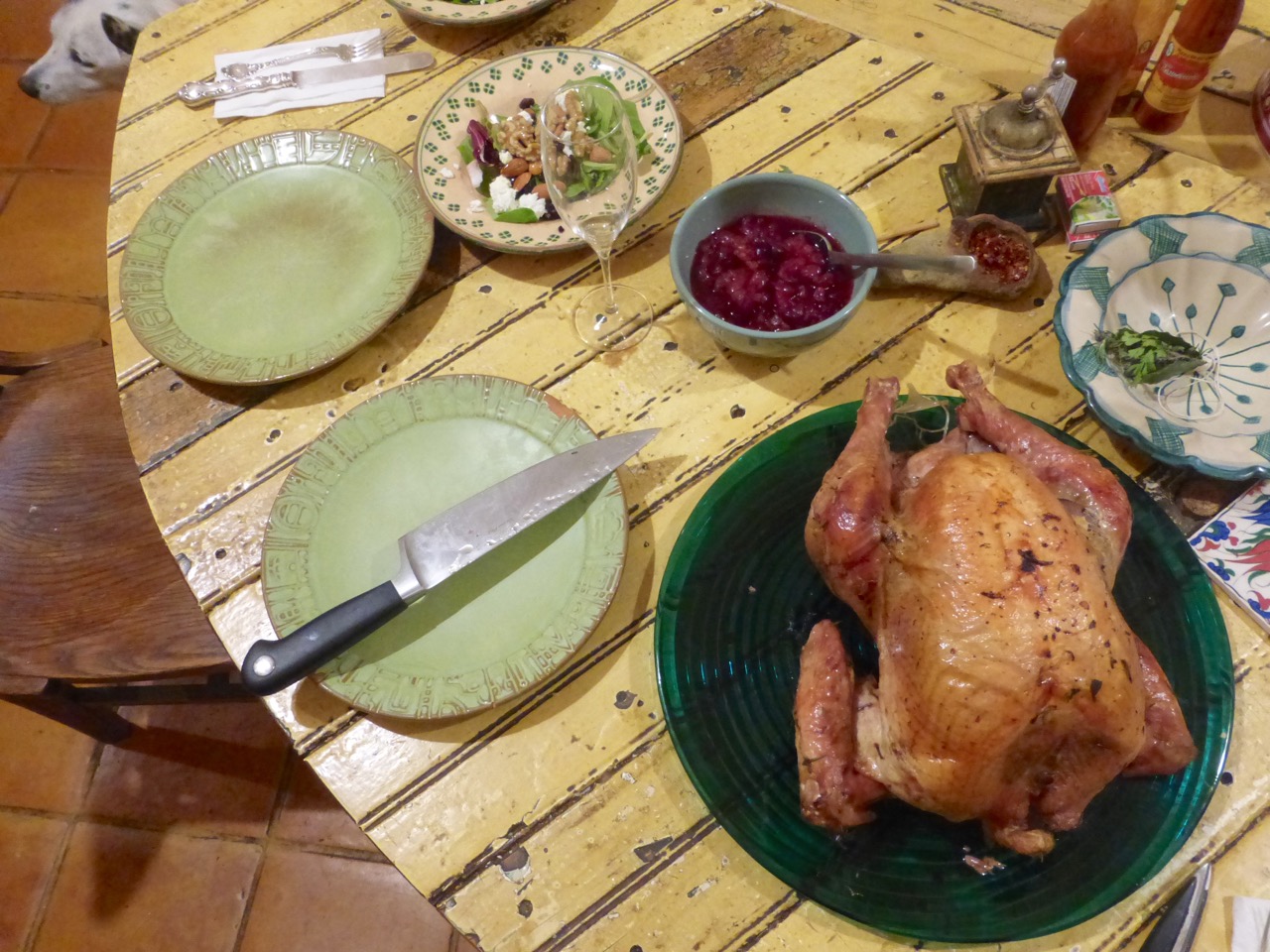 finished their surreptitious outgassings, the stench dispersed in time for "Black Friday!
All month Long!" about which we'll be hearing plenty and more until well into the New Year.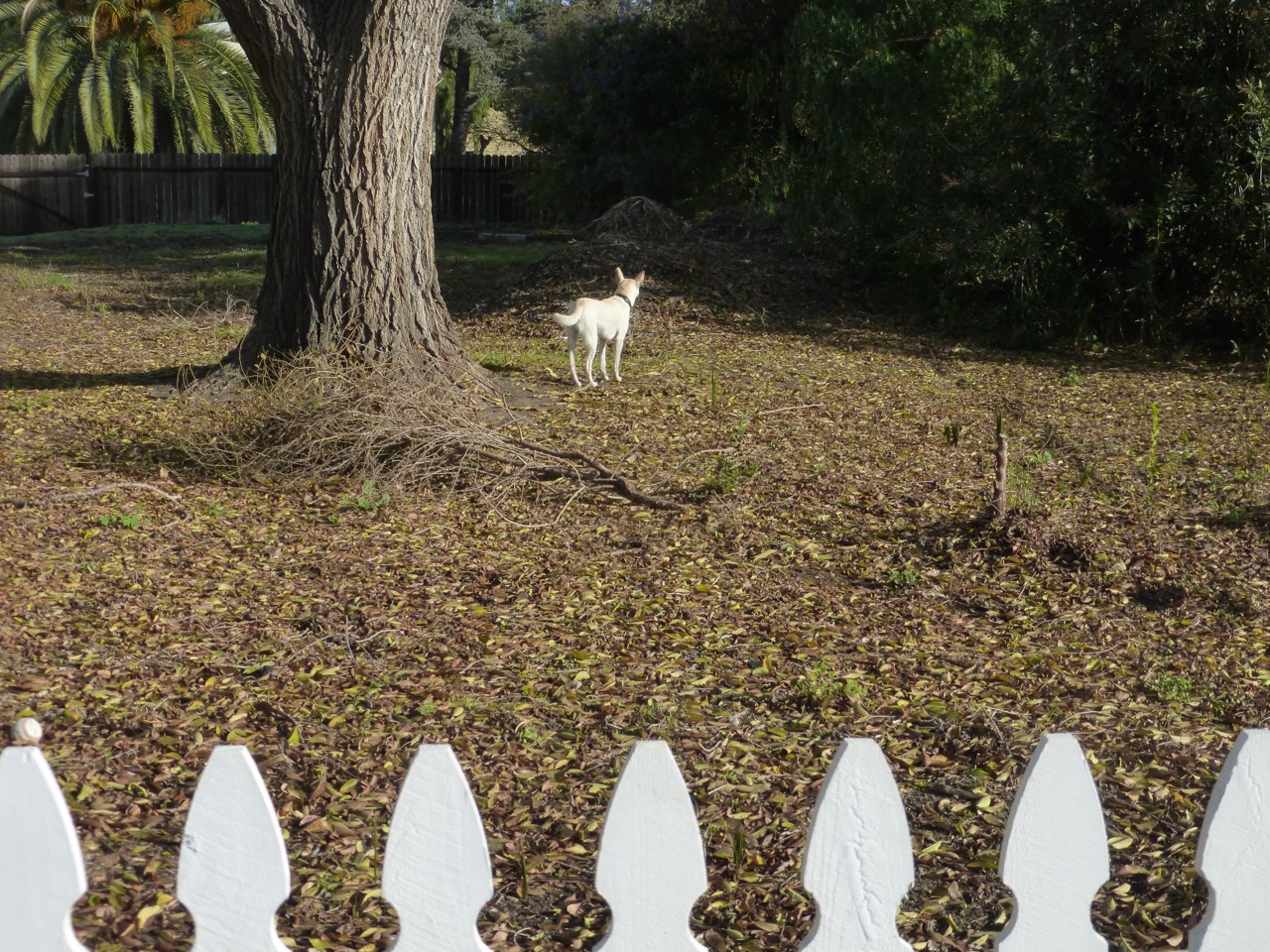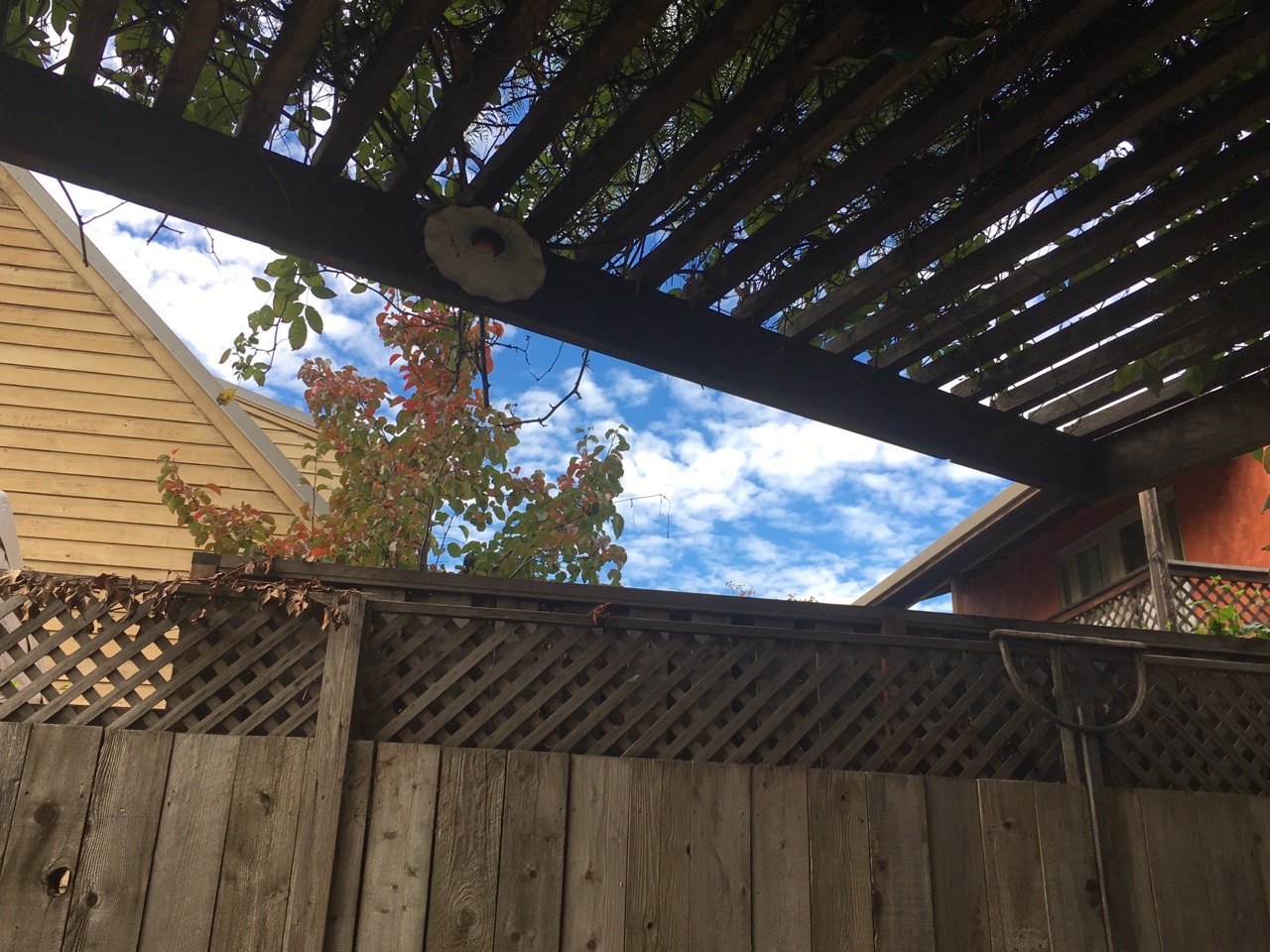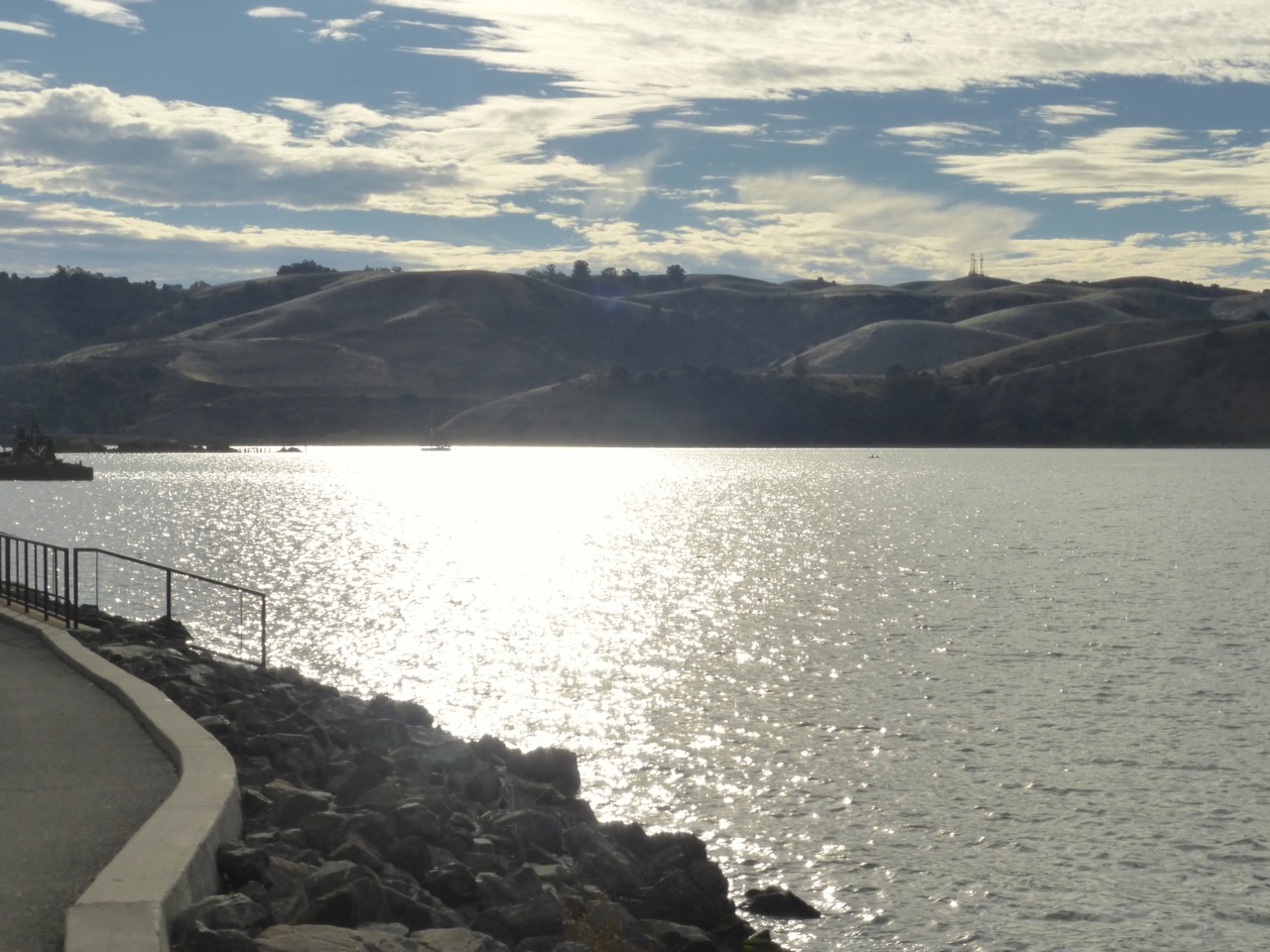 Another day, with Geese.

The Geese of November, my friends.
The Geese of Black Fridays eternal.