Having survived the leaky tire workaround we wake and walk into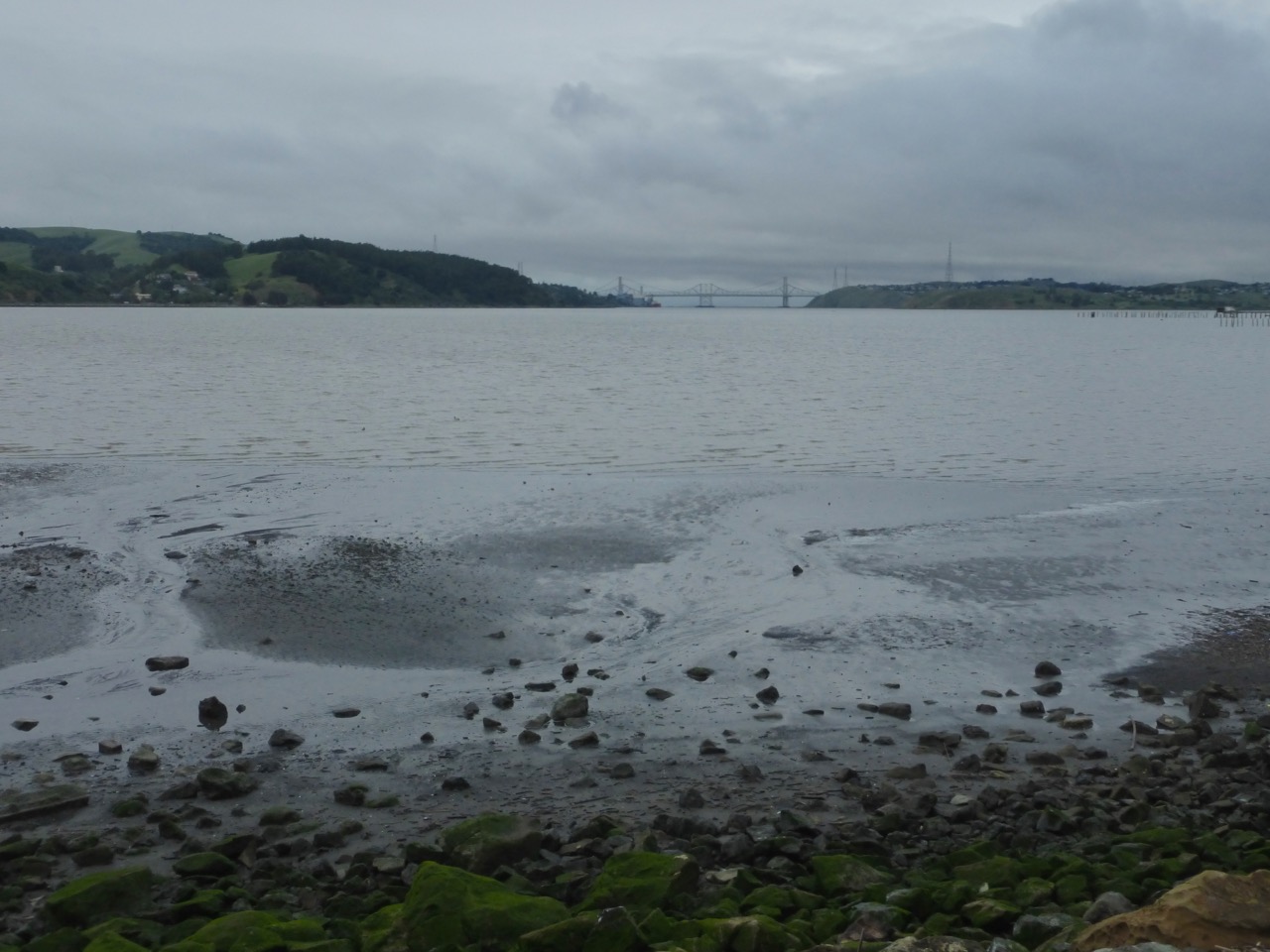 a dark if not entirely stormy day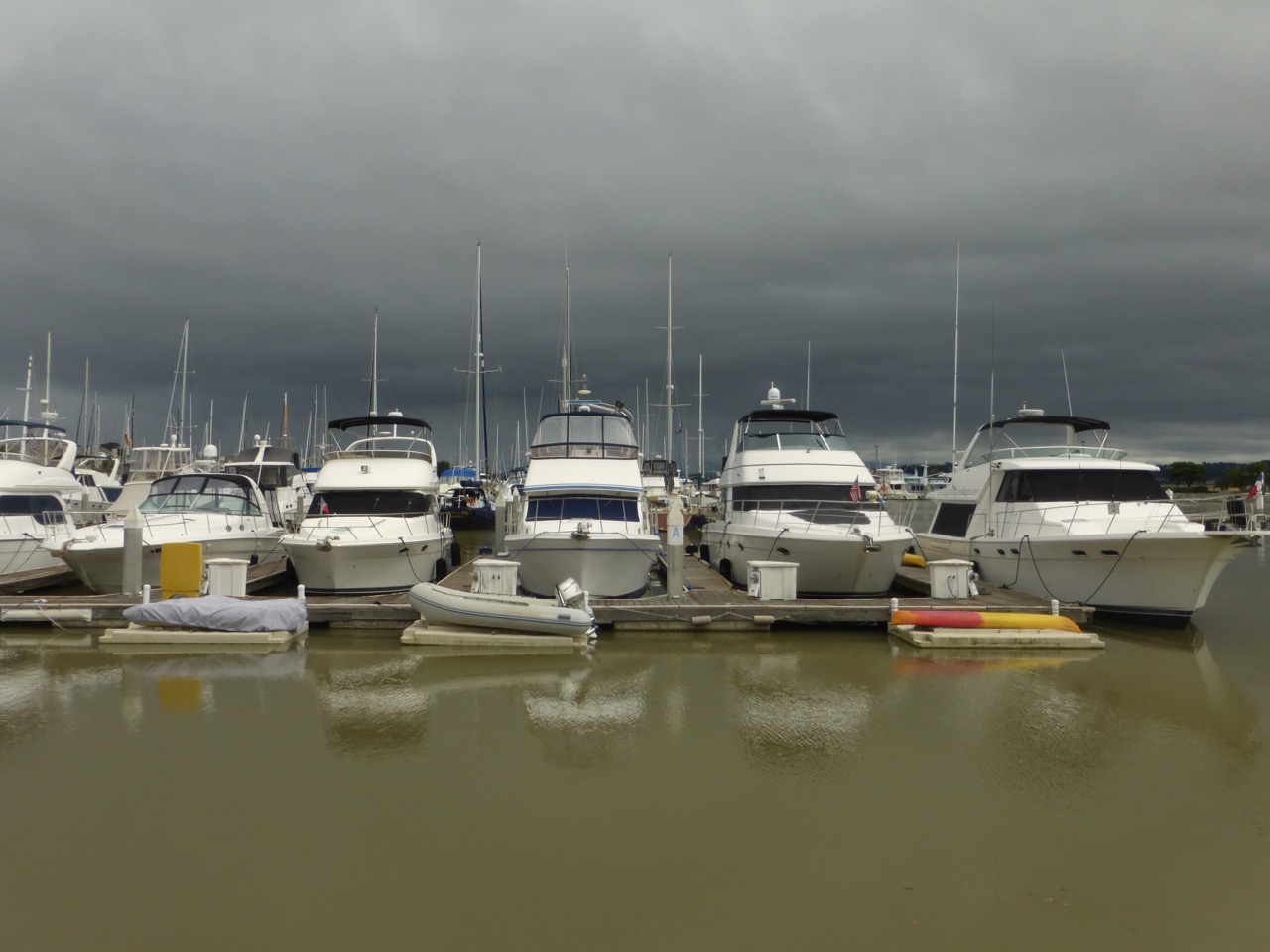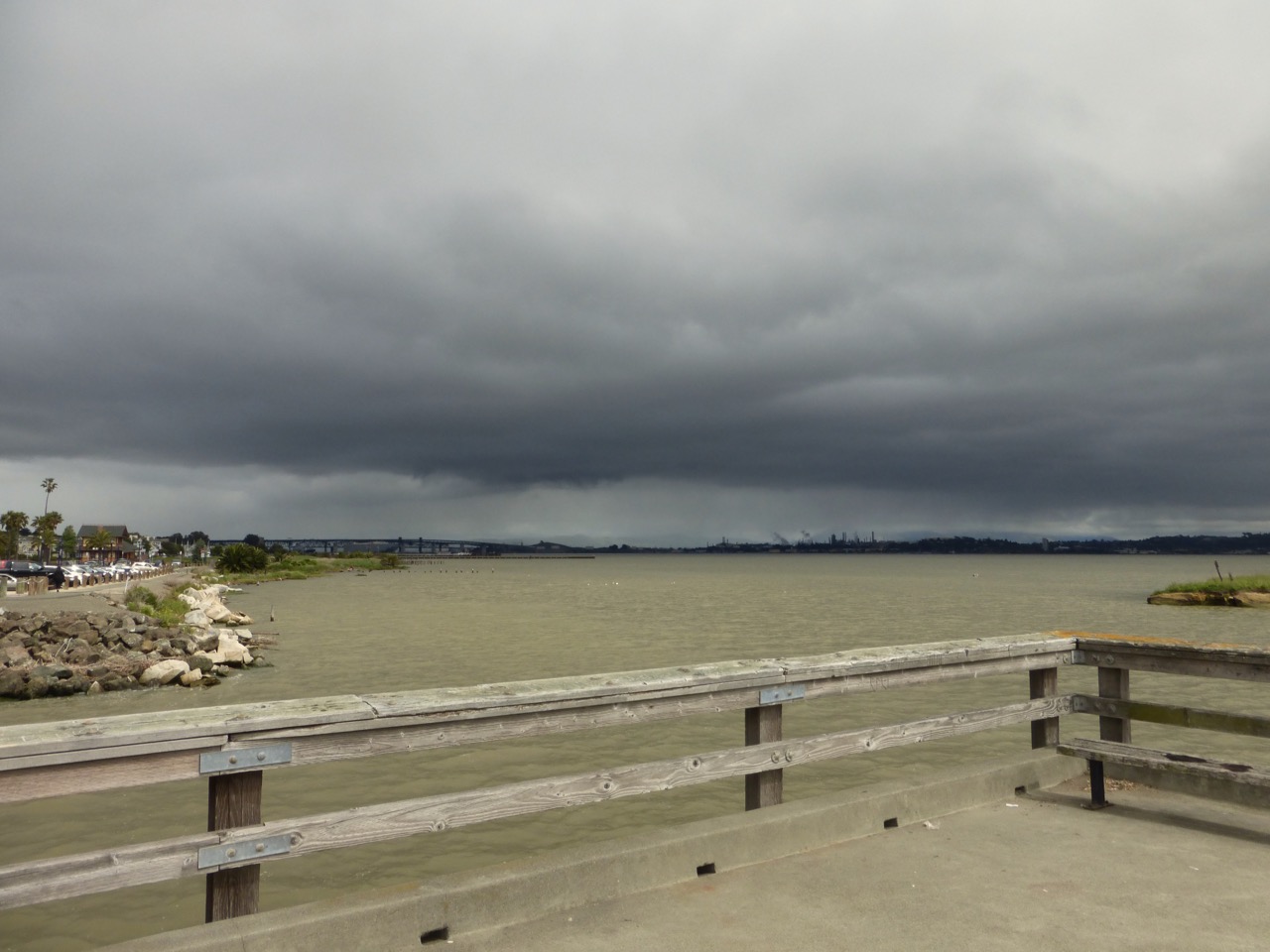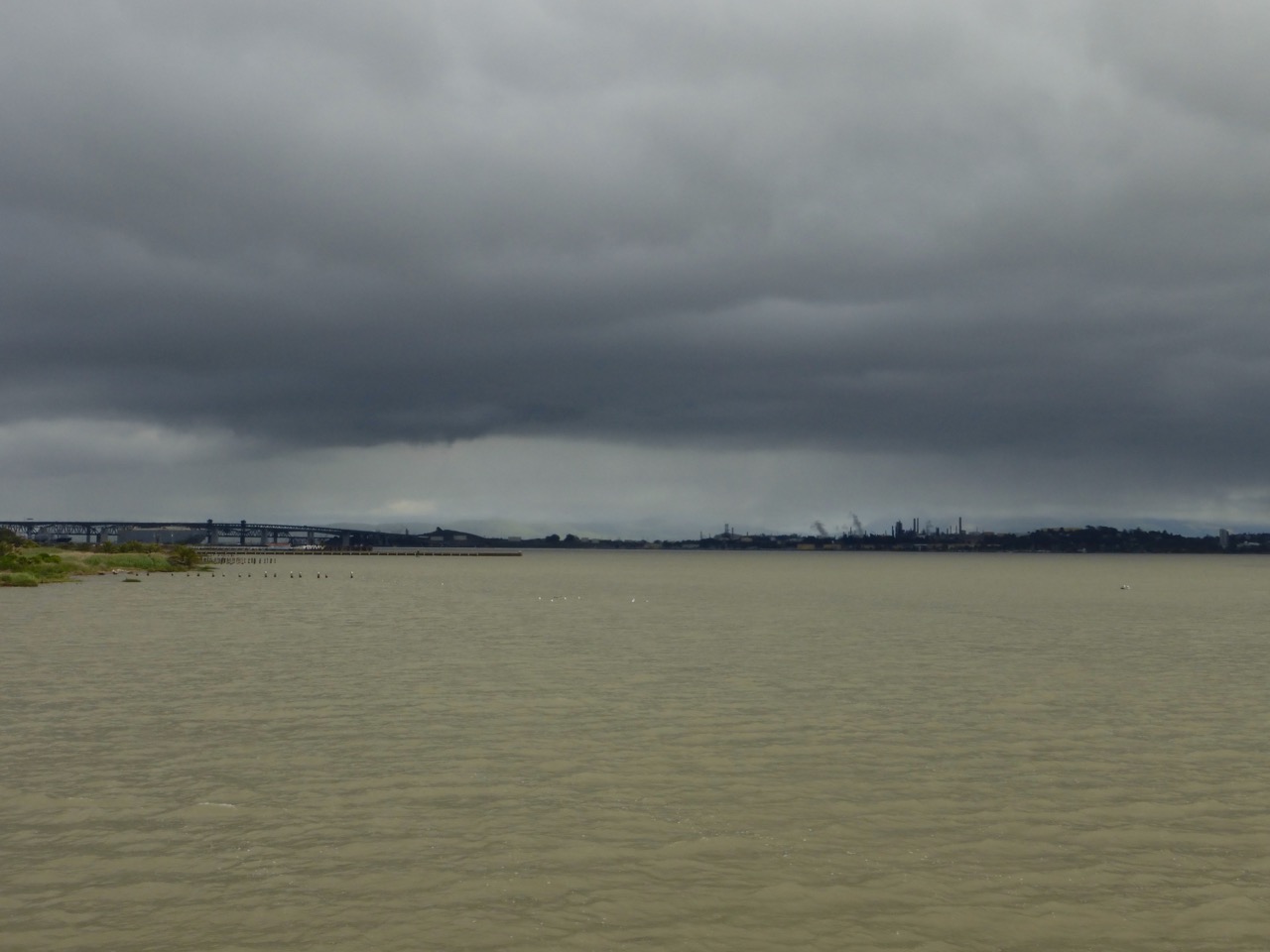 and night.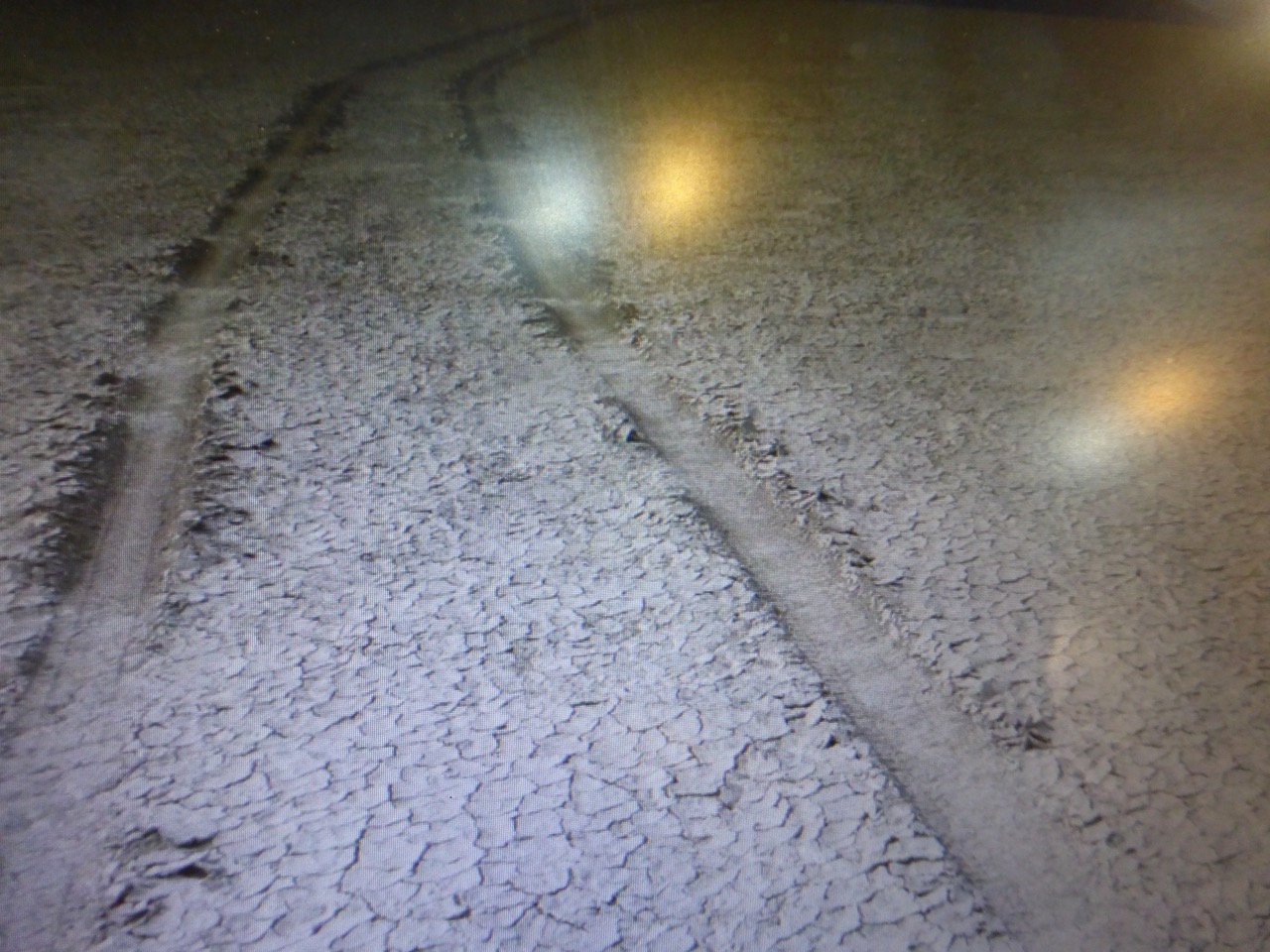 Whereas, back in the studio, we'd only just begun…and so as yet, who knows.
As ever, who ever knows; we have that and
a day's end trip to Oakland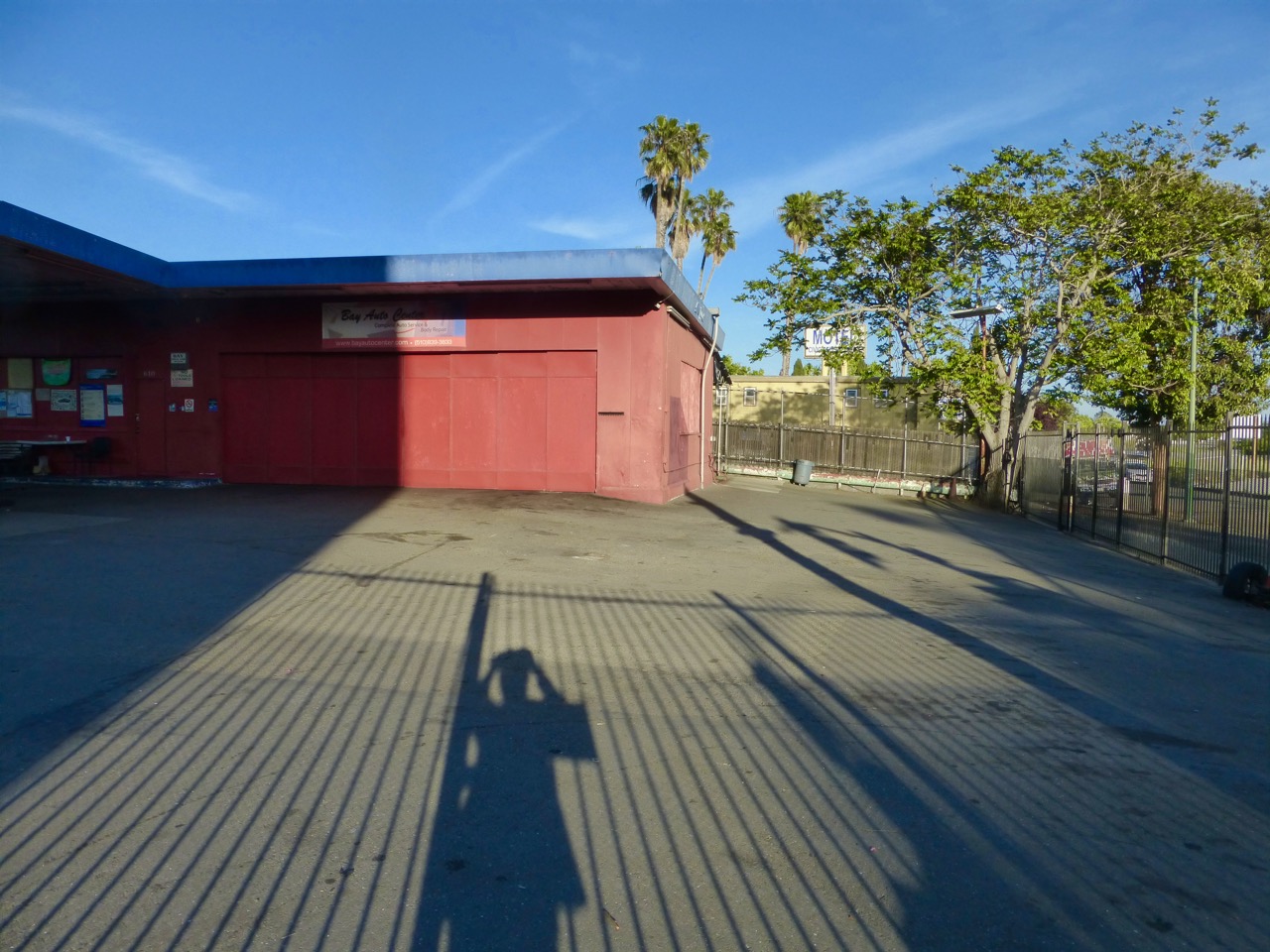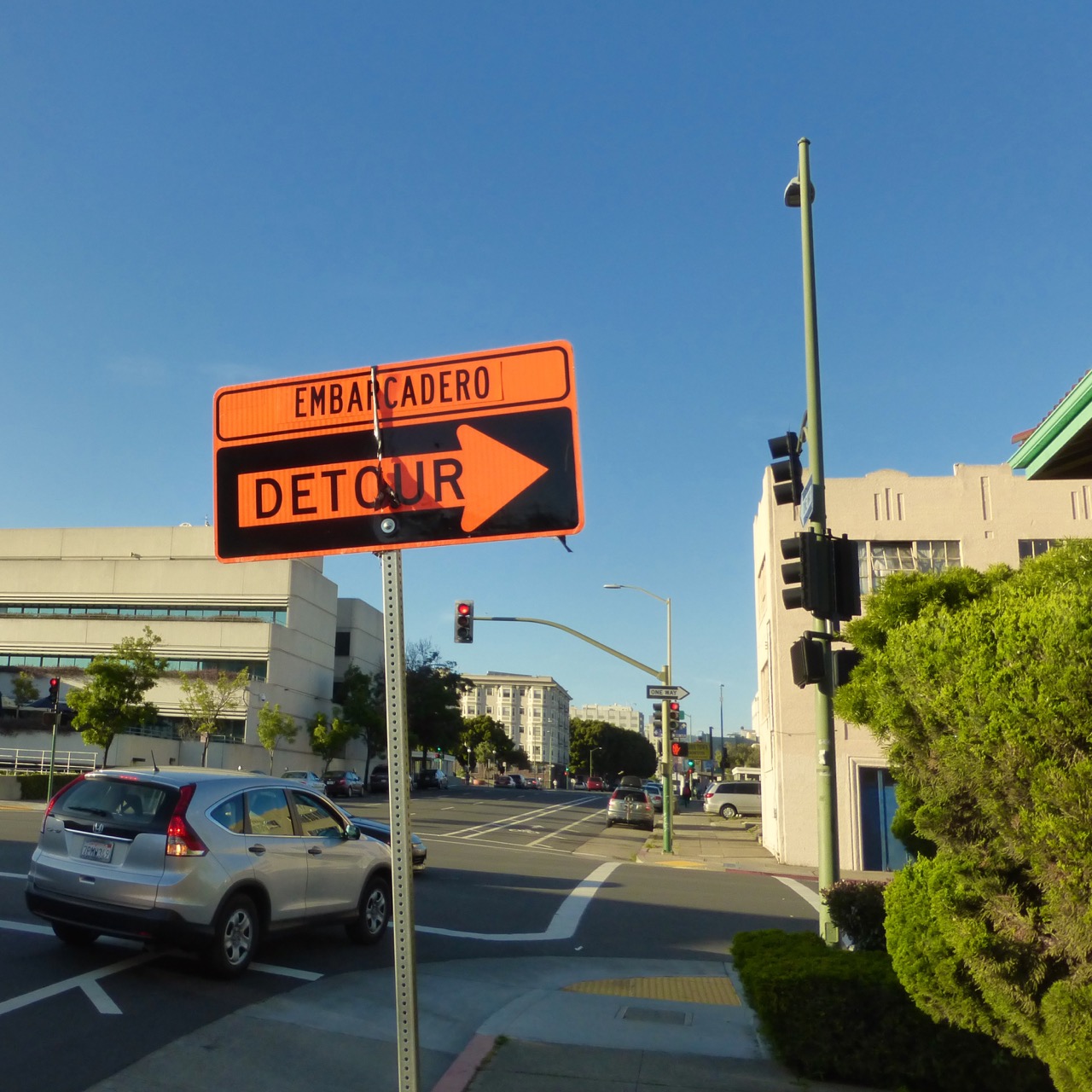 to visit "Glimmer" at OMCA and see the de Forests.
Friday another day by the bay, investigating our late neighbor's estate sale and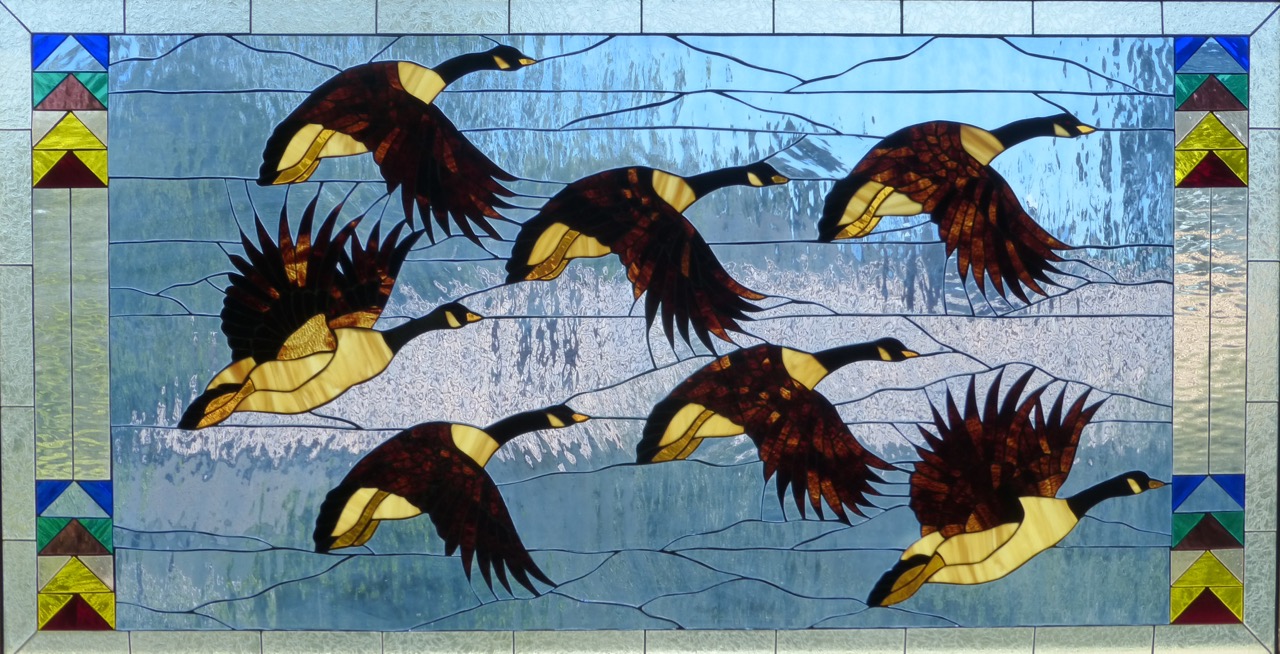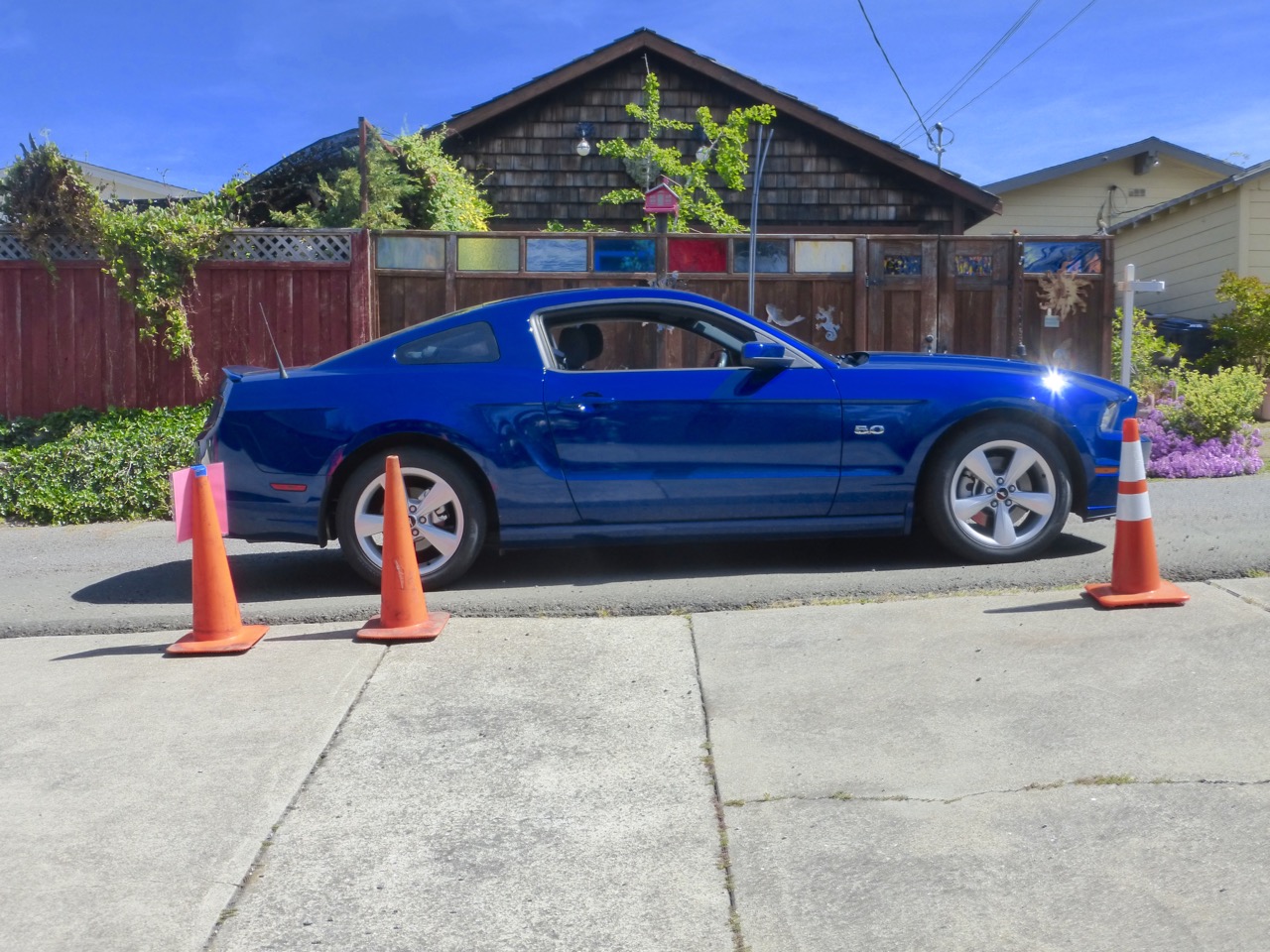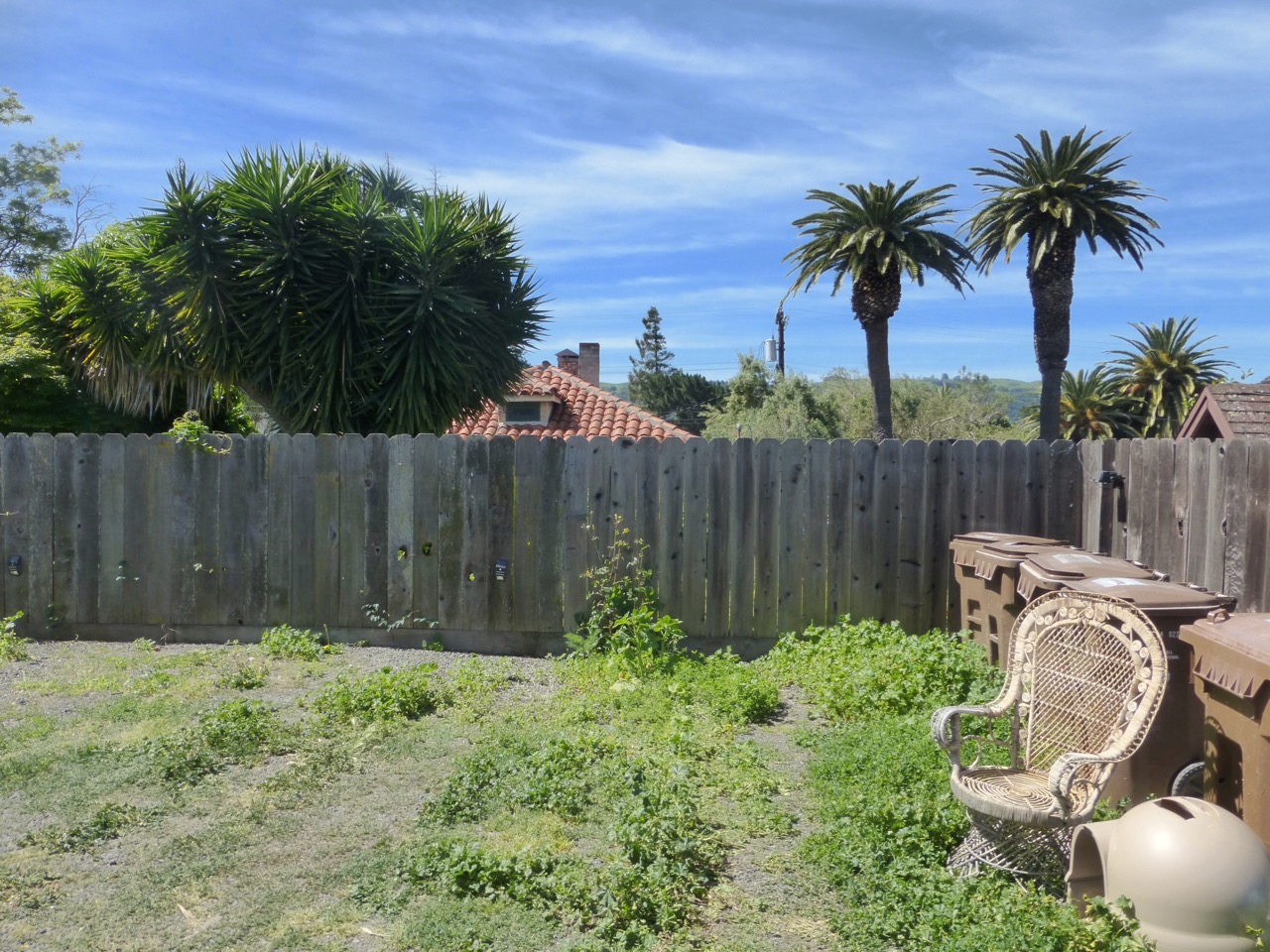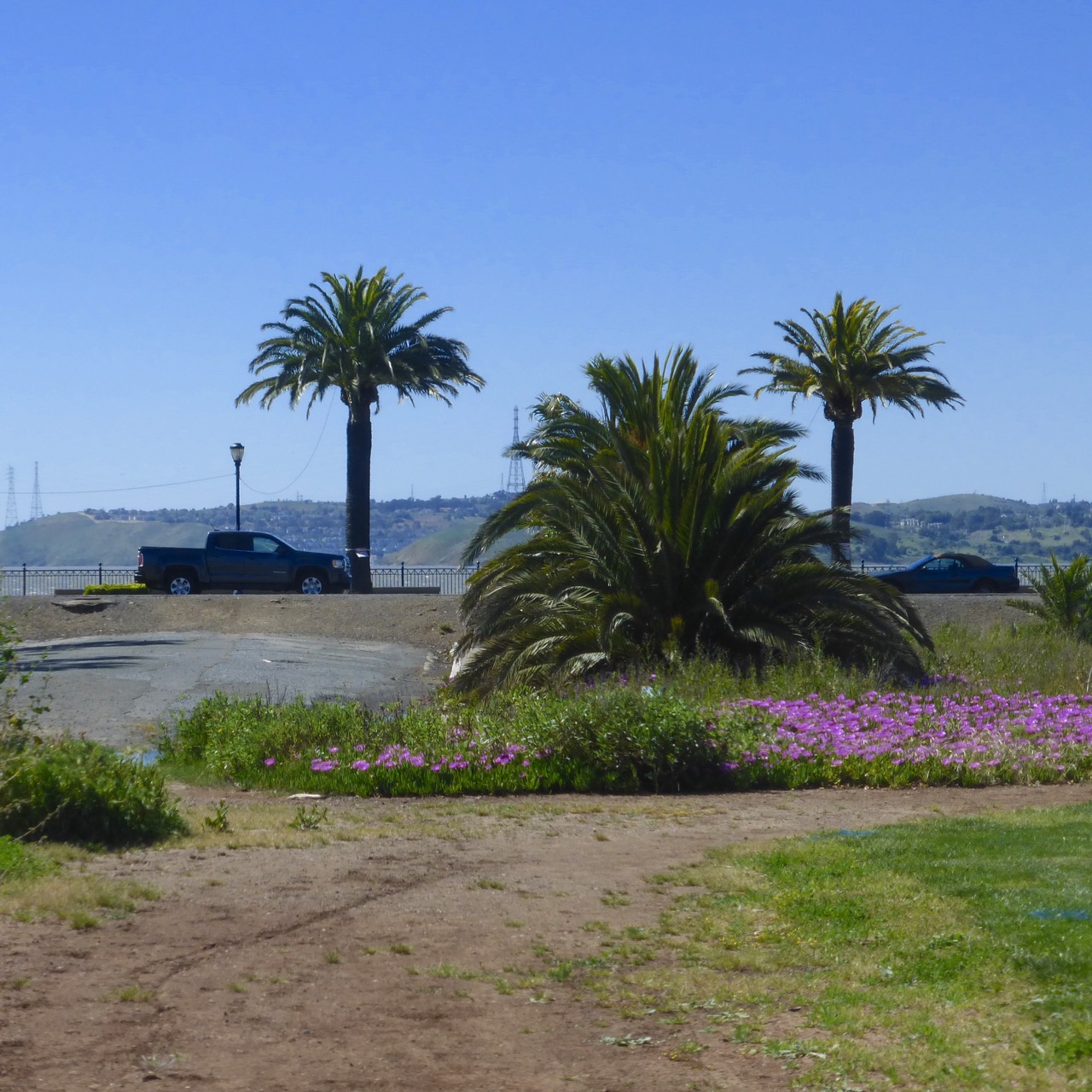 the palm-treed paradise of tourism and formalism that Benicia can be.
Weekend…time
for one of those overly extended commutes to the City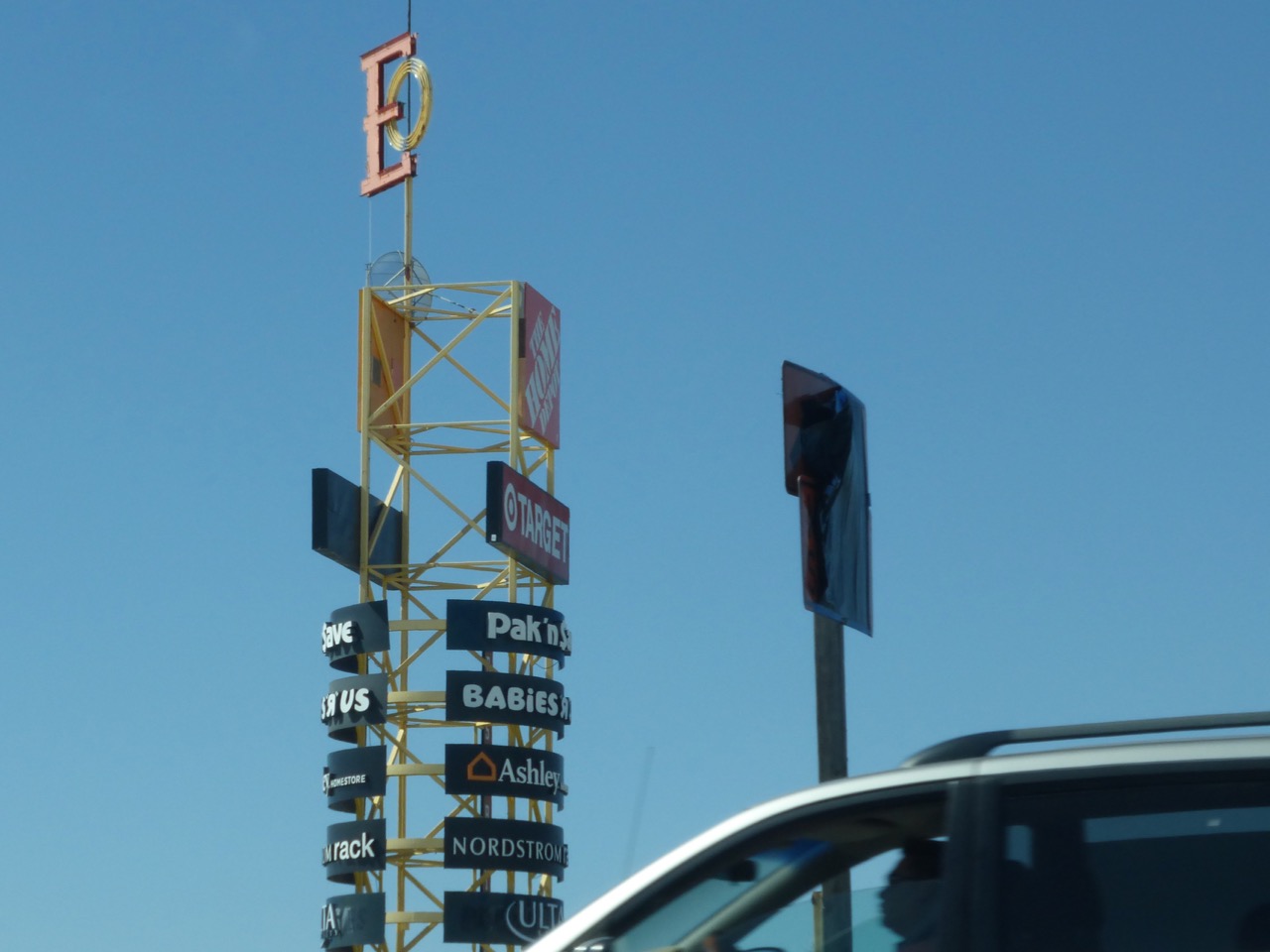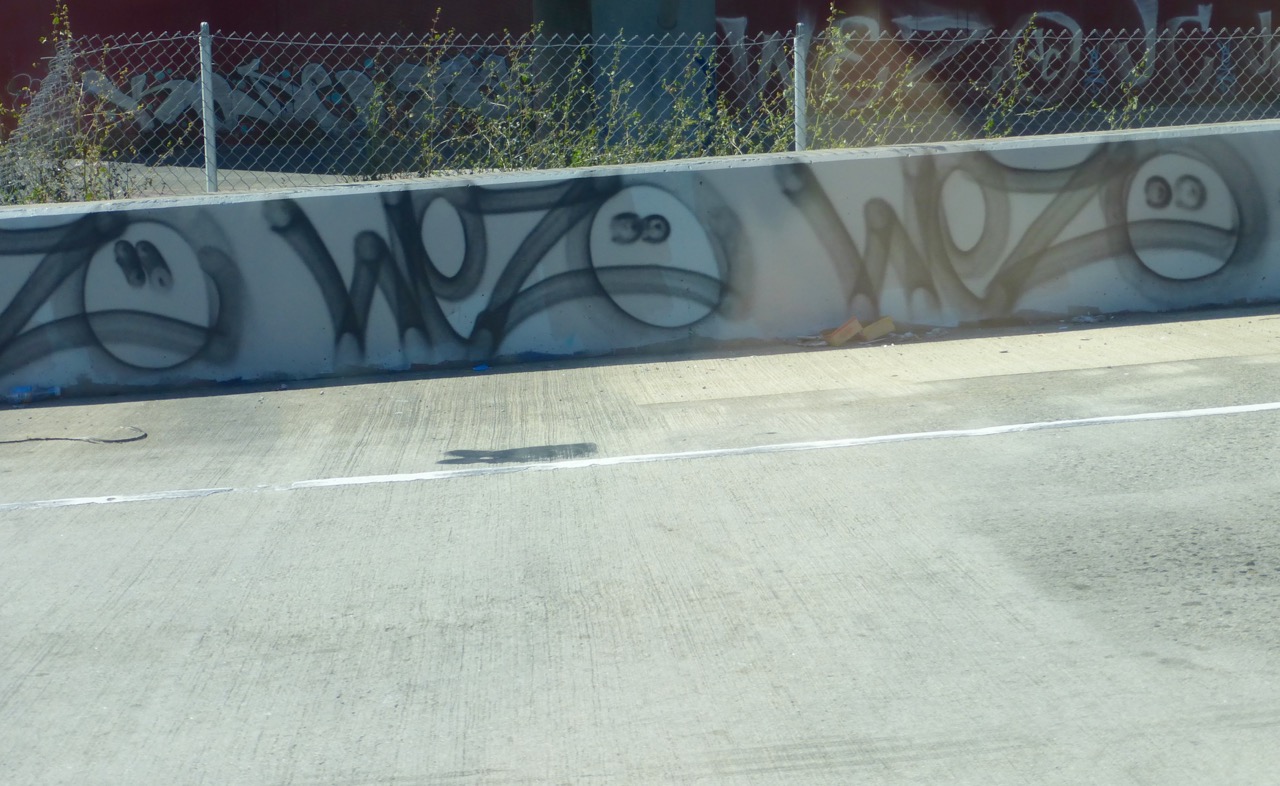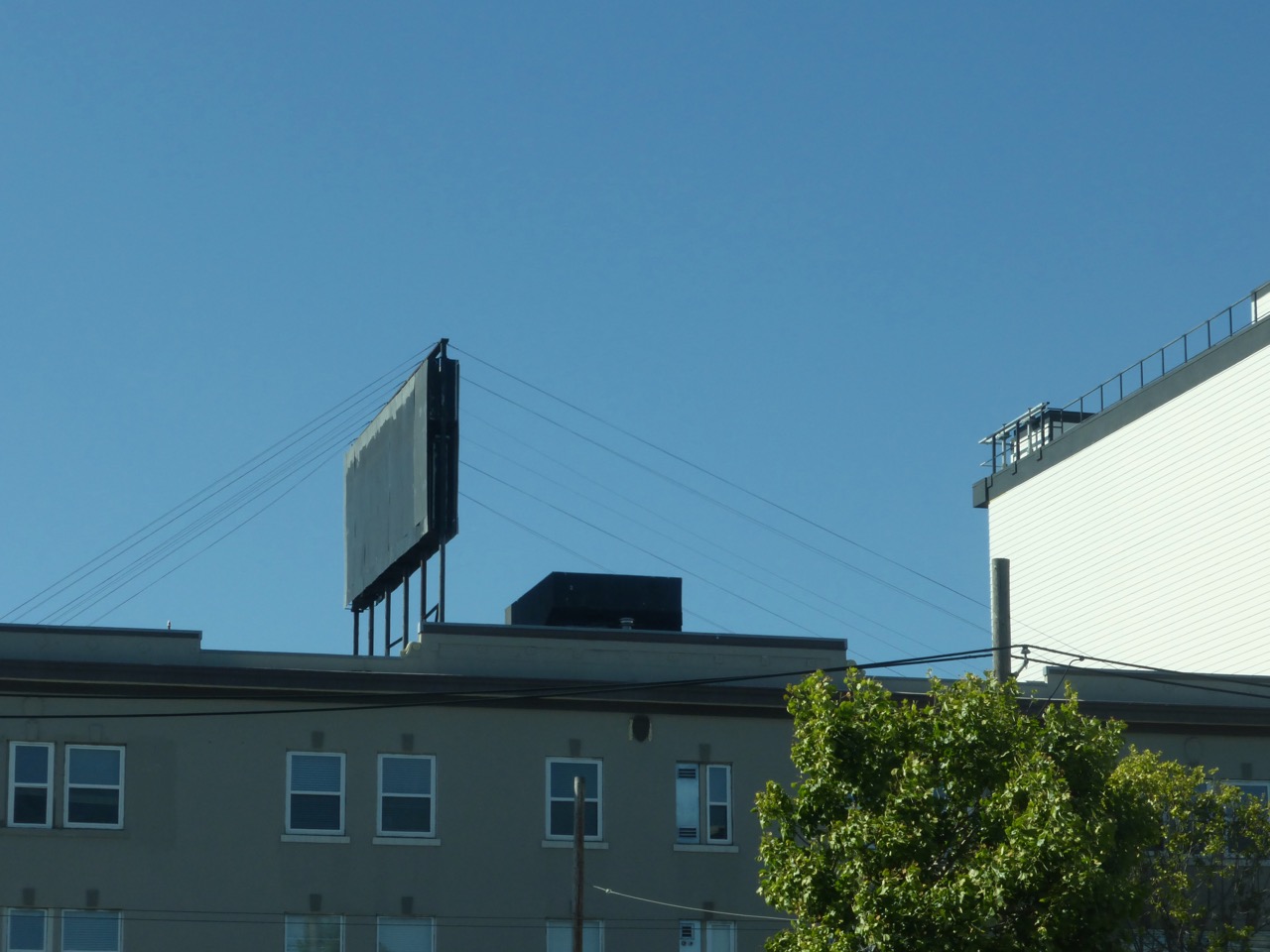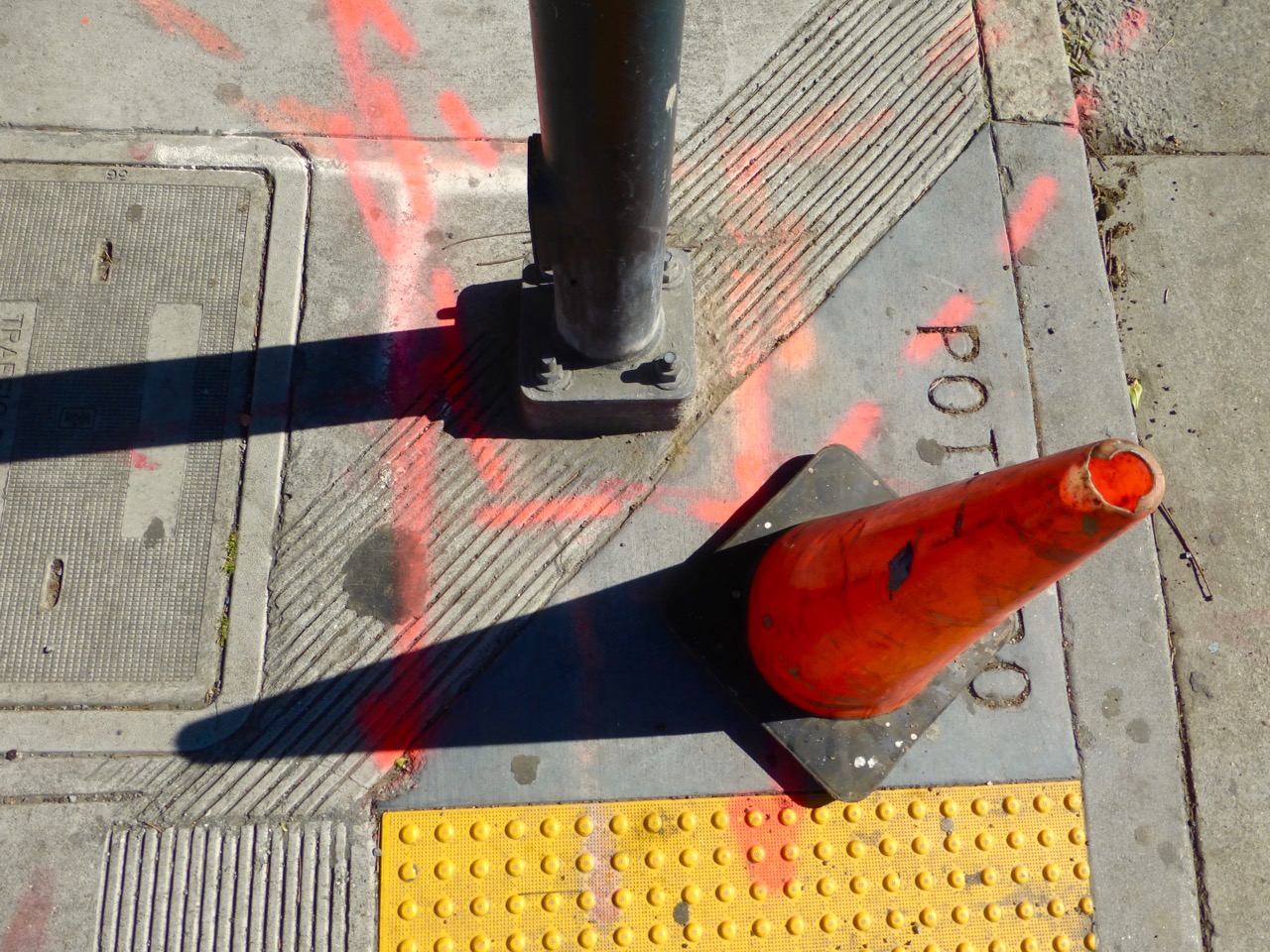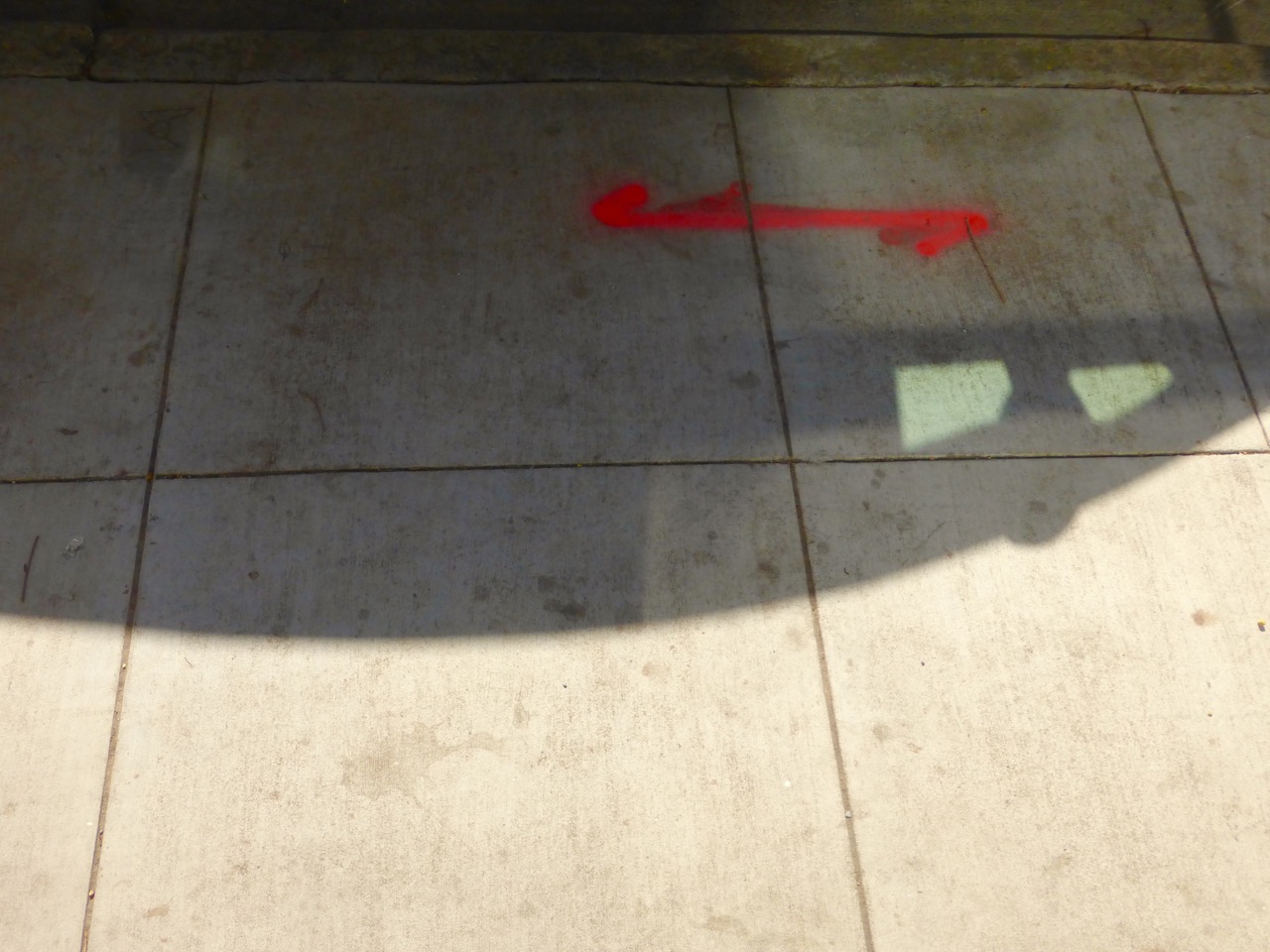 for art's sake…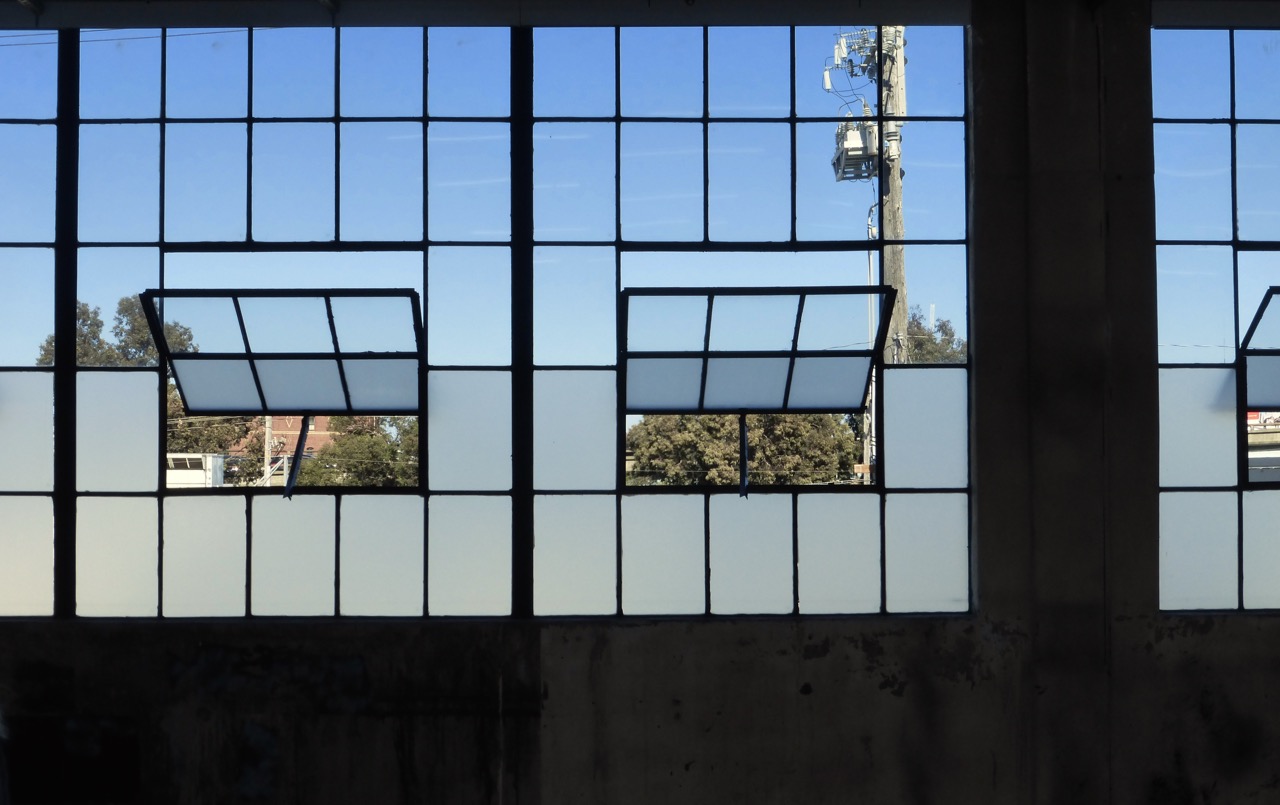 Scott Greene, really interesting paintings at Catherine Clark and a last look at L. Fleming's "Aerious" at Brian Gross with fond farewells,
a last glass of Prosecco, then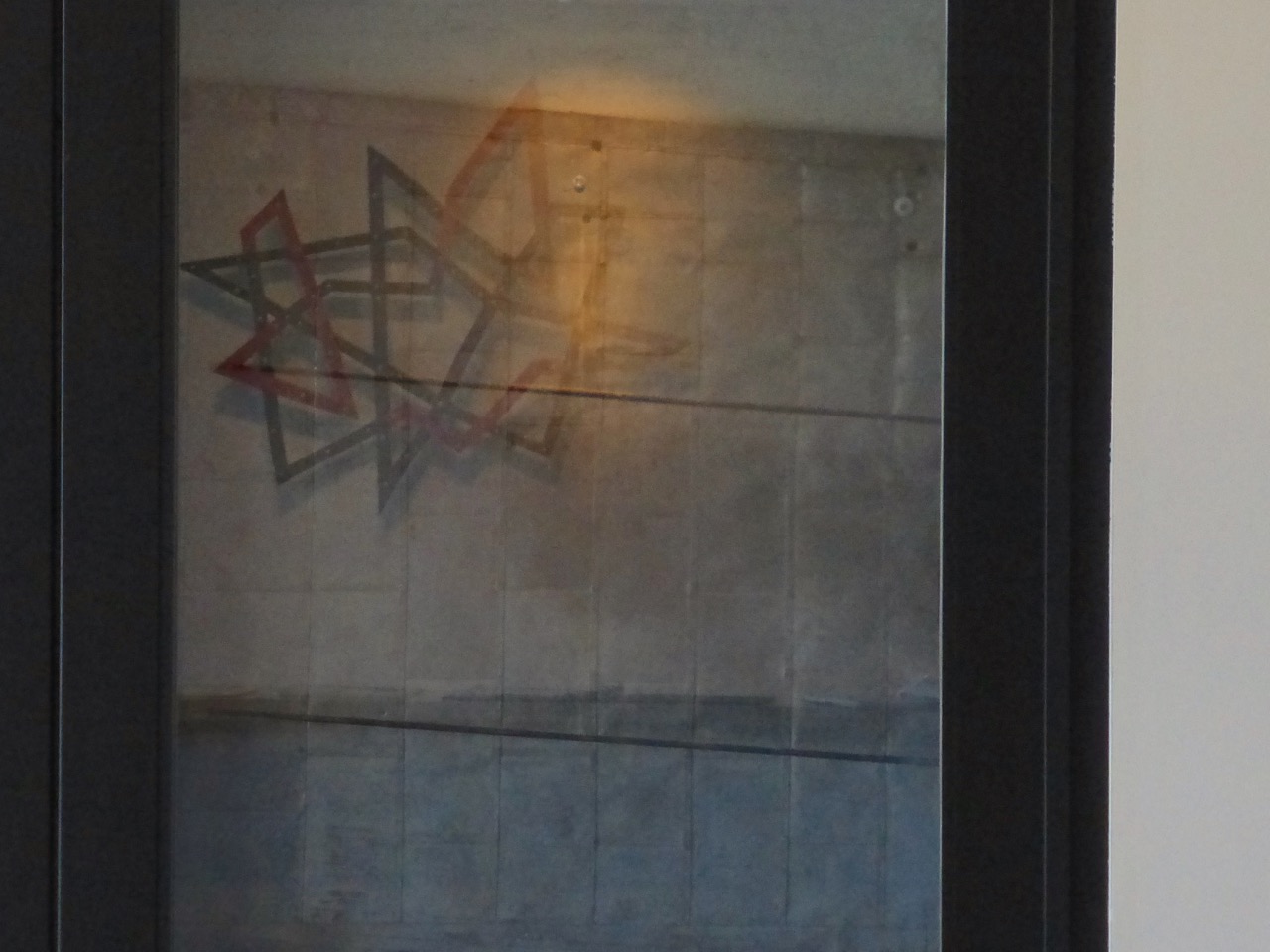 To Dogpatch, my old neighborhood, where John Zurier is opening a show of his best paintings yet at Anglim Gilbert in the Minnesota Street Project and I was also super-stoked to be able to meet and congratulate Andy and Deborah Rappaport on the spectacular transformation of the local arts scene which they have, deliberately and pretty much singlehandedly, created.
Despite The Game we nonetheless escaped,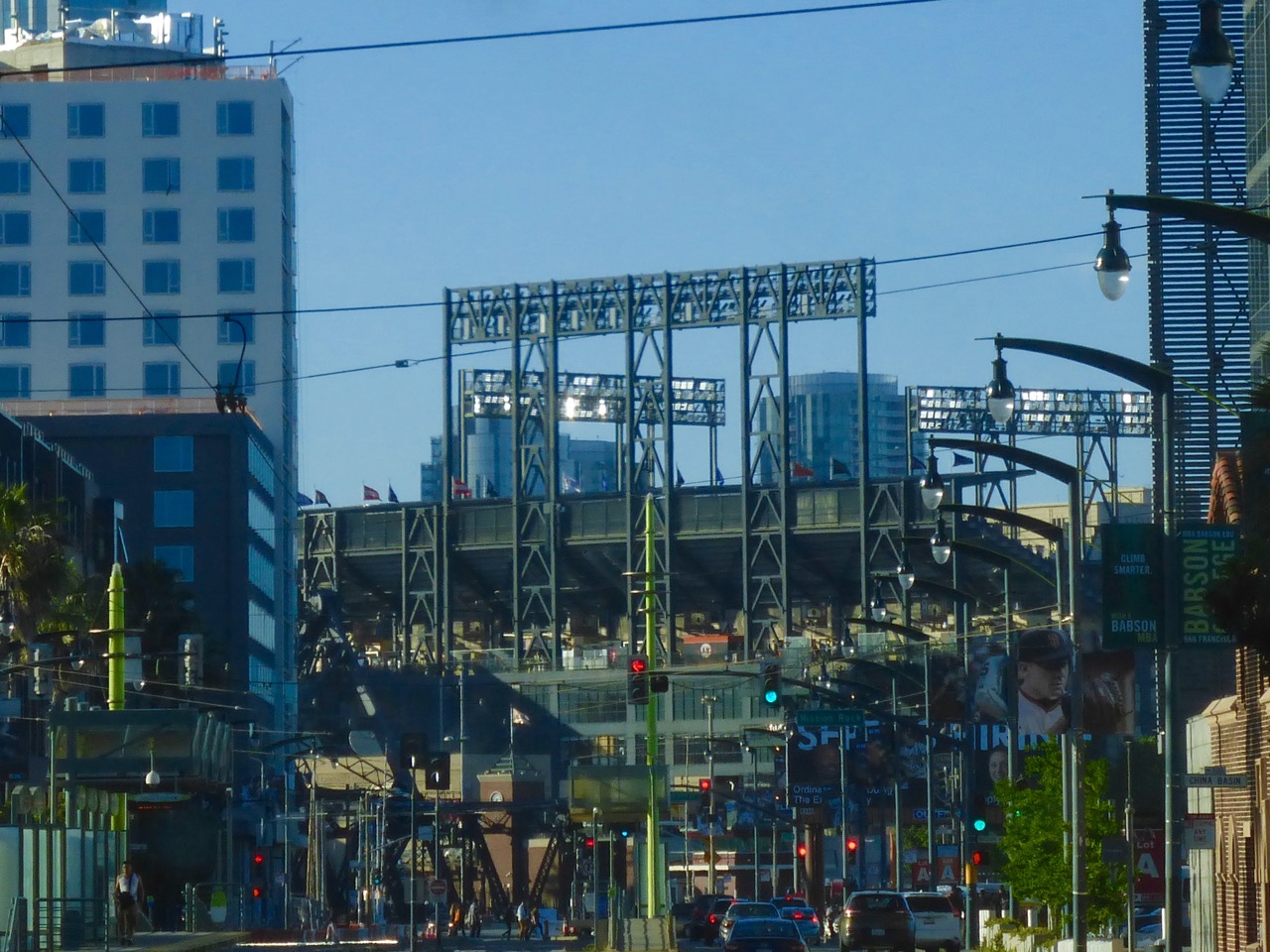 'Darting' across the bridge and
pursuing [but not persecuted by] Ferraris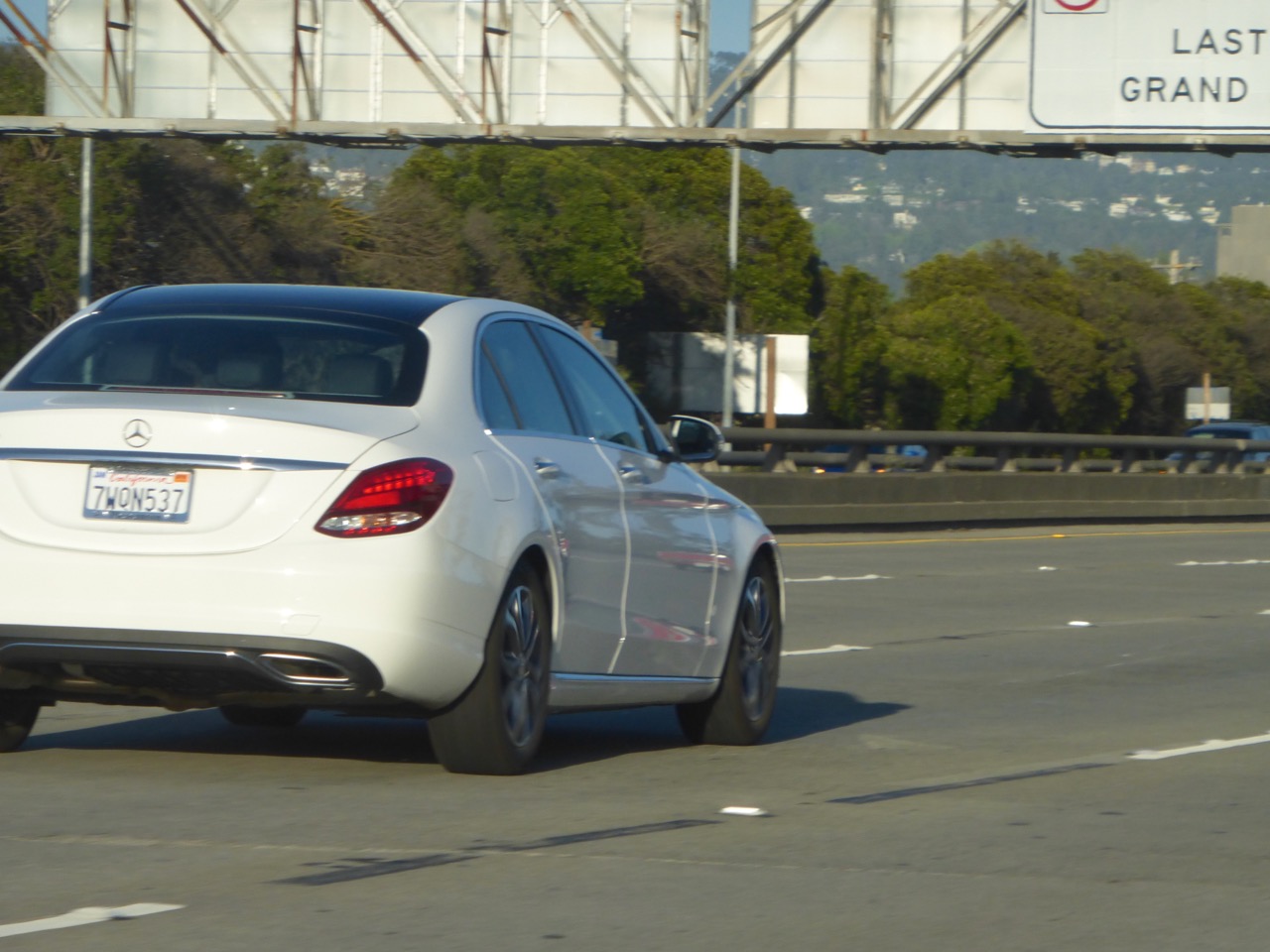 attained quieter waters…
to reach home in time for the mixed grill.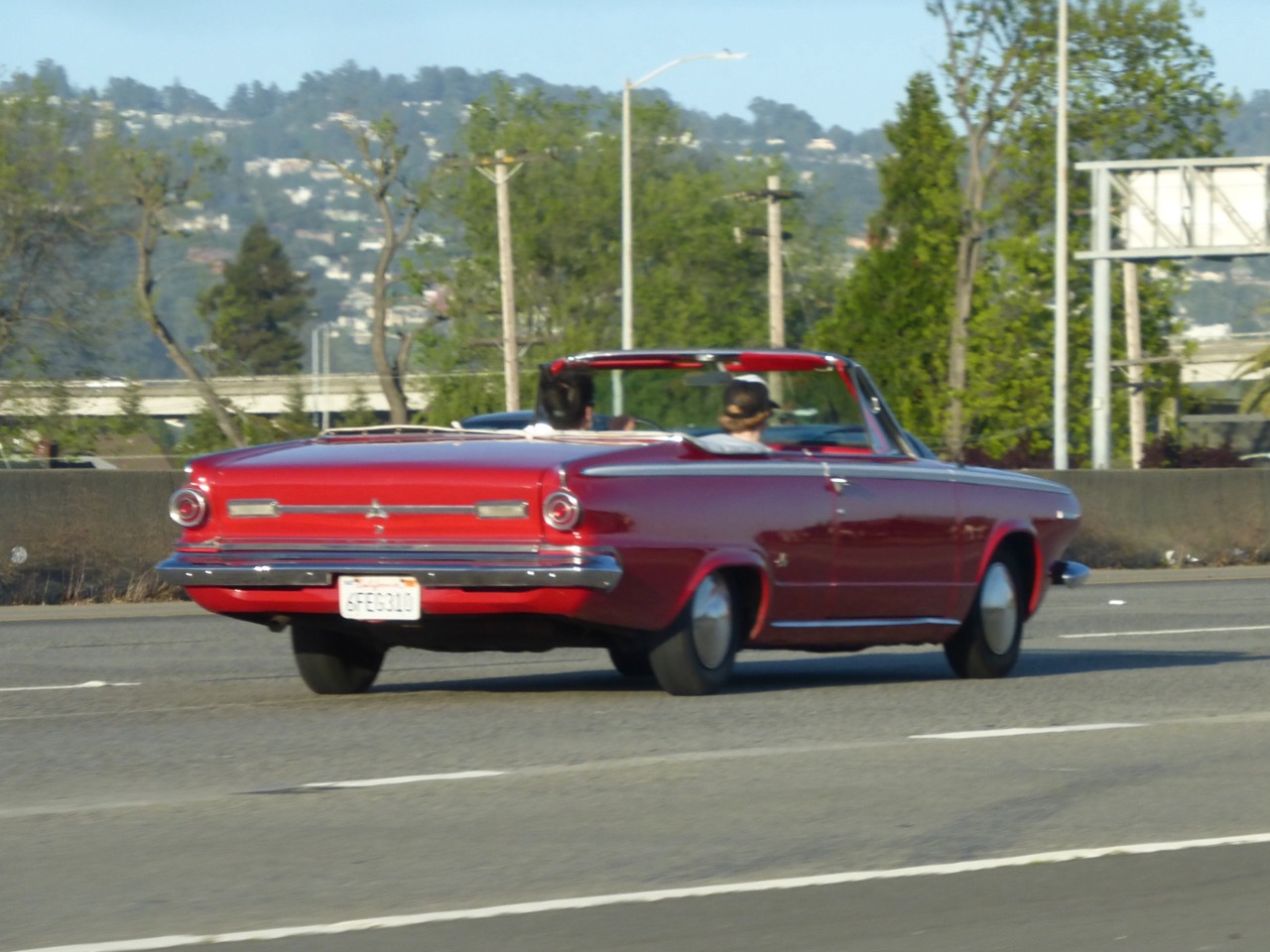 Next up: Bright 'N' Shiny Things!
M