After an uneasy night and early rising closed things up and though distracted mightily by an infected gum made it to the gate and away at 7:35, not much interested in anything but hanging on to the wheel…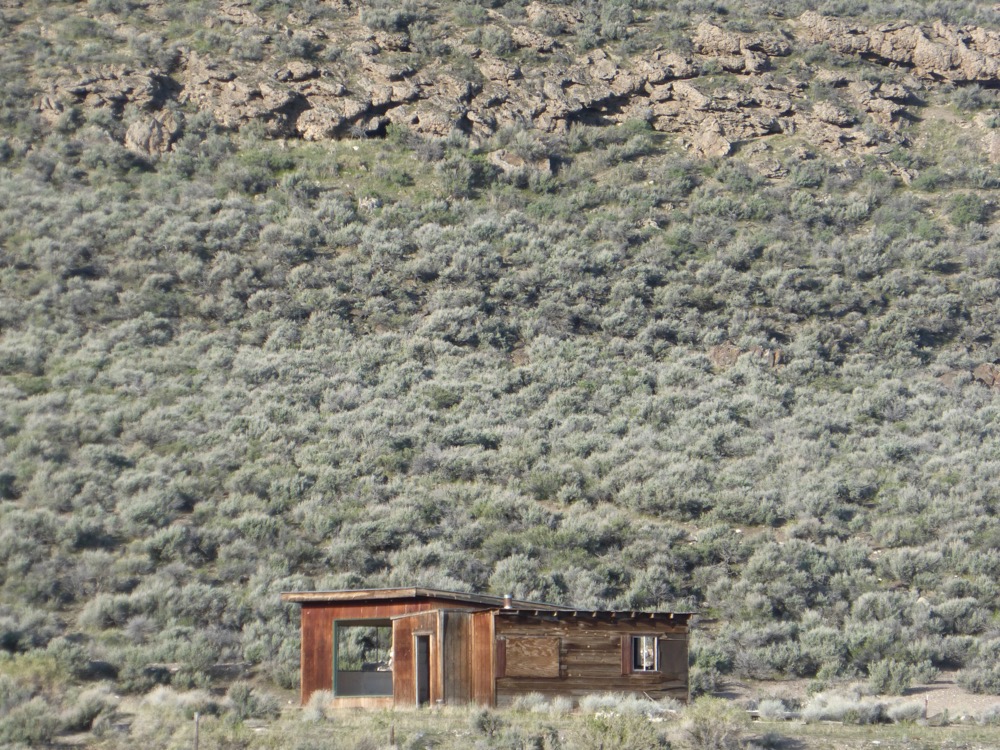 down the desert past the sheeps awaiting their fates at Brent's and in good time to Doyle to find the crossing blocked by a train that wasn't going anywhere…dusty Japanese hipster in a Corolla comes up behind me; local, he knows a way around – fifteen minute detour north and across to 395.  Passing Doyle southbound the train's still blocking the crossing.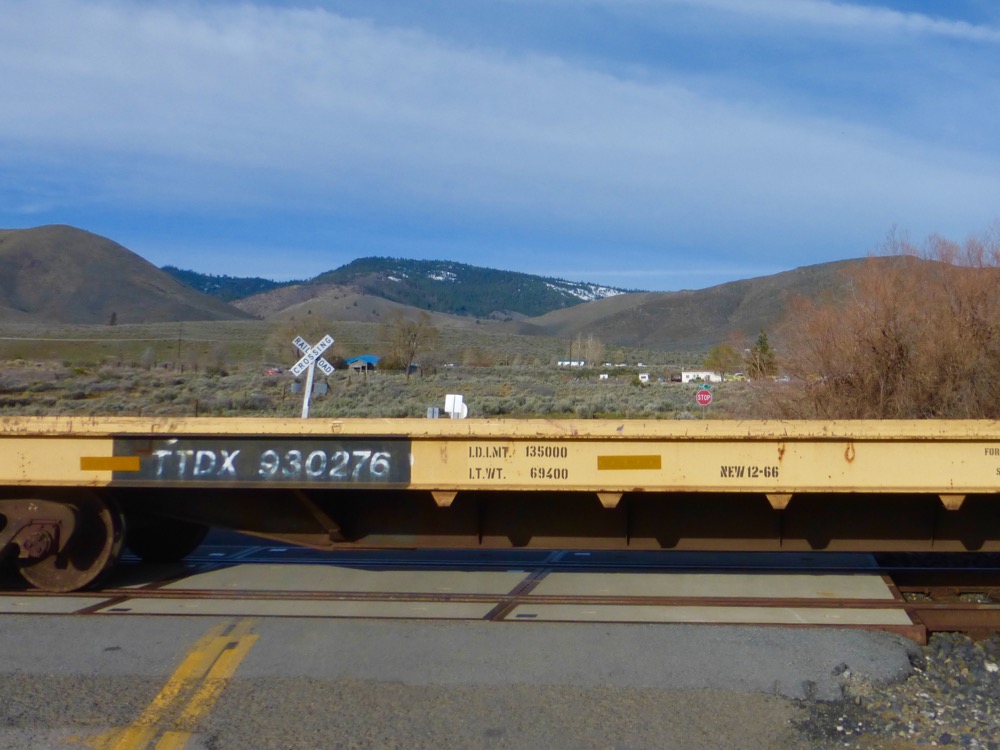 Hallelujah Junction, Sierra Valley, on 80 traffic but in motion, sickeningly thickening through West Sacramento but still home and unloaded before Linda's steel delivery…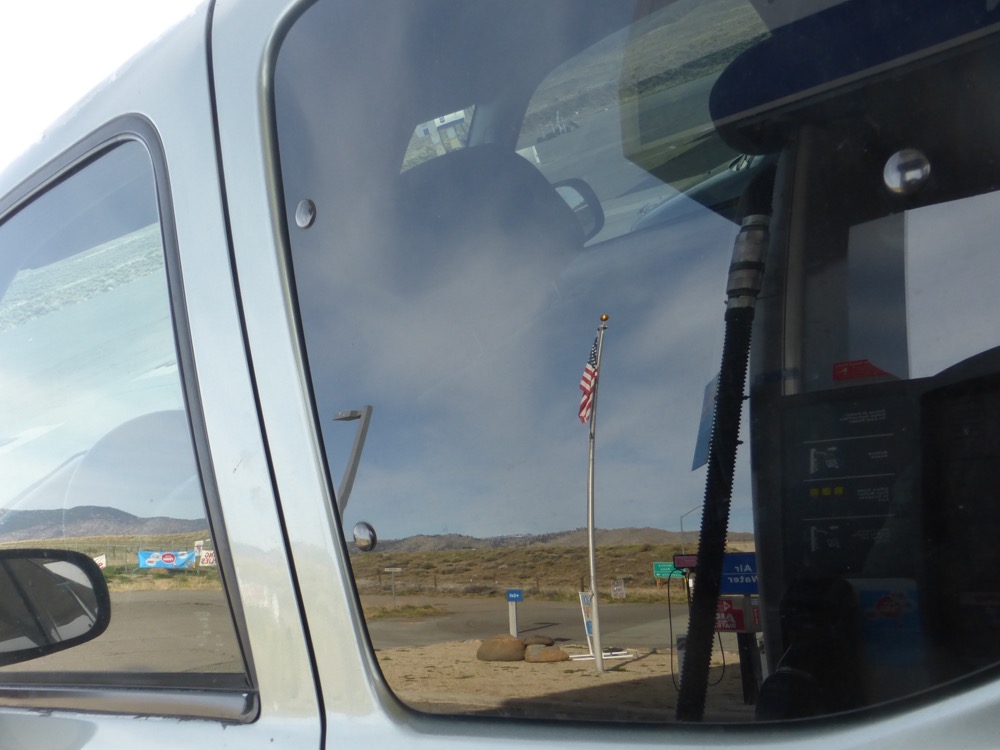 Bleary afternoon unpacking, doing laundry, takeout Thai for dinner…but a good sleep and Saturday better,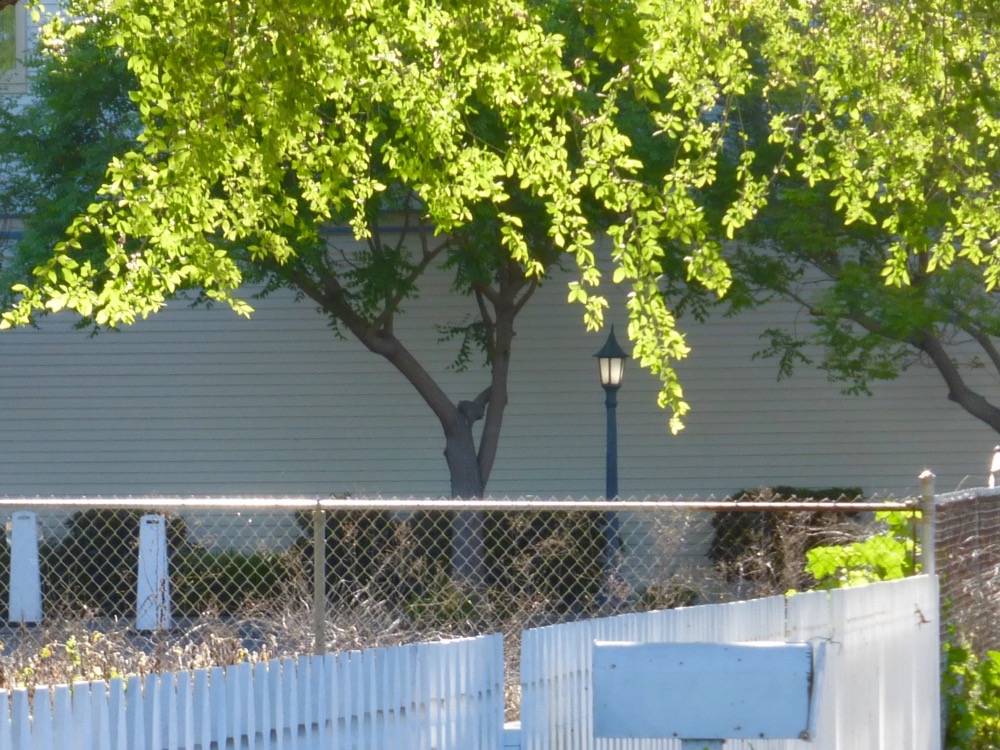 …better enough to venture to Black Point for lengthy enjoyment of an overly indulgent pre-Easter dinner, long dark ride home to just before midnight.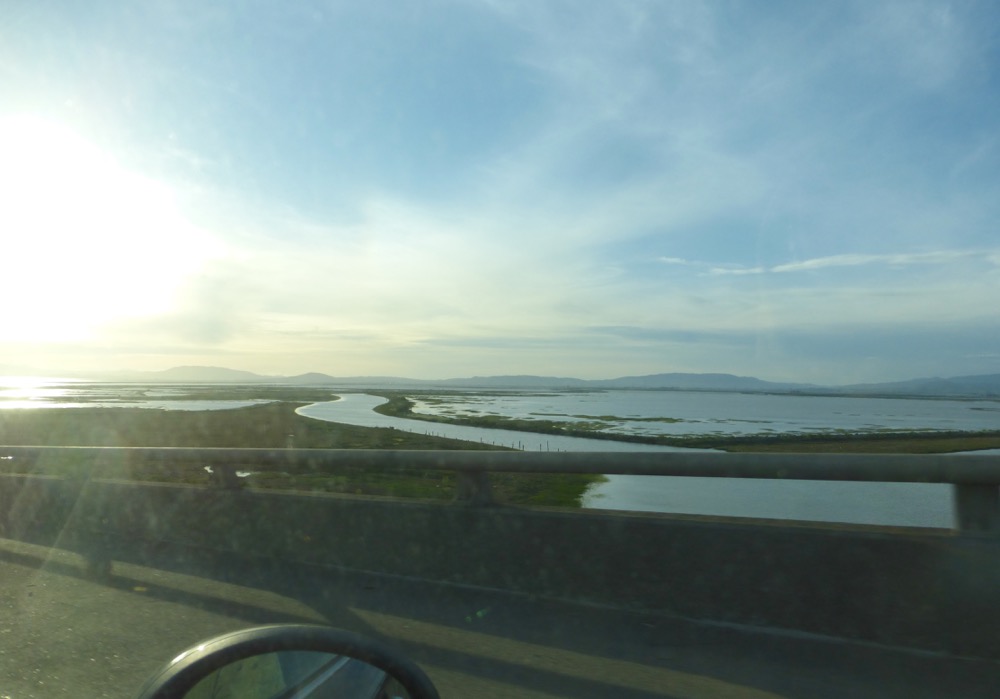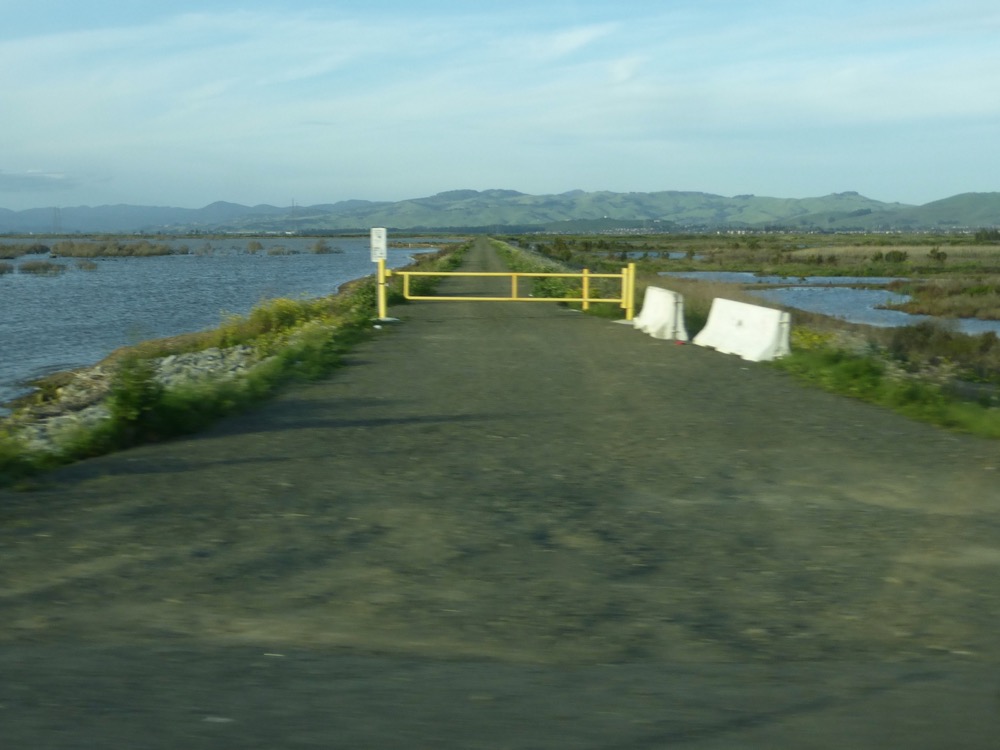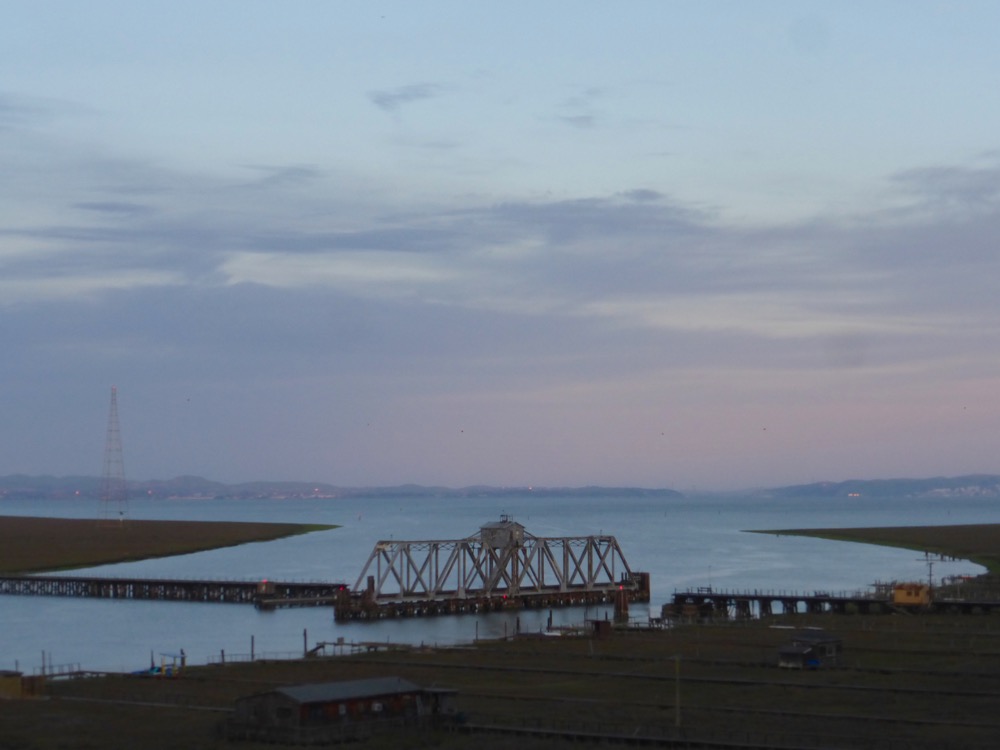 Slept late into the Sunday of Easter, relapsed with no Easter Snake in sight though…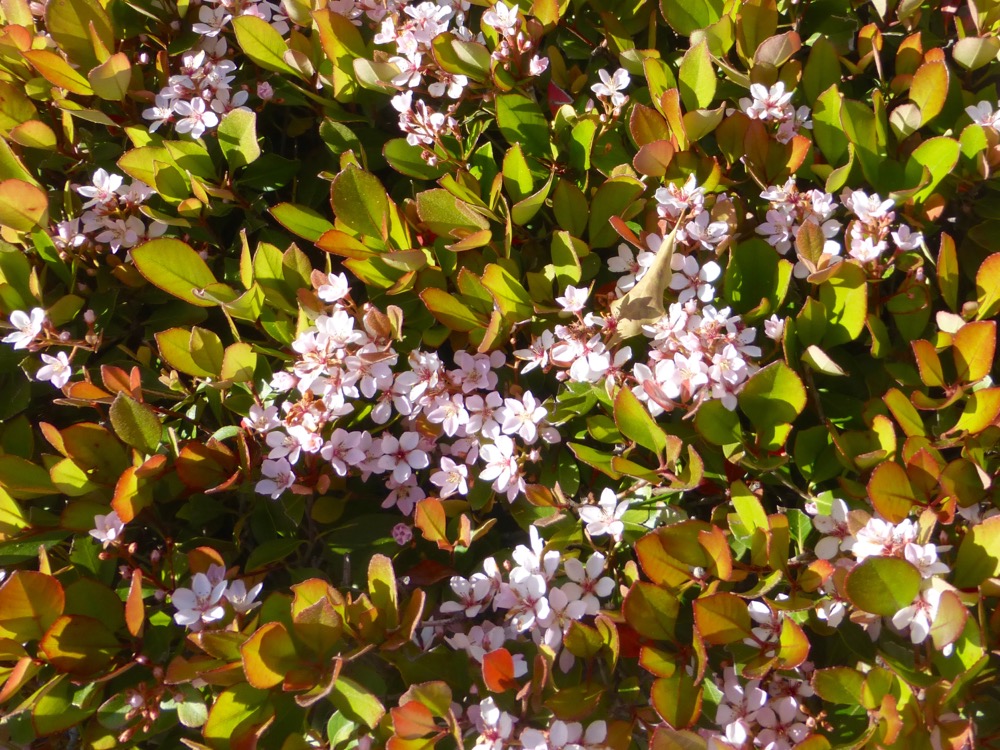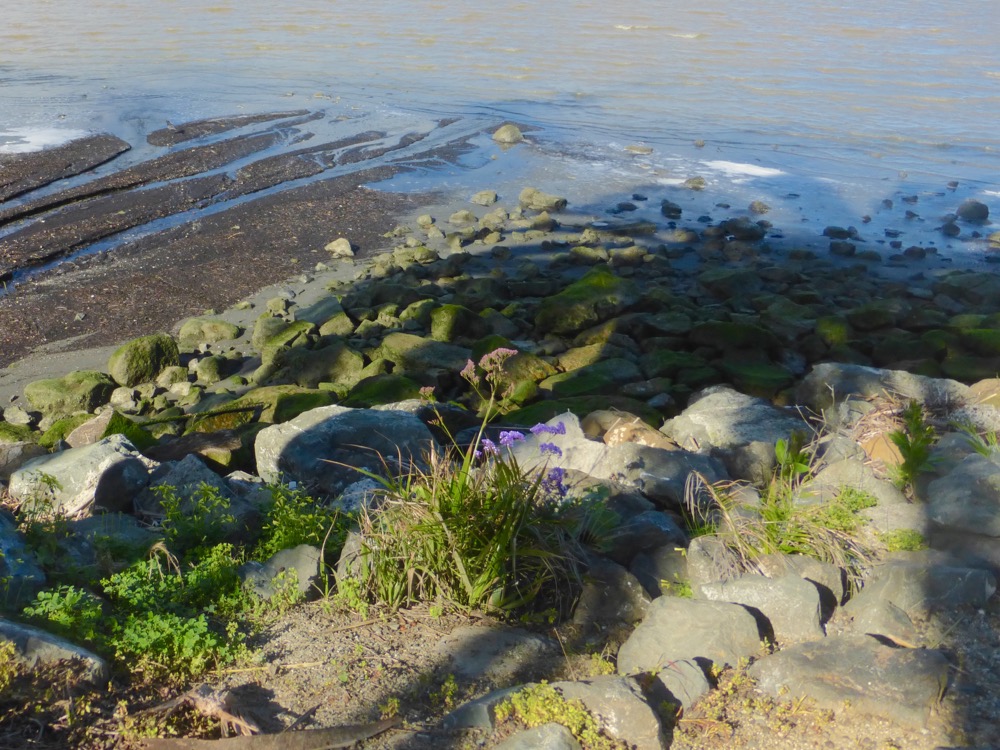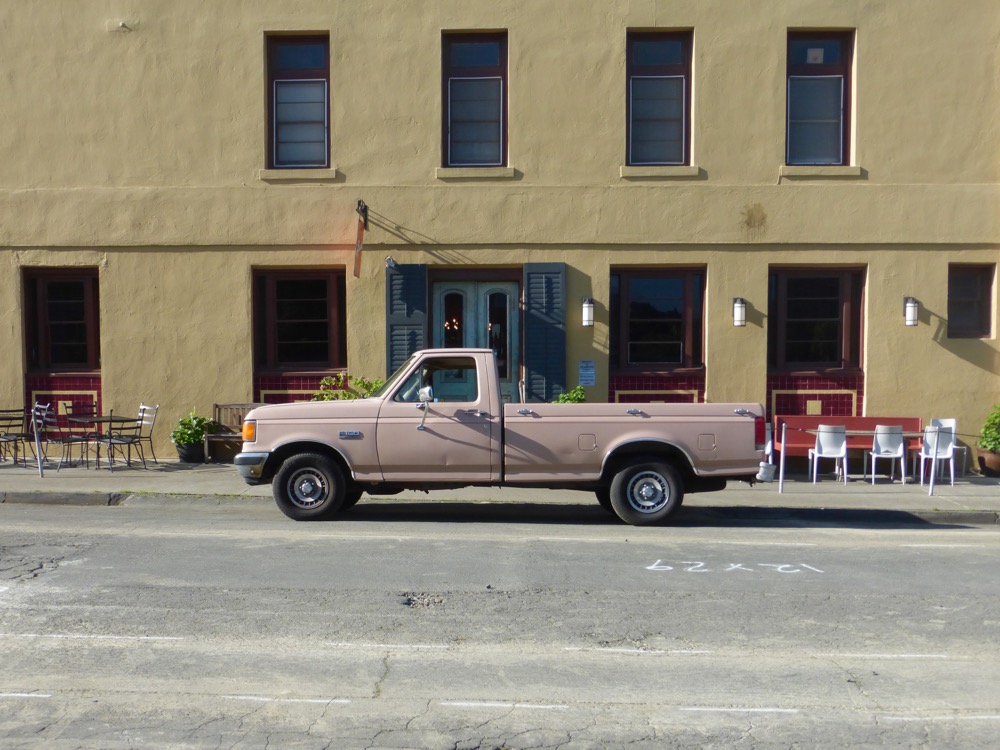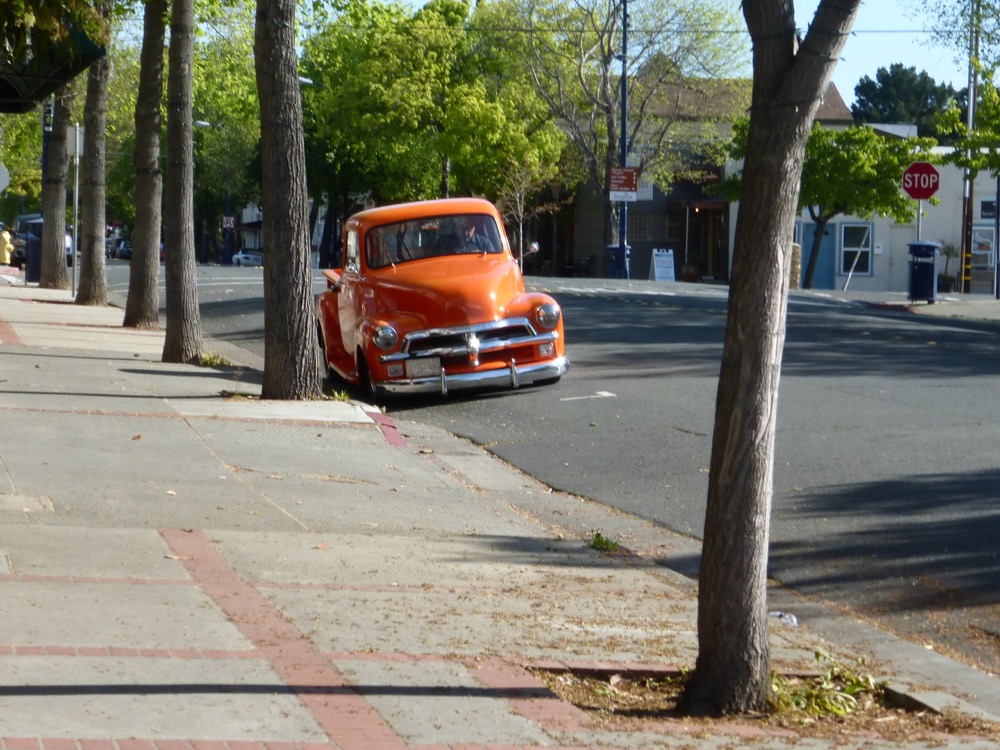 a crazy-low orange '54 Chevy on First; other primarily secondary colors around the town…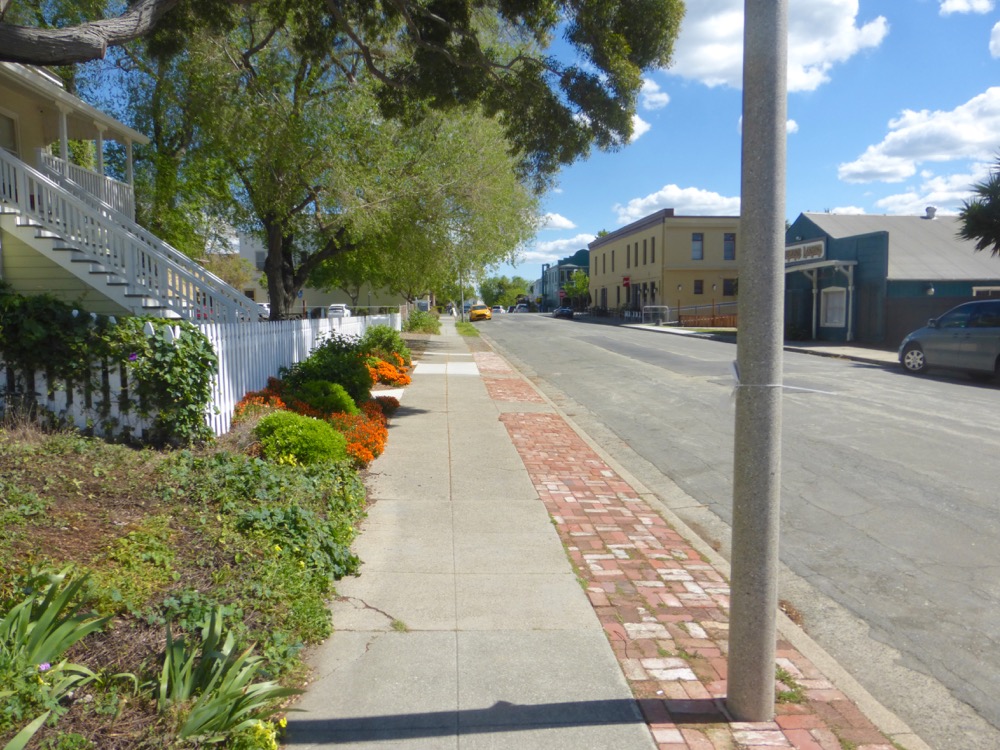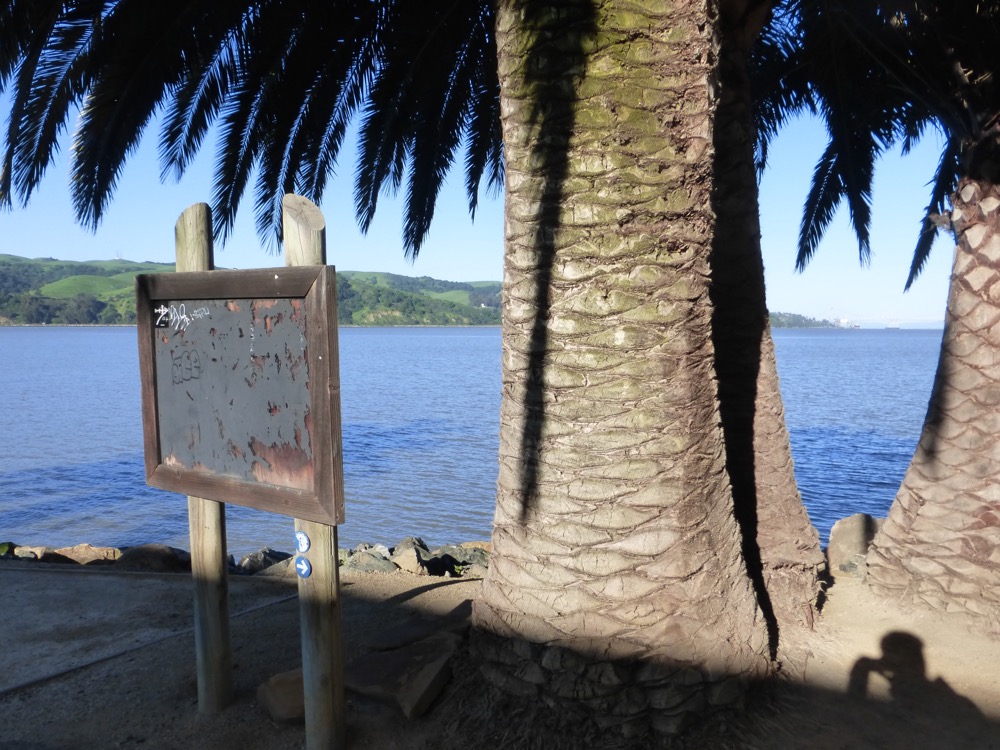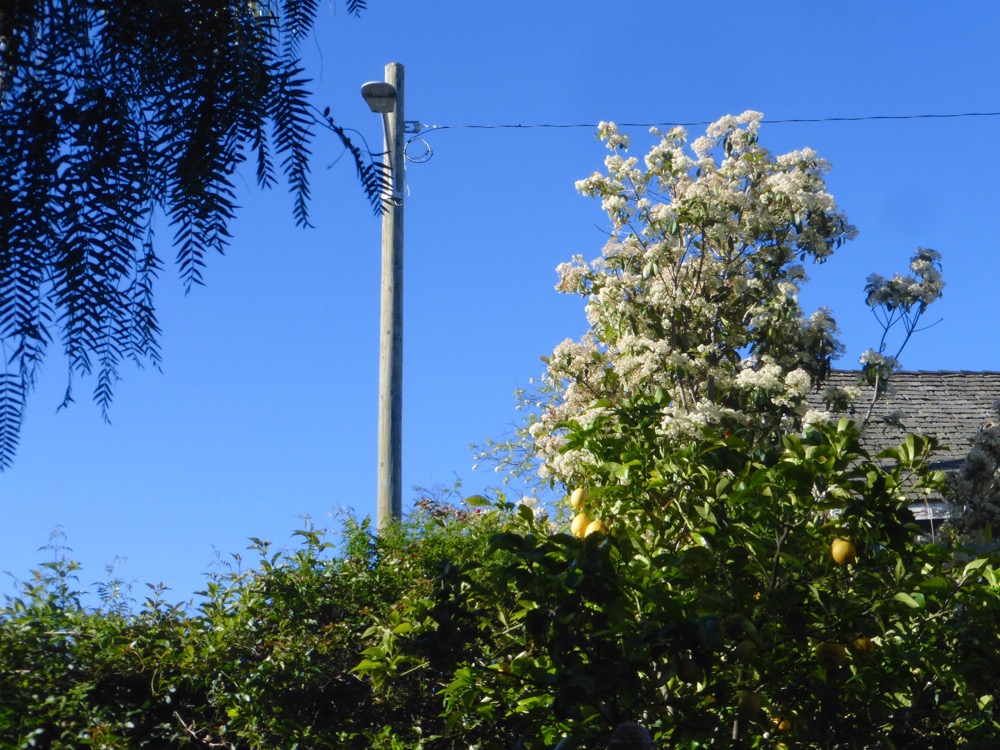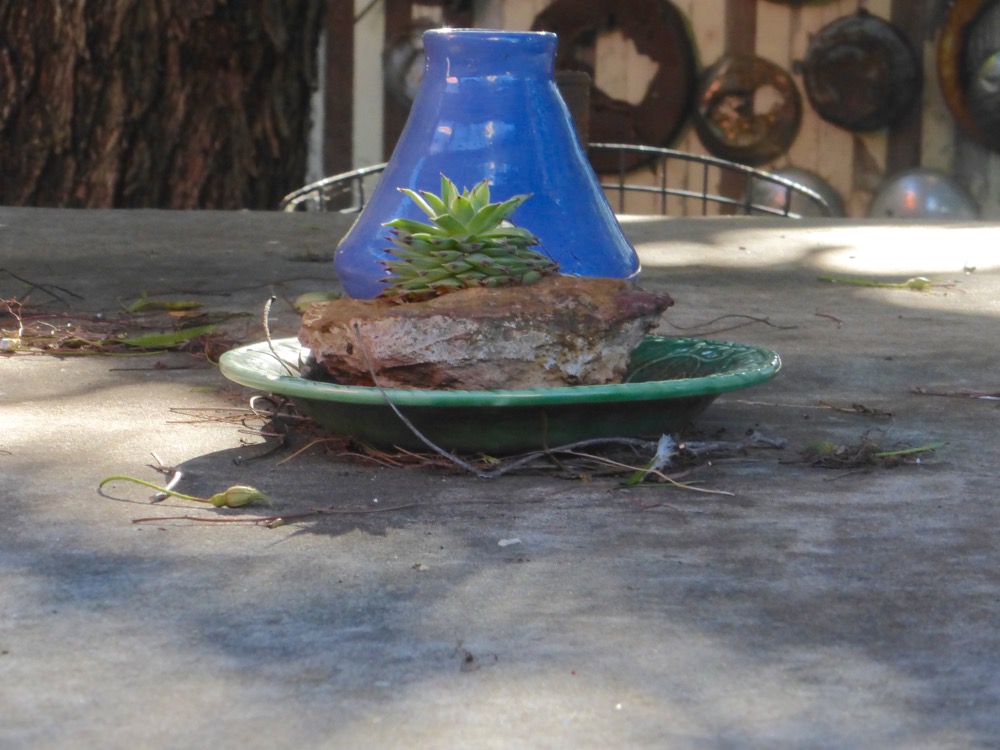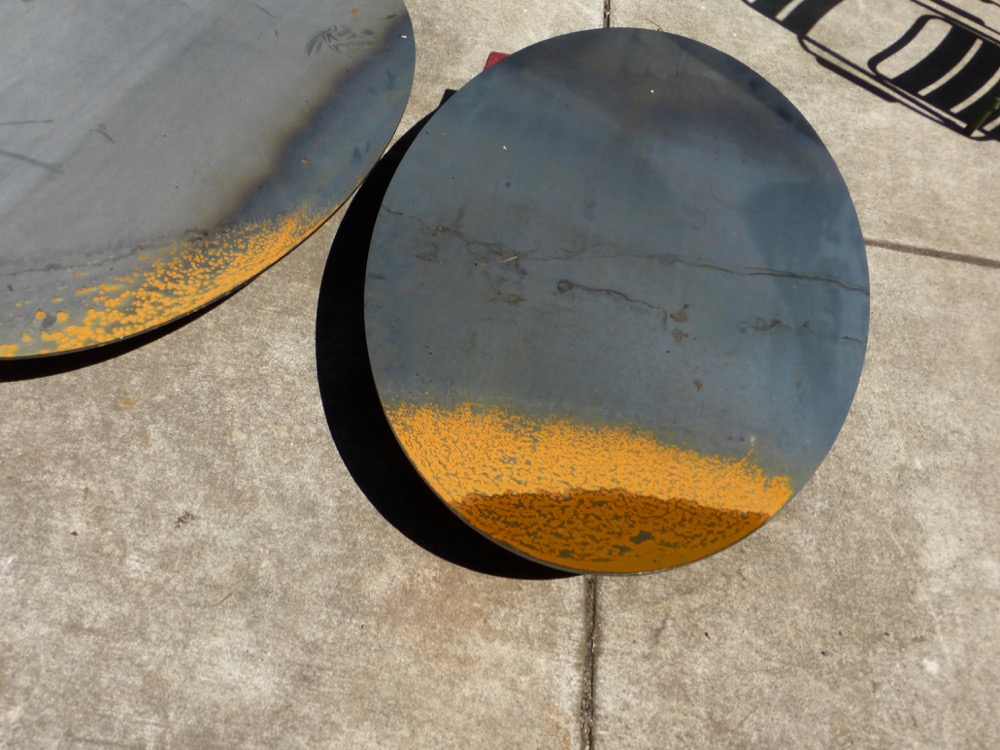 A cat is caught; the ferry from Vallejo taken…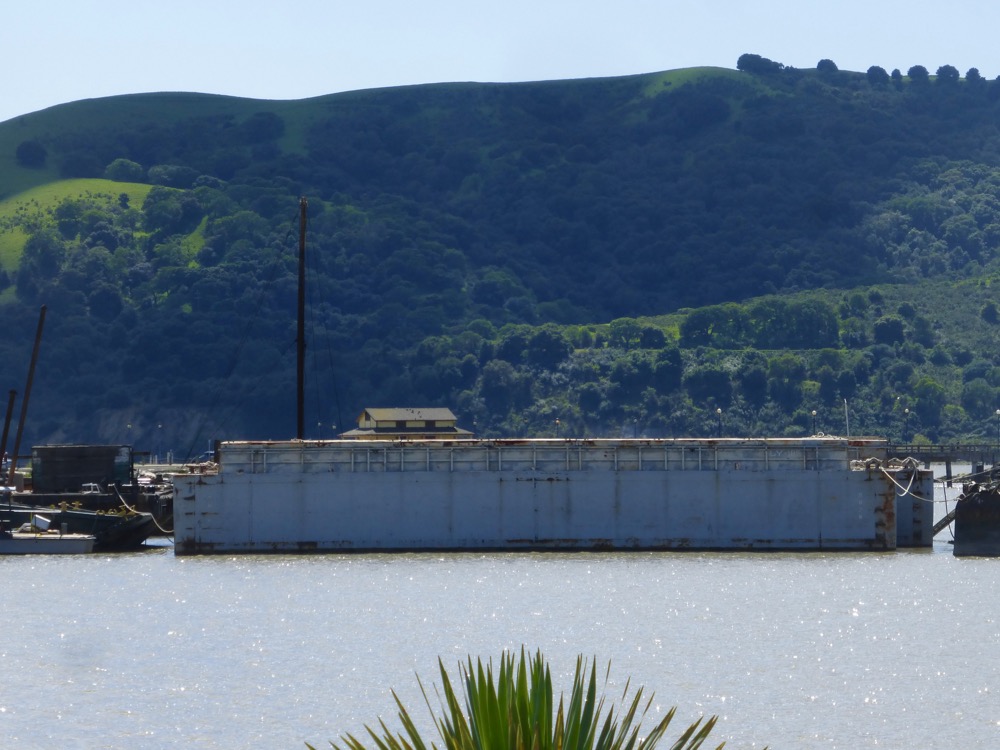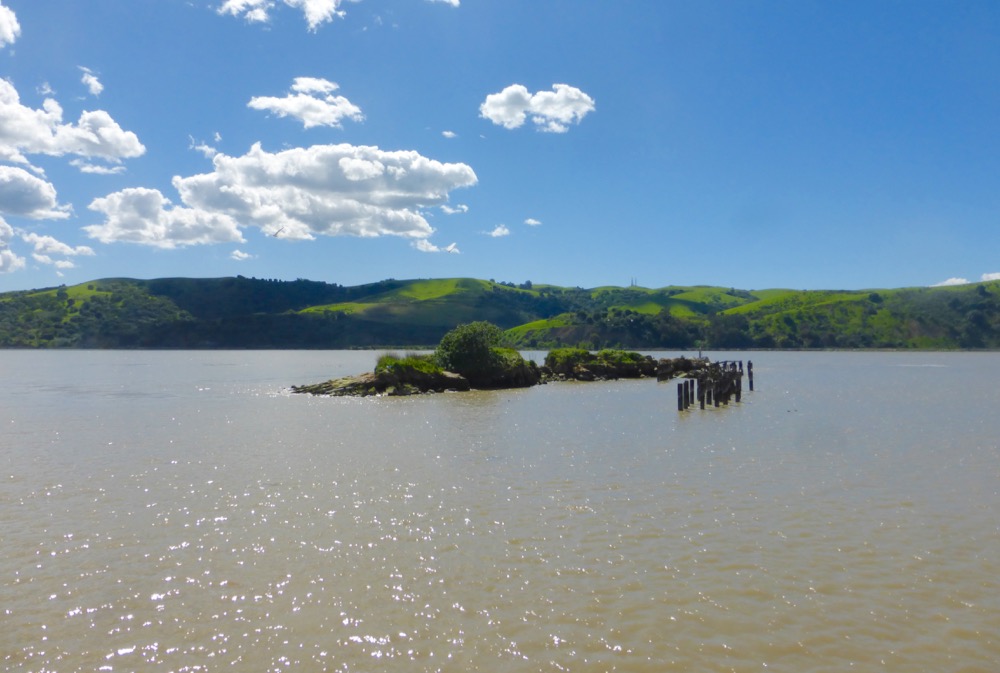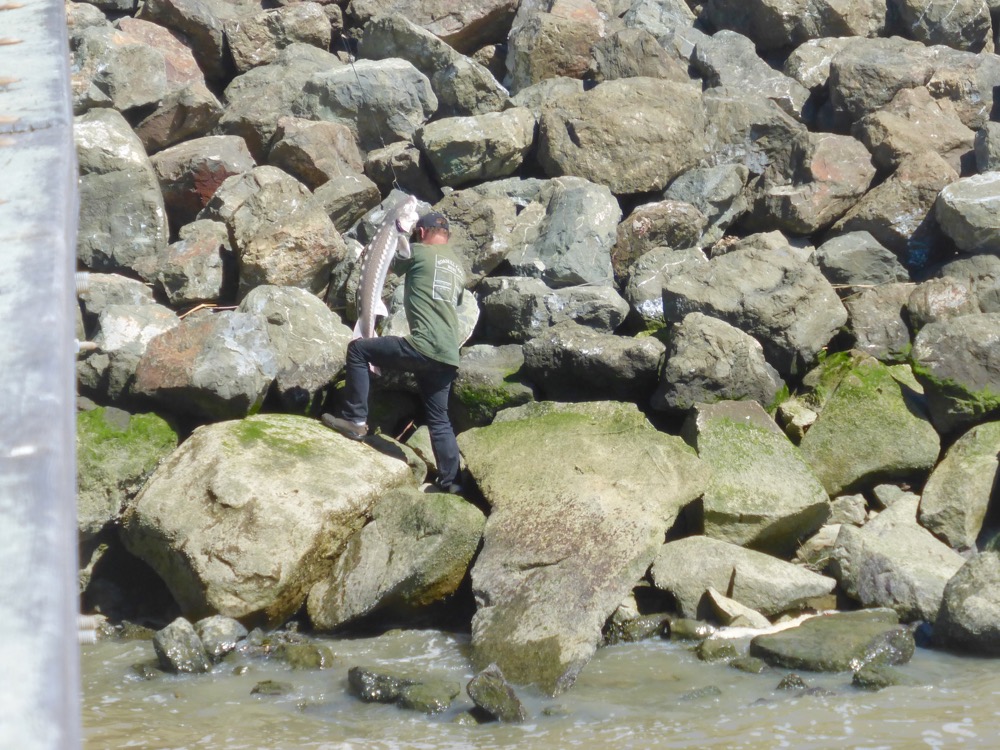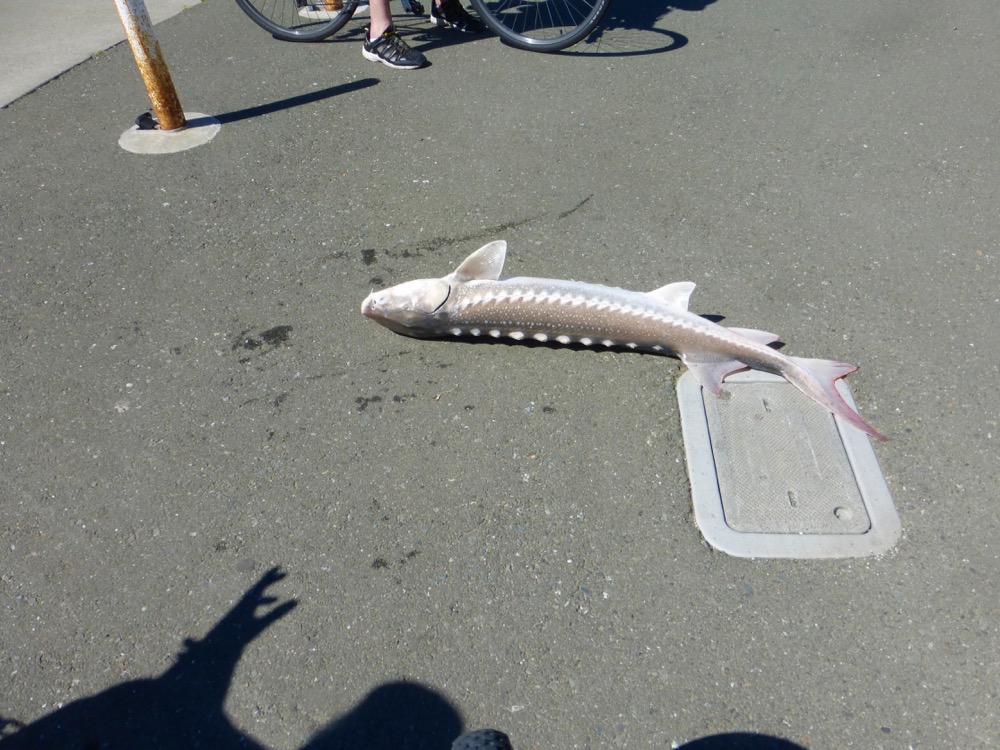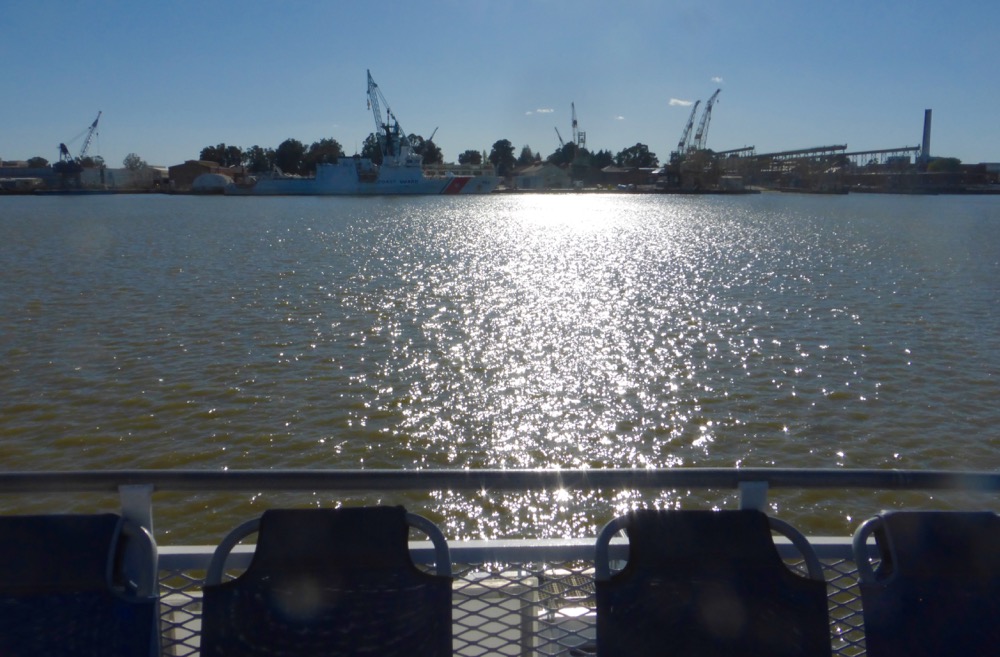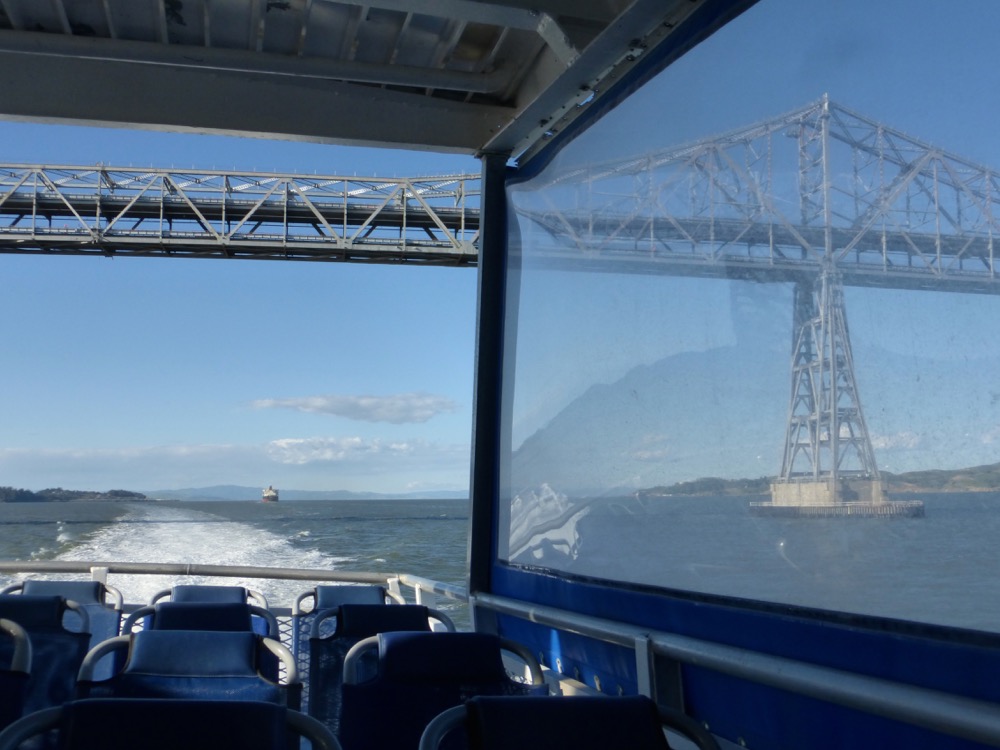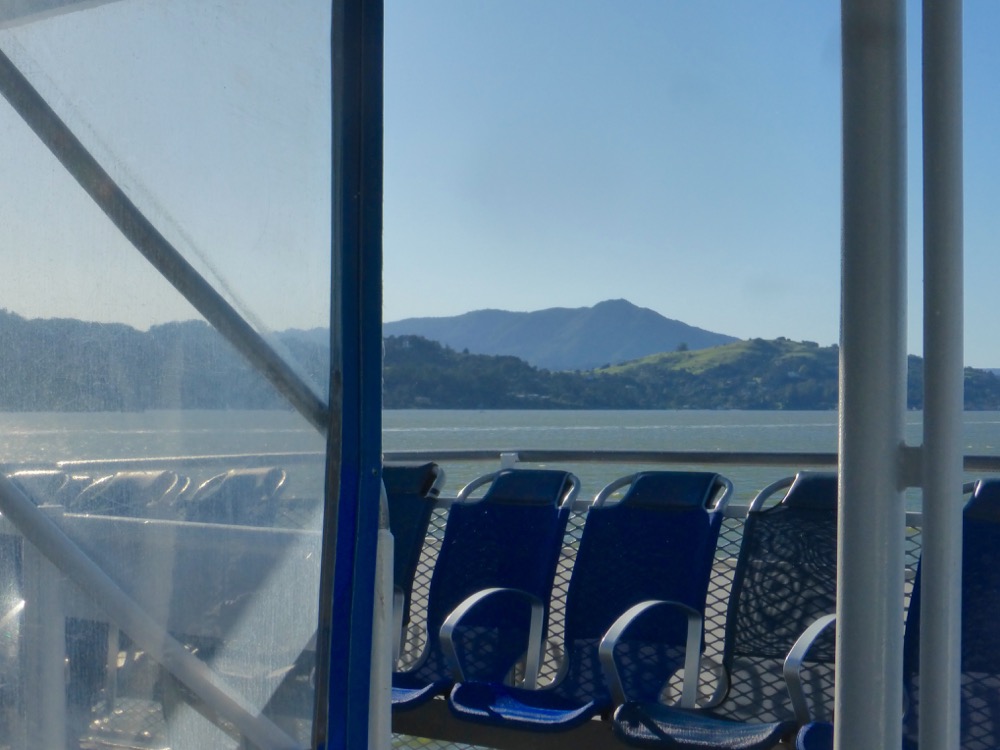 …to the Tsunami Hazard Zone of San Francisco [Herb Caen Way] for dinner on the water at Fort Mason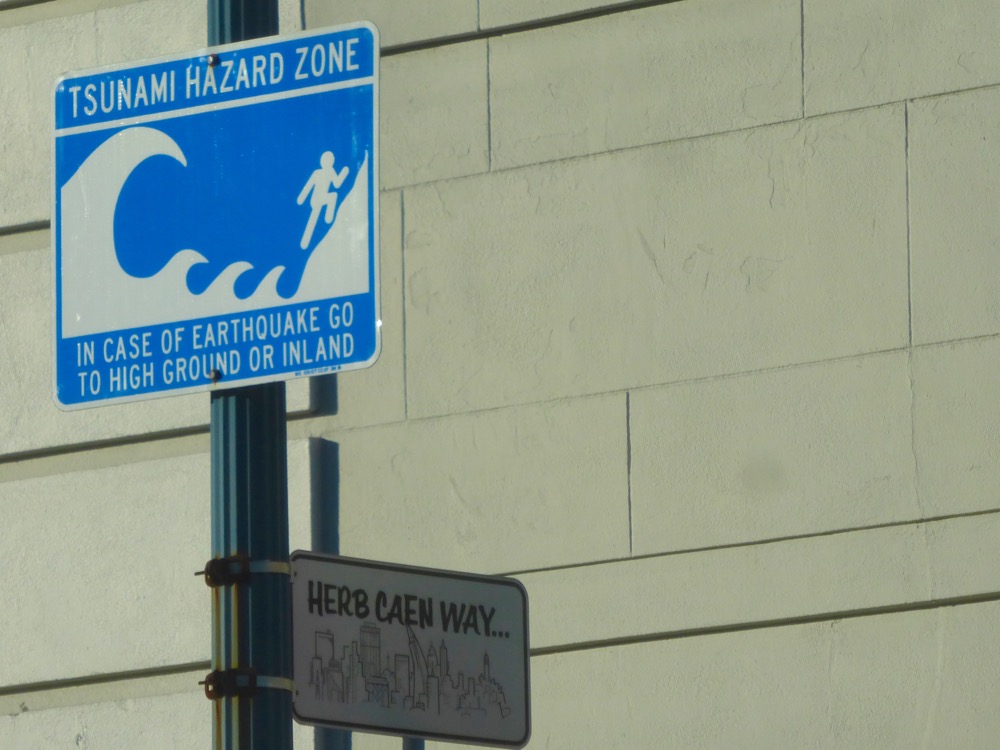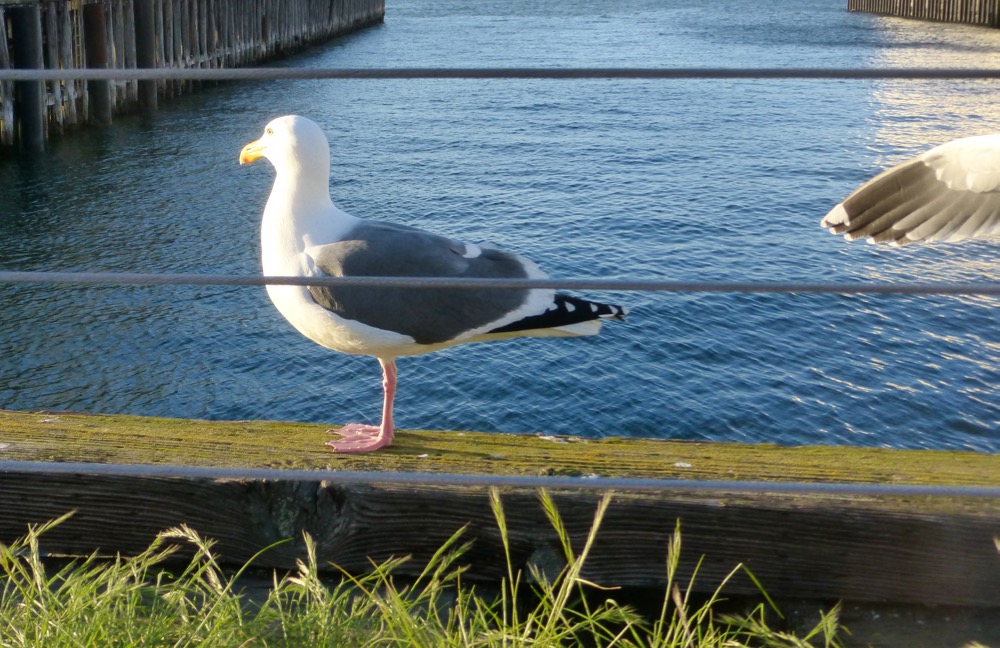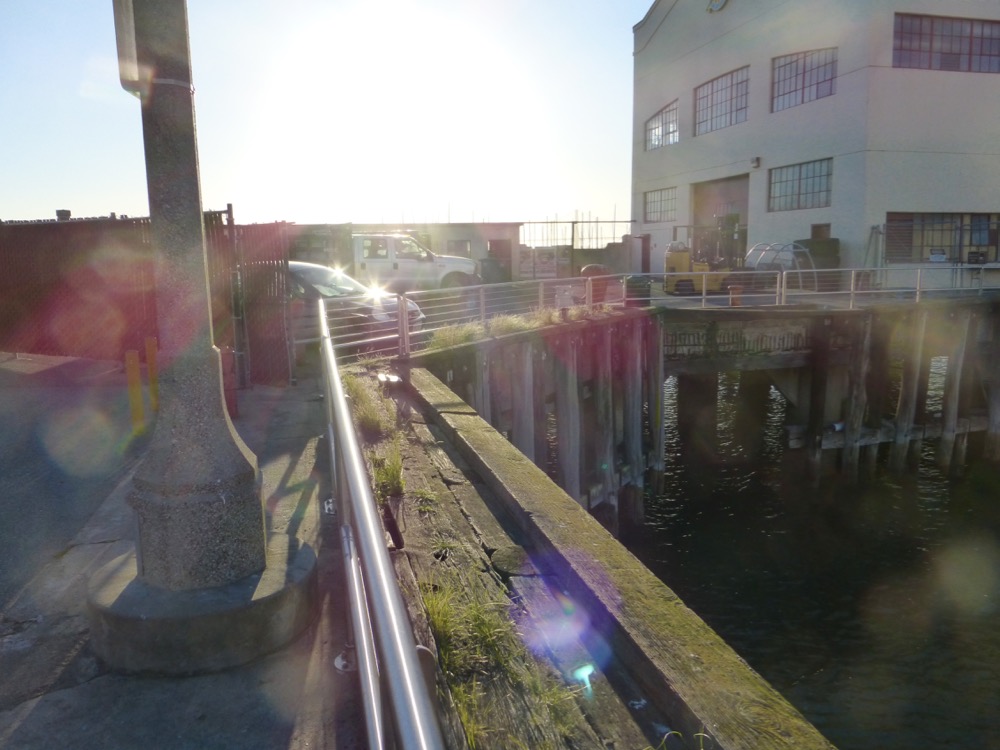 …and a stimulating talk in the Interval after.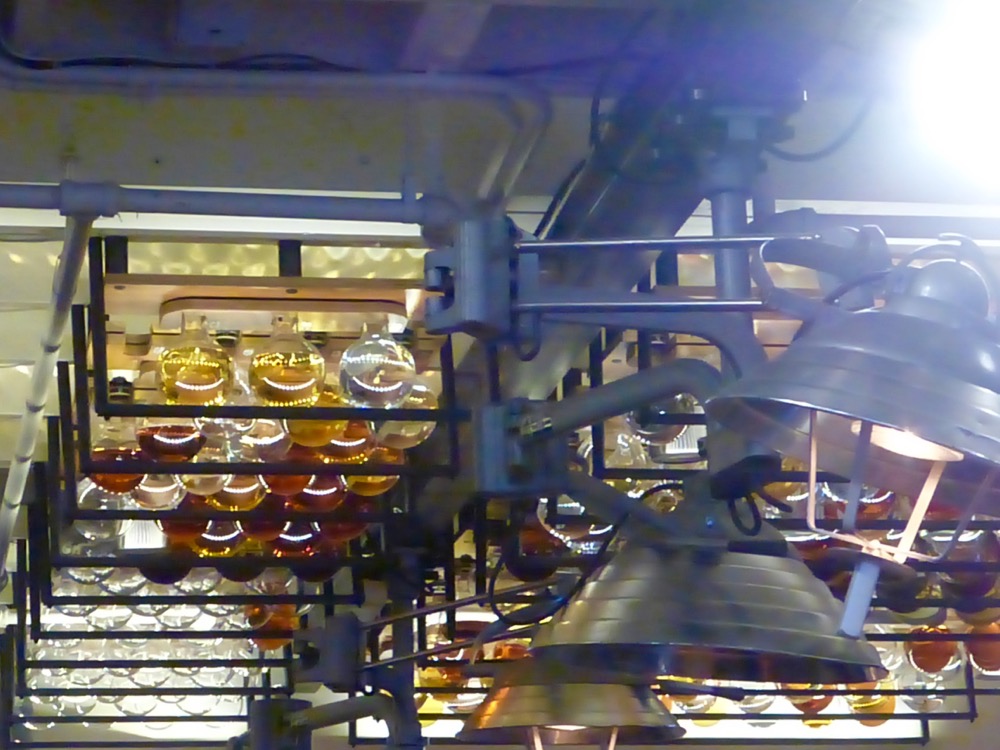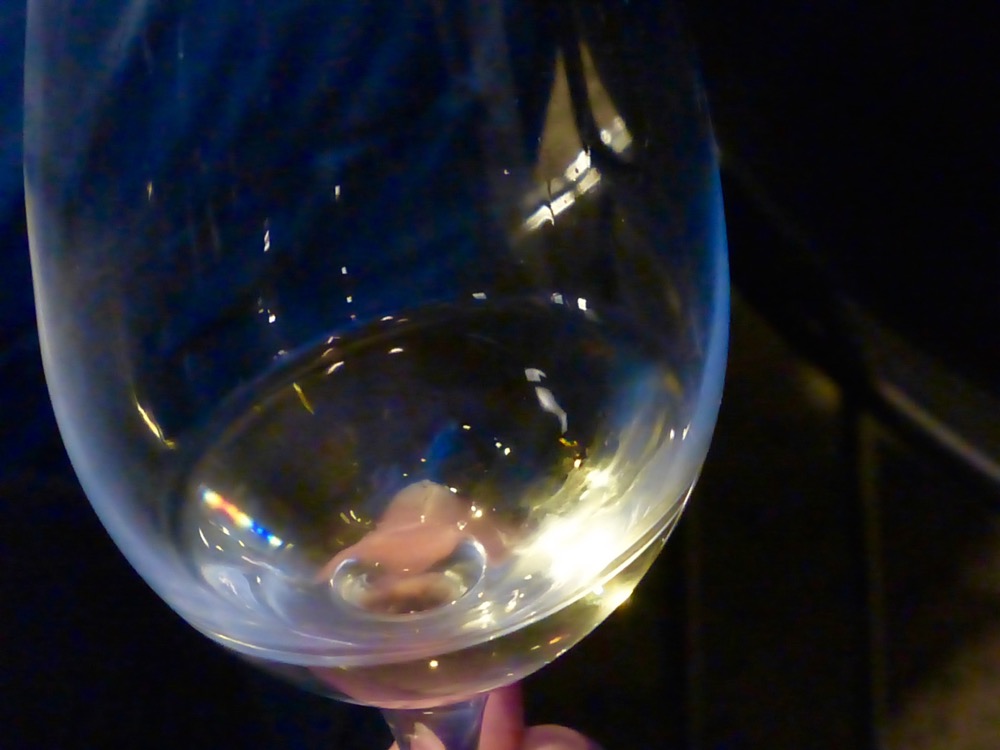 Returning to the mundane realities of Solano county in the morning, Vallejo anomalies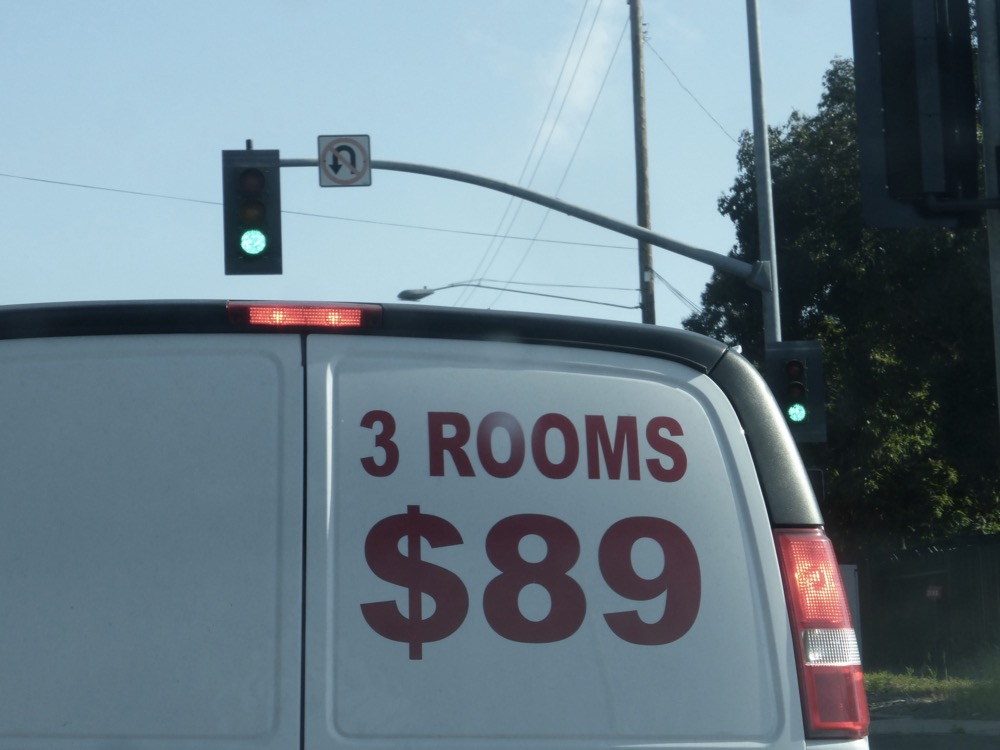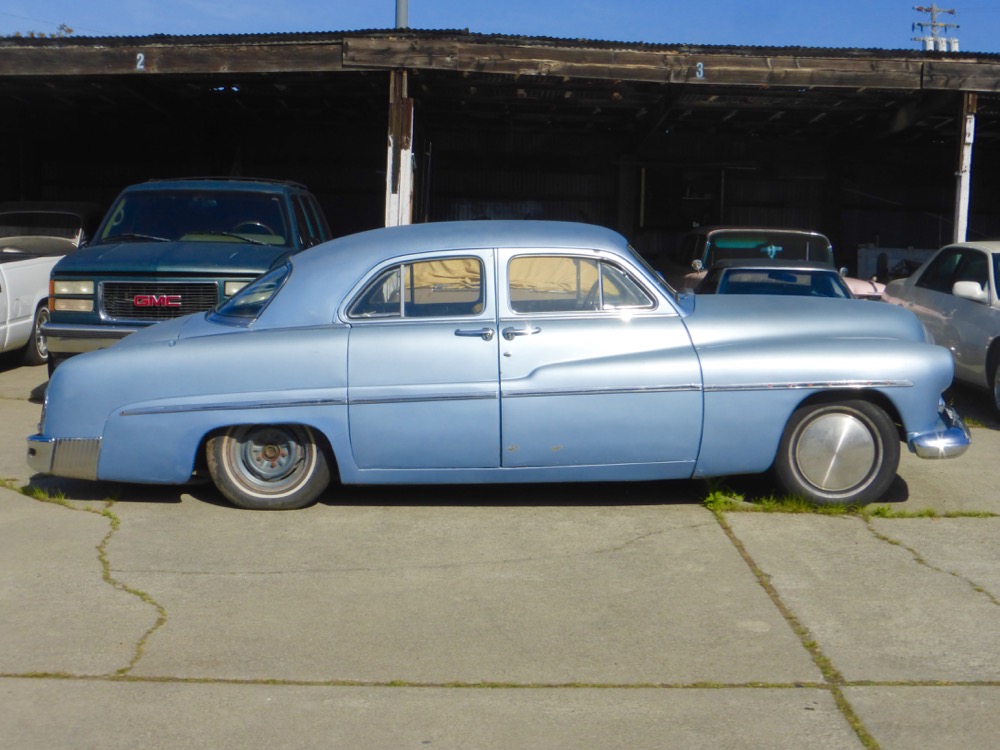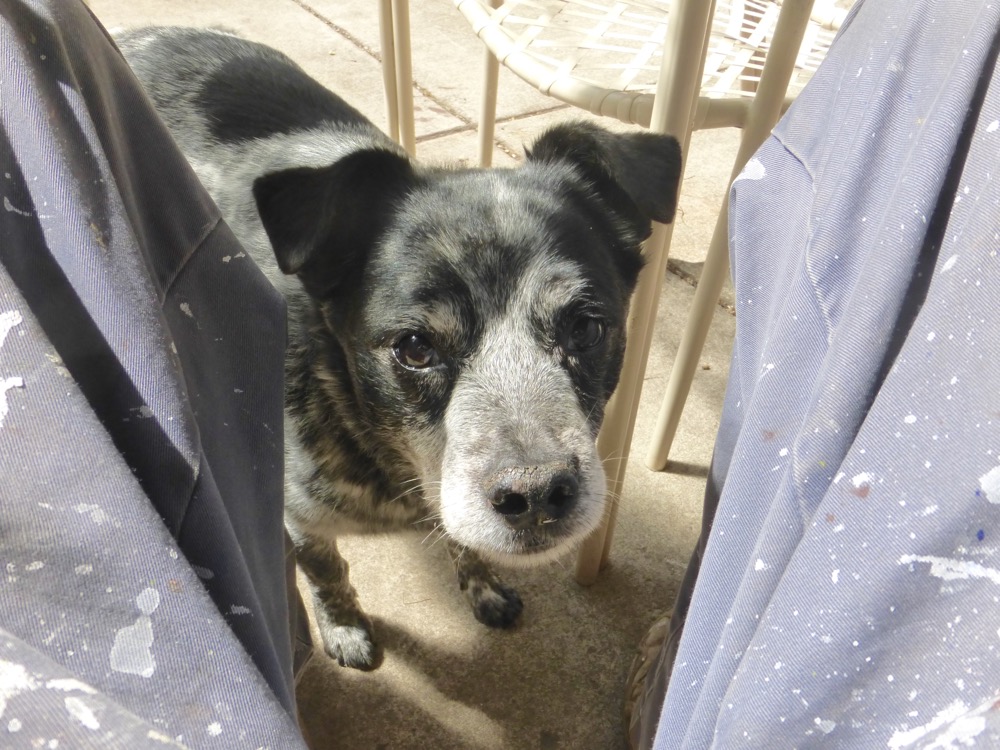 …and Lefty the dog, among others, wishing me a happy birthday.
Next up, New Mexico in April!
M